HOW MUCH:
Single Day $150
LEADERS:
Mantas Zvinas
Welcome to you Summer Fridays
Transportation from NYC | SYB Swag | Beach Bootcamp | Surf Lessons | Tacos & Beer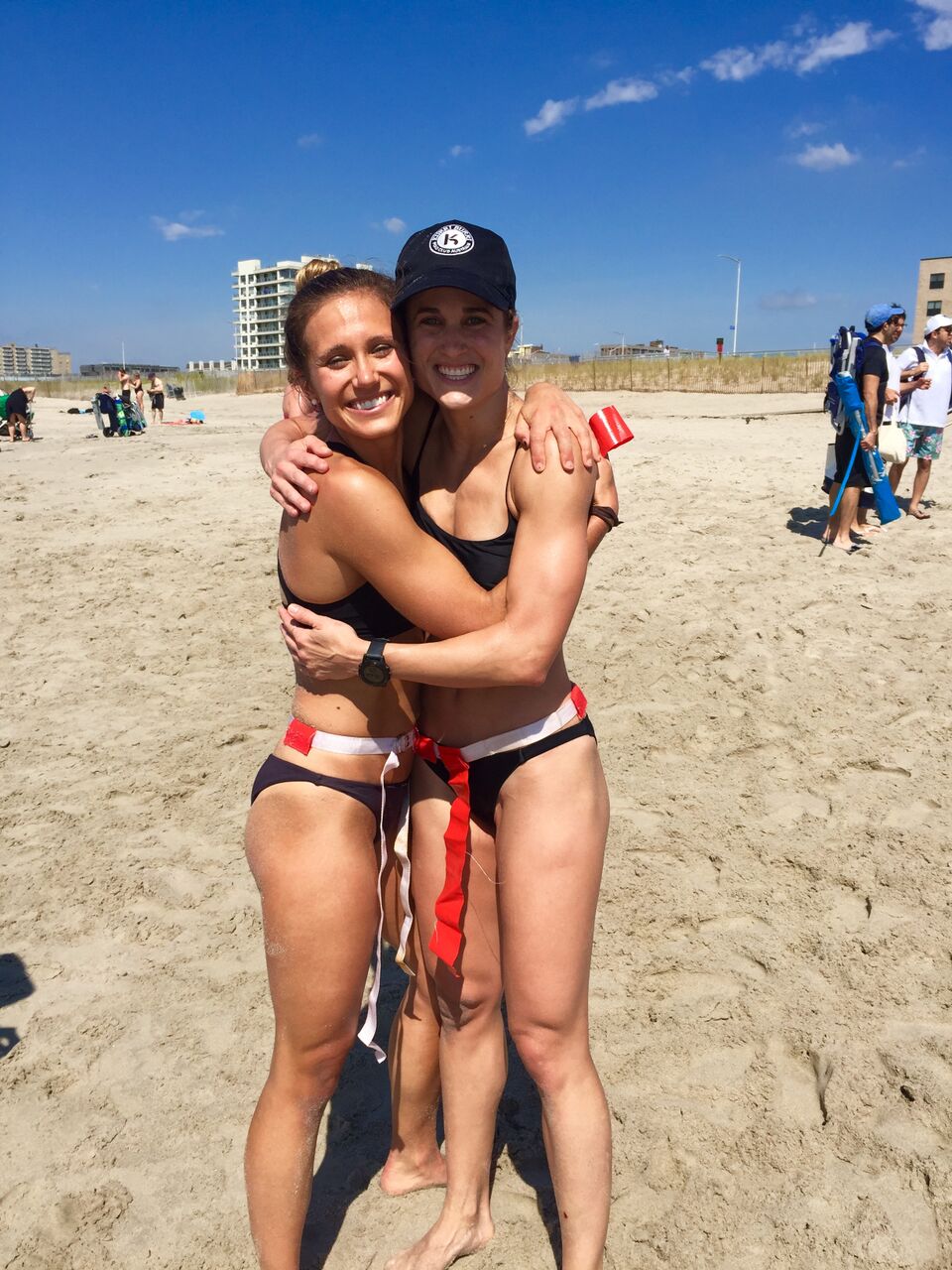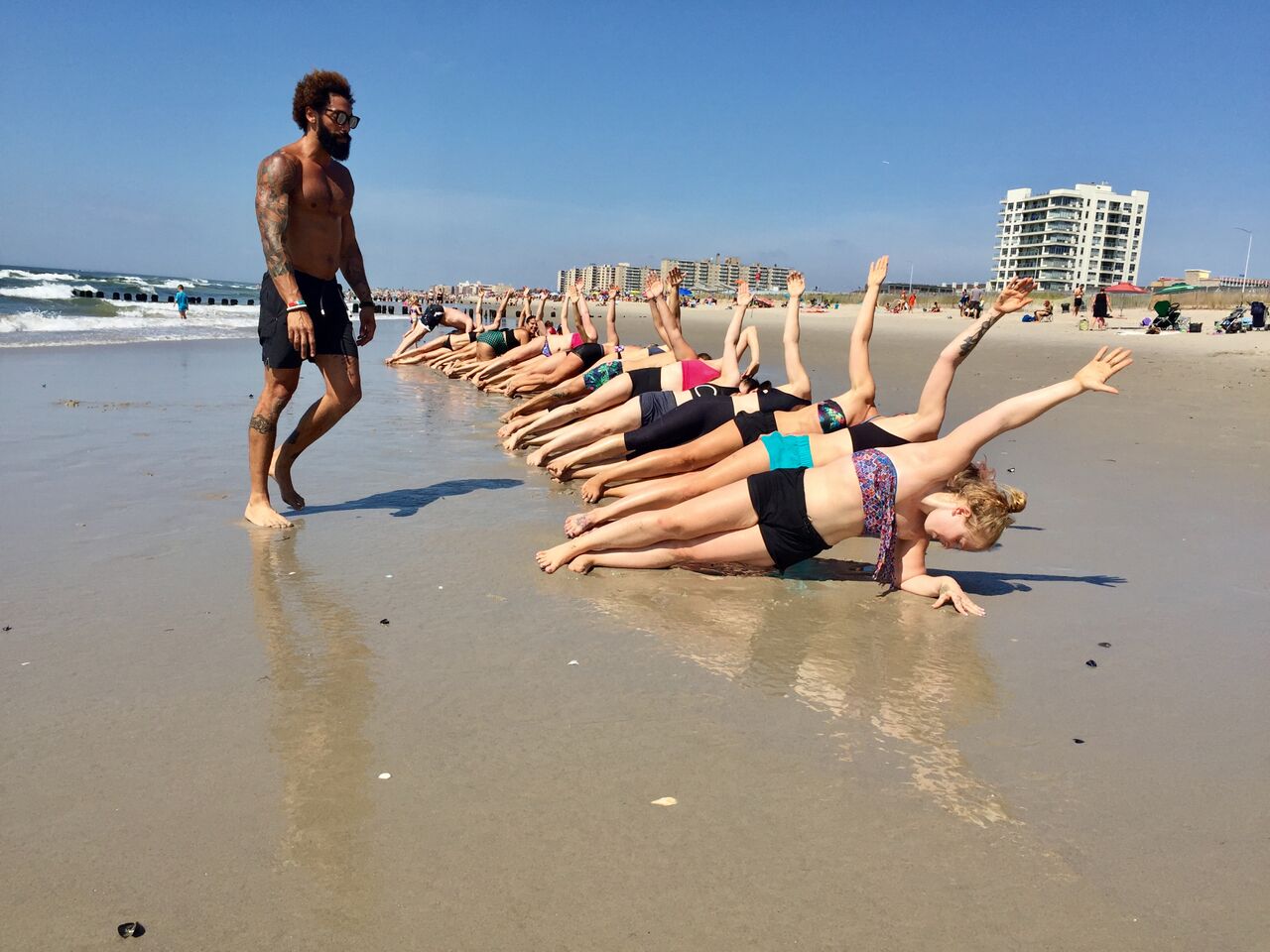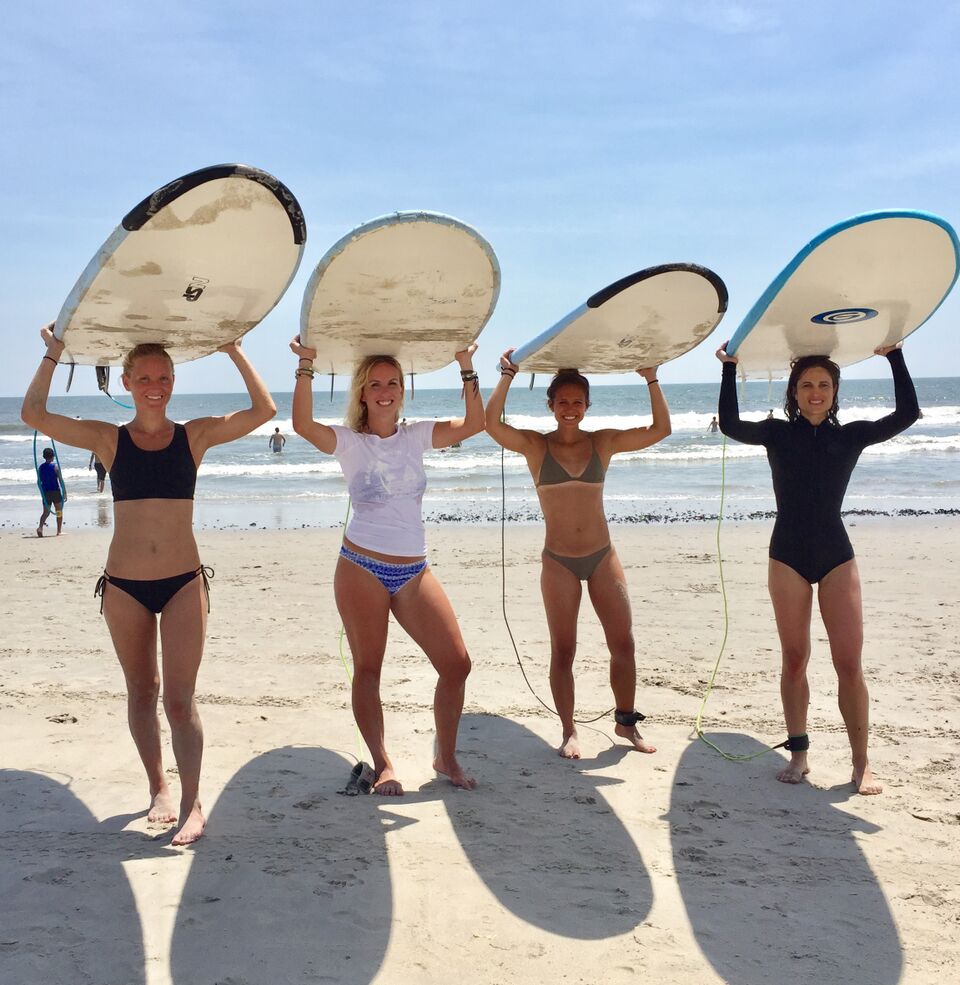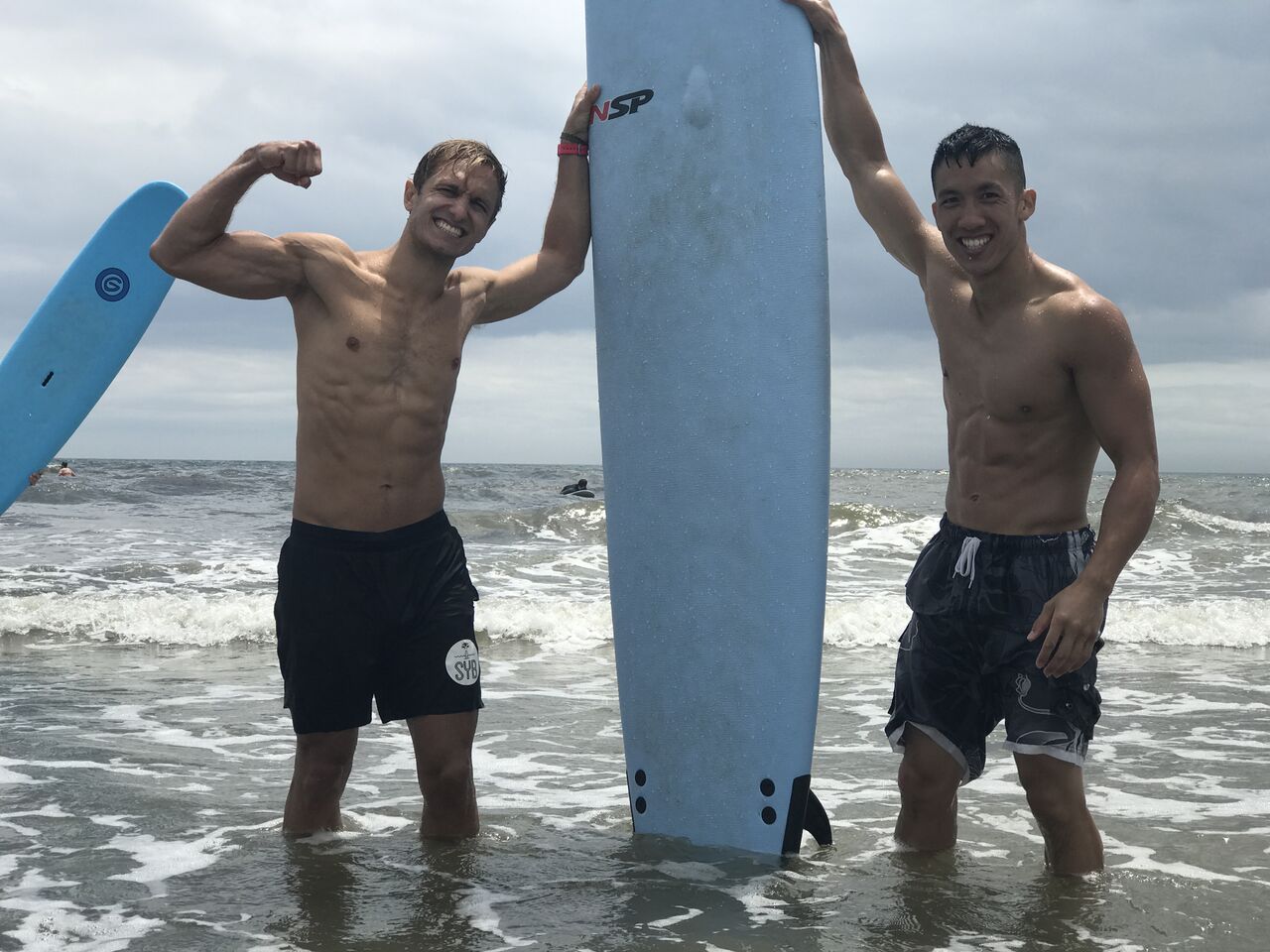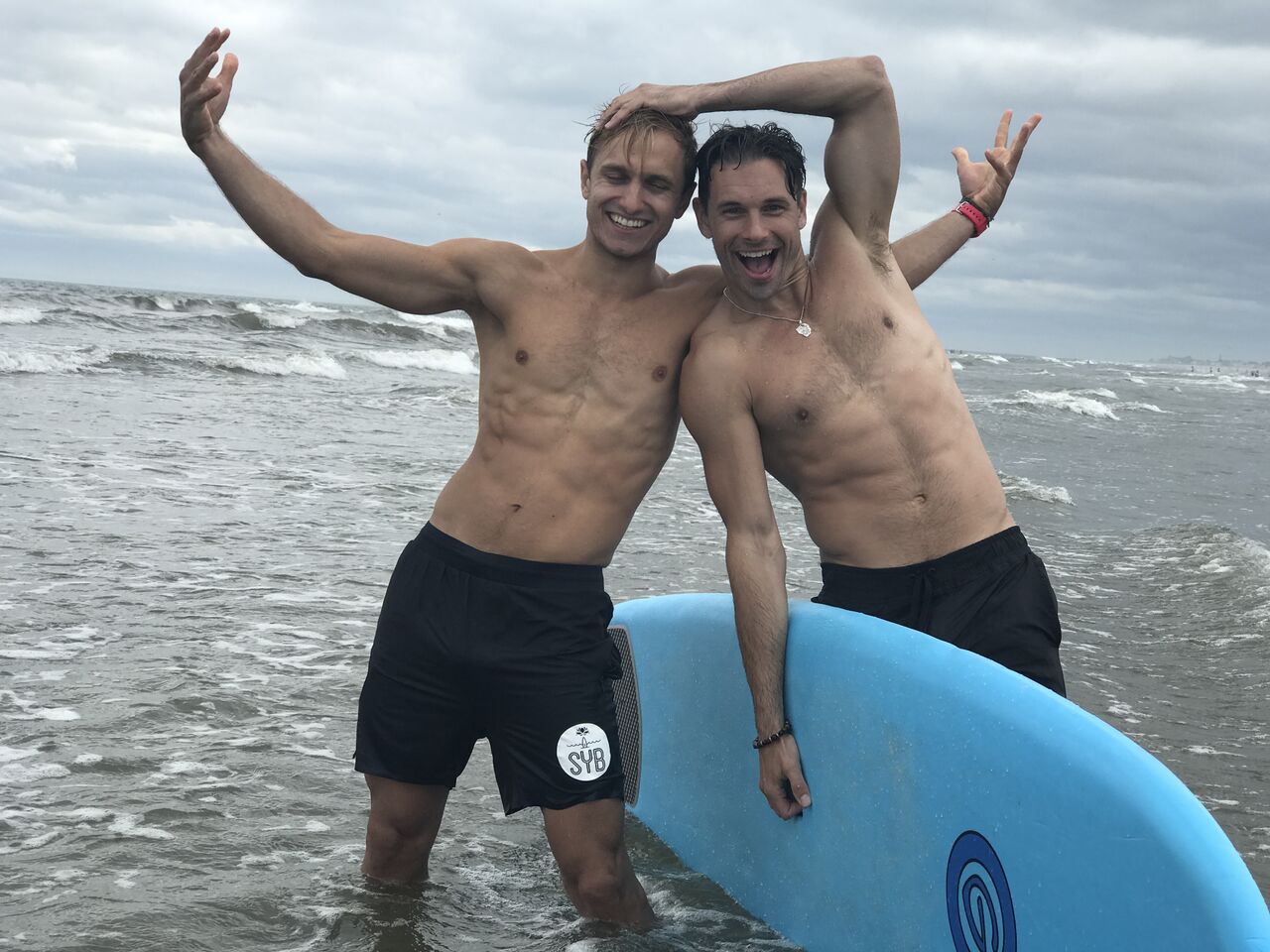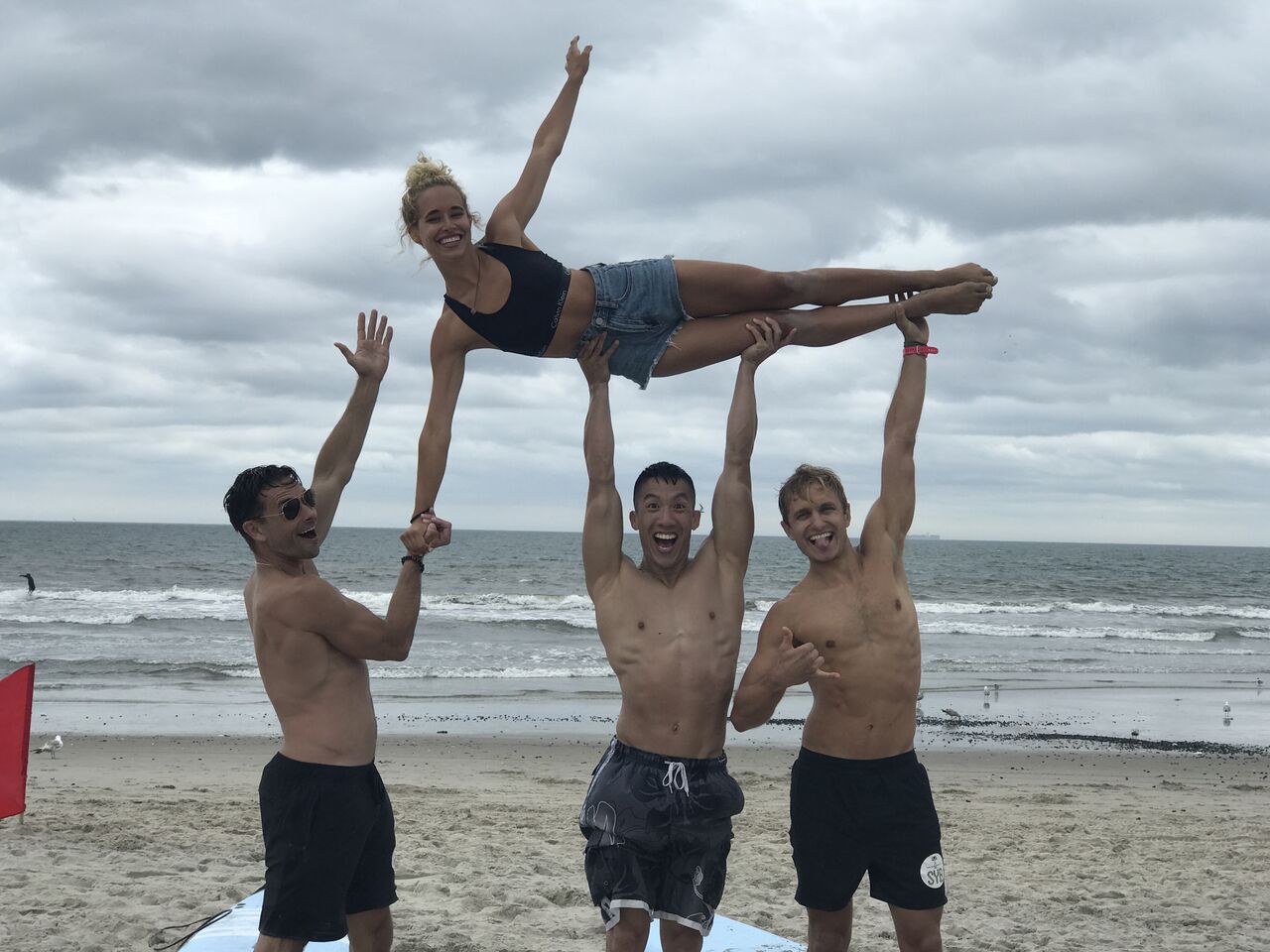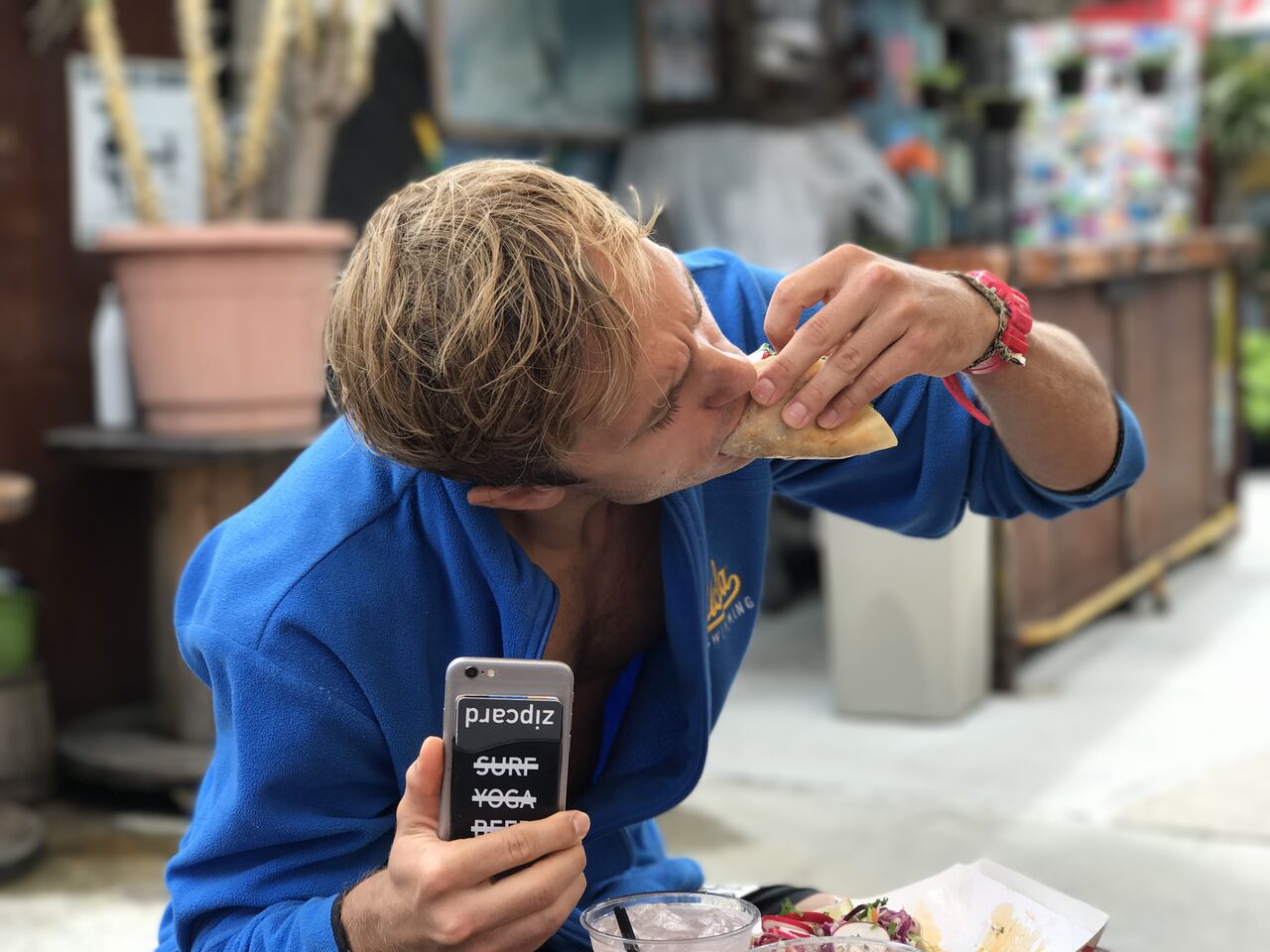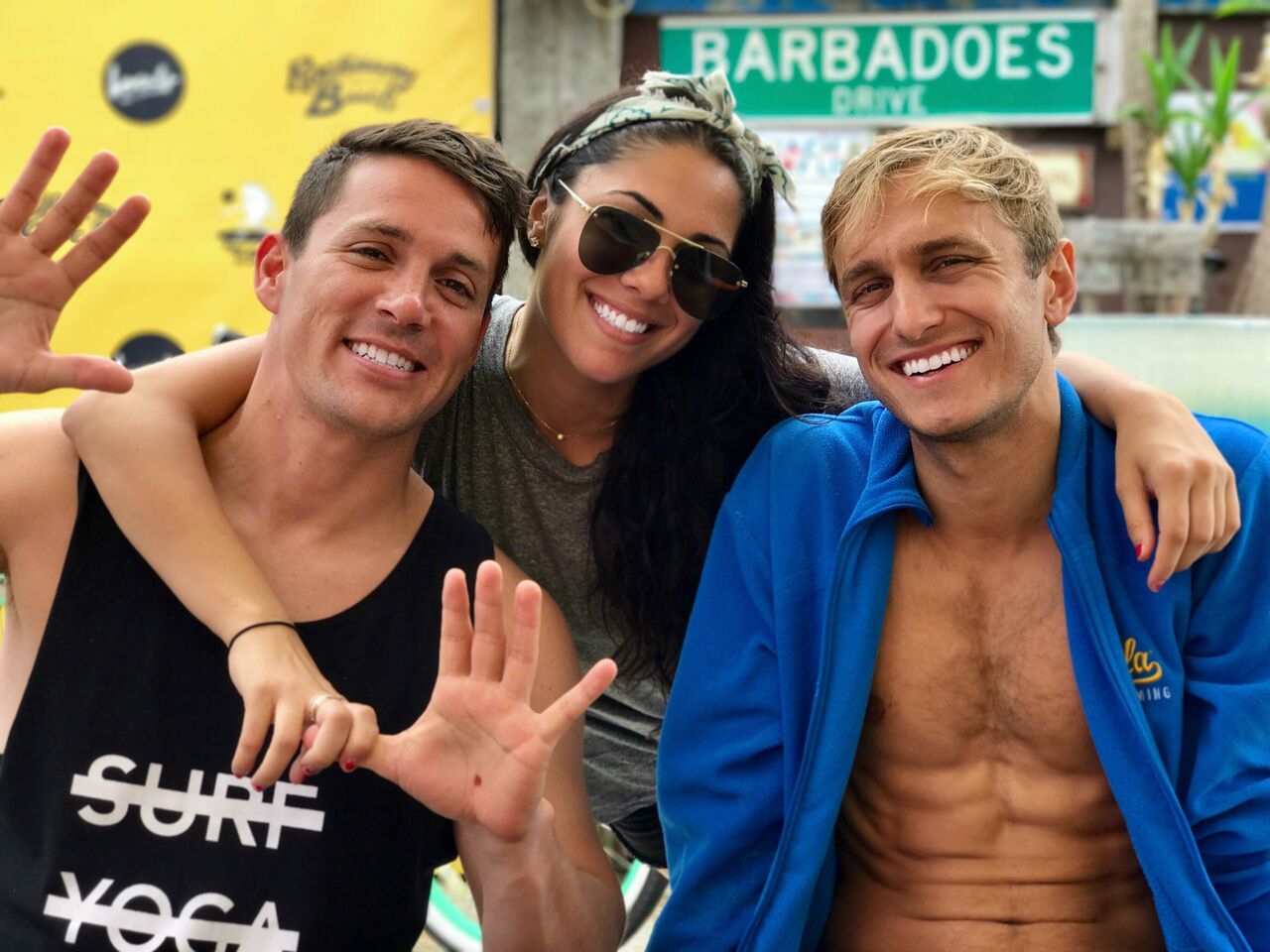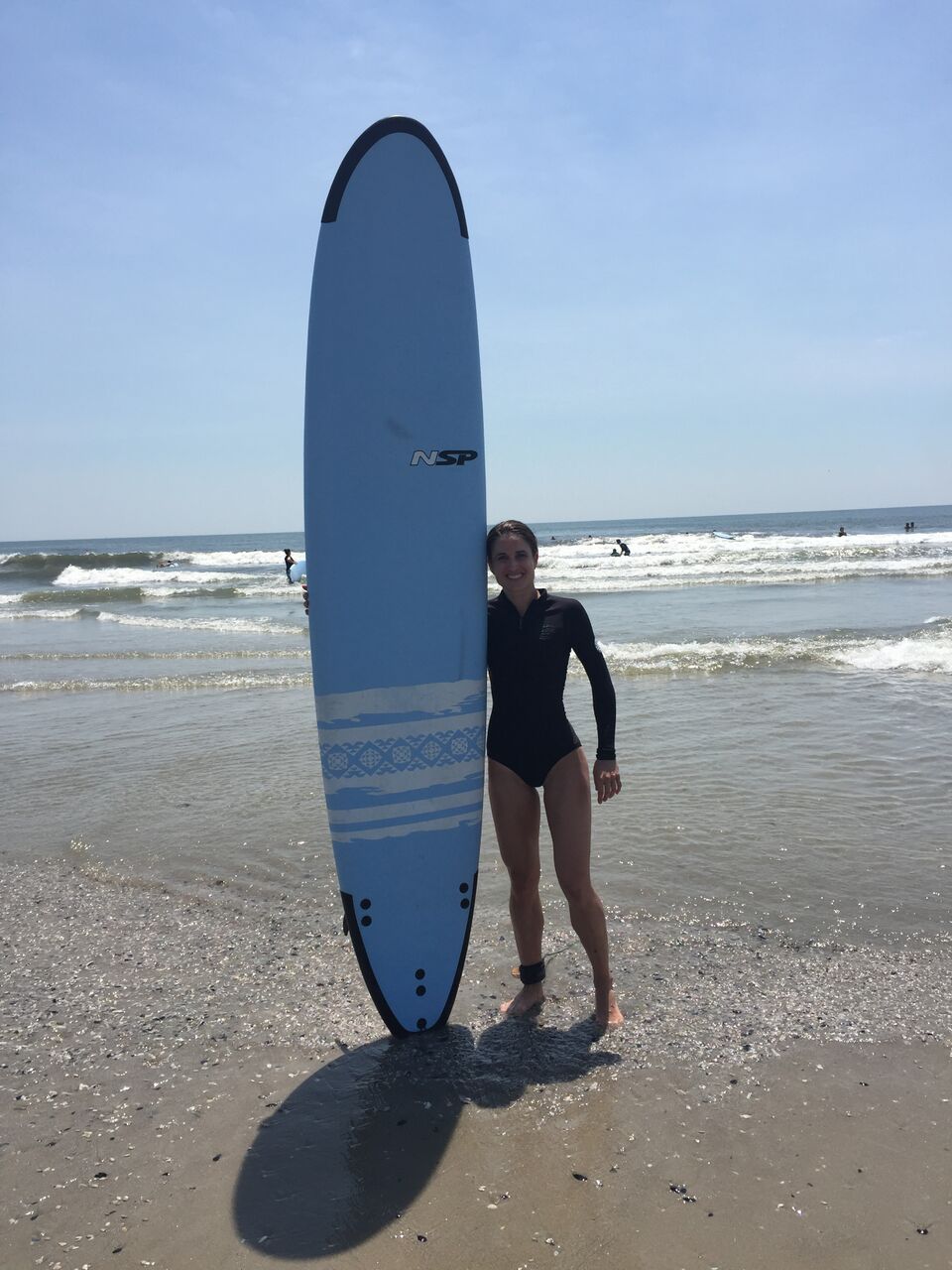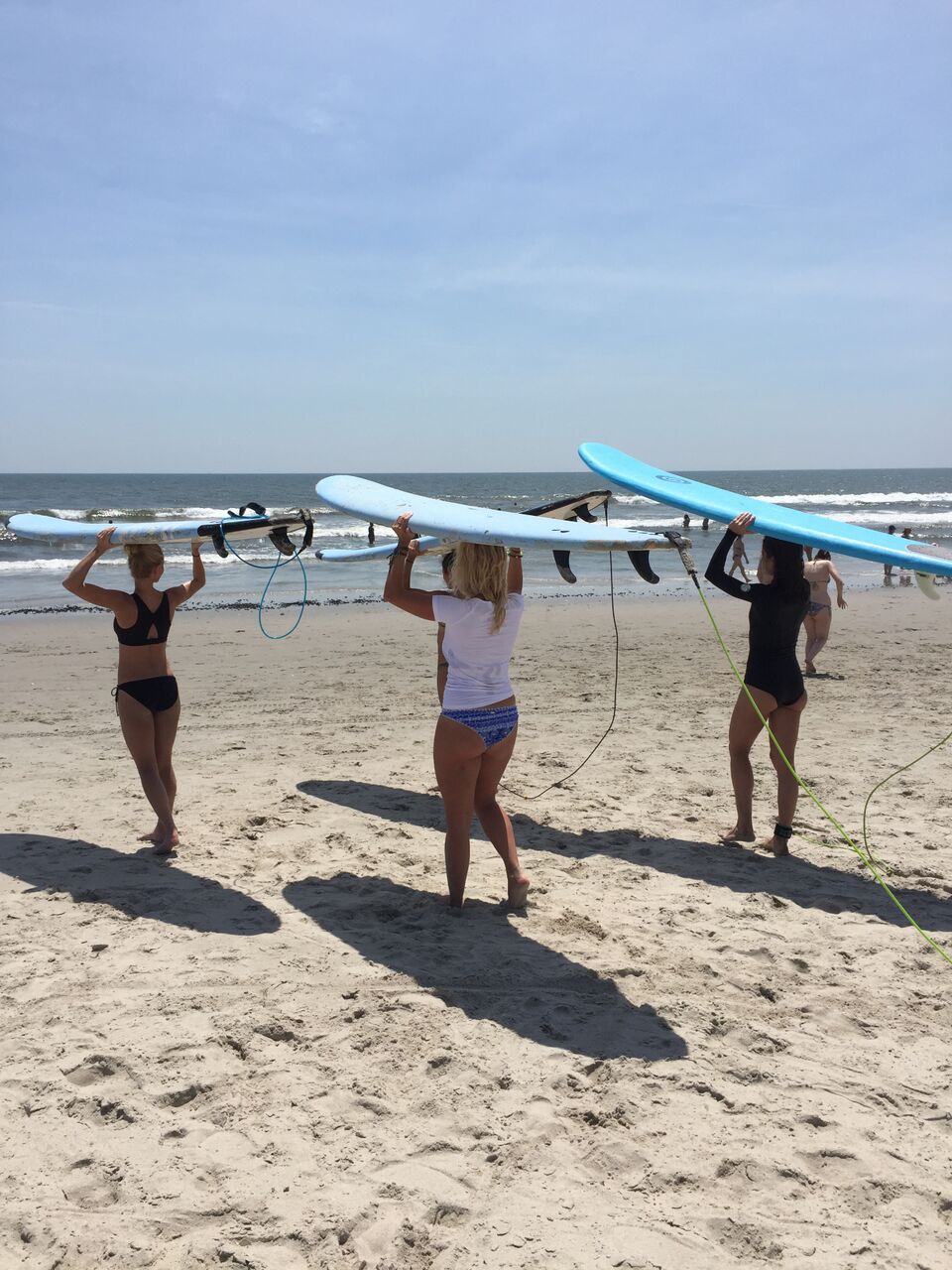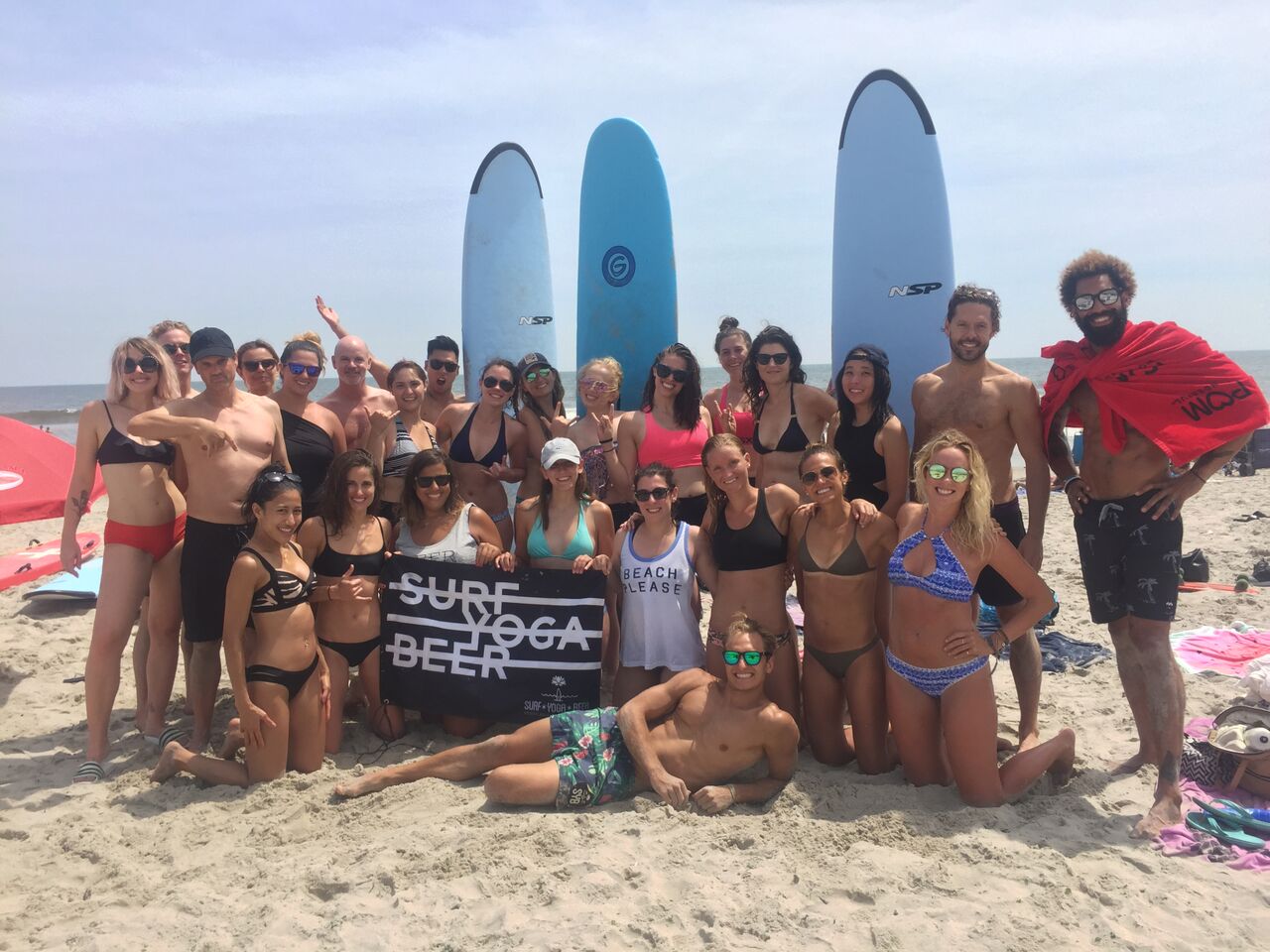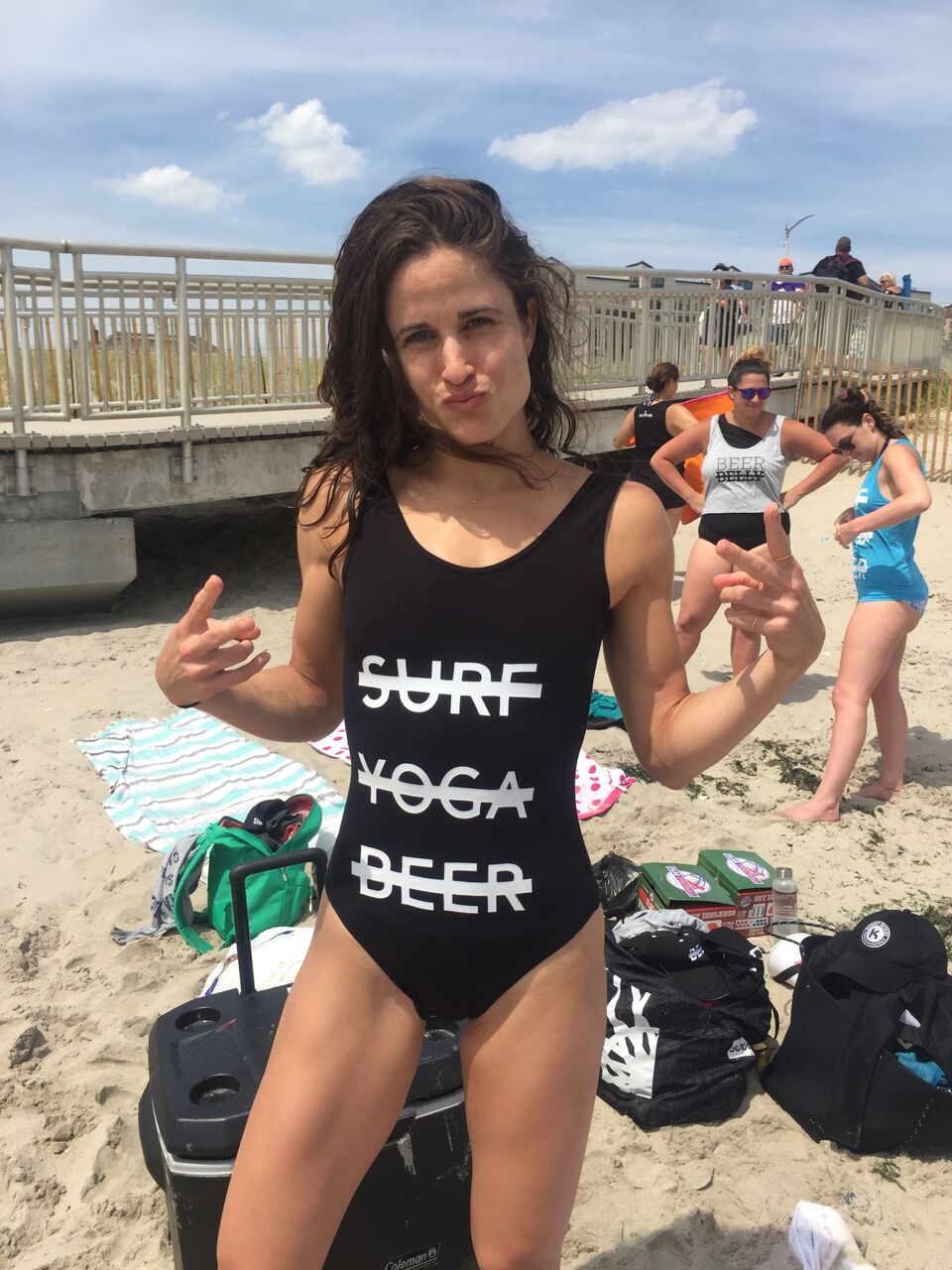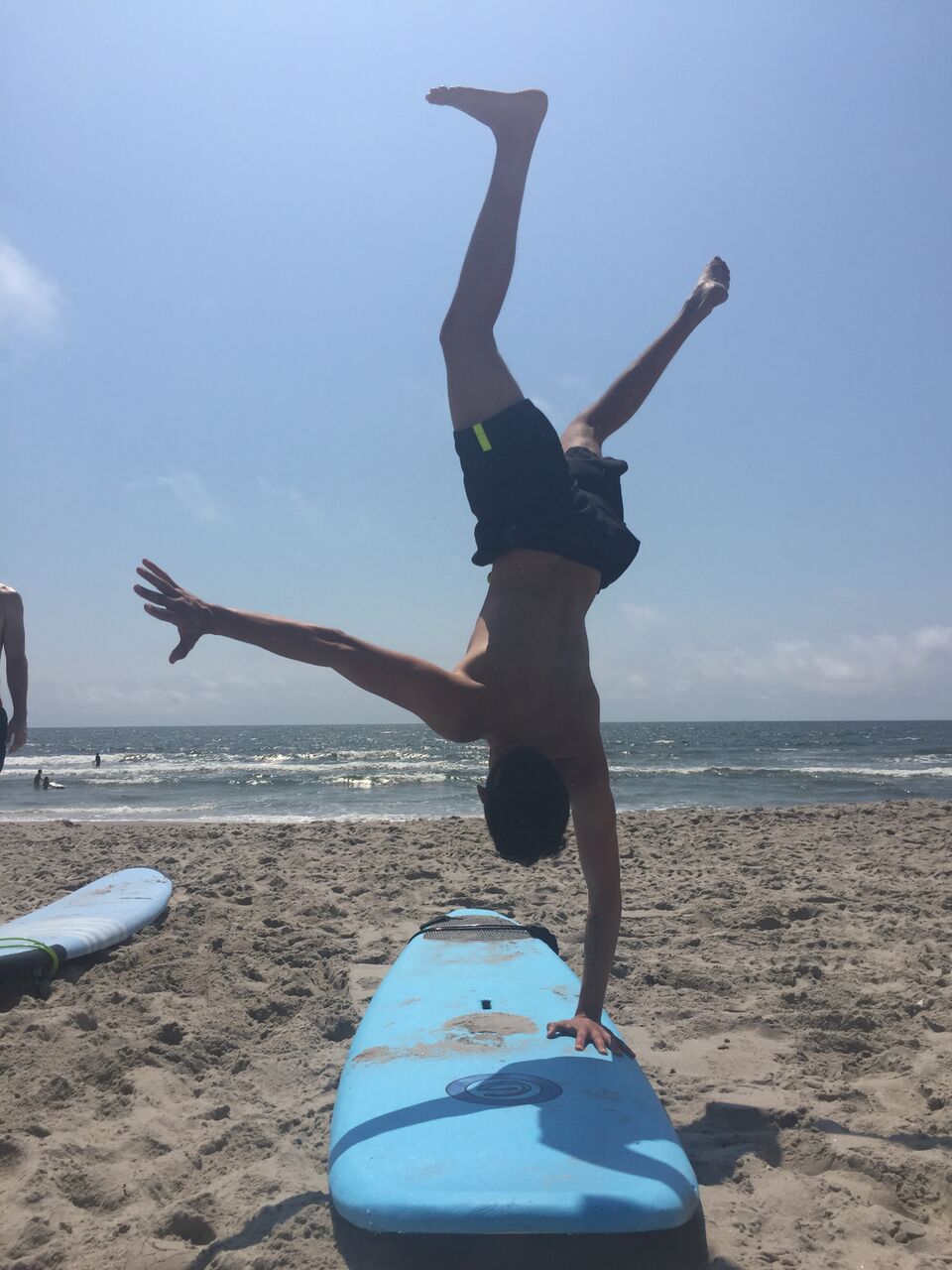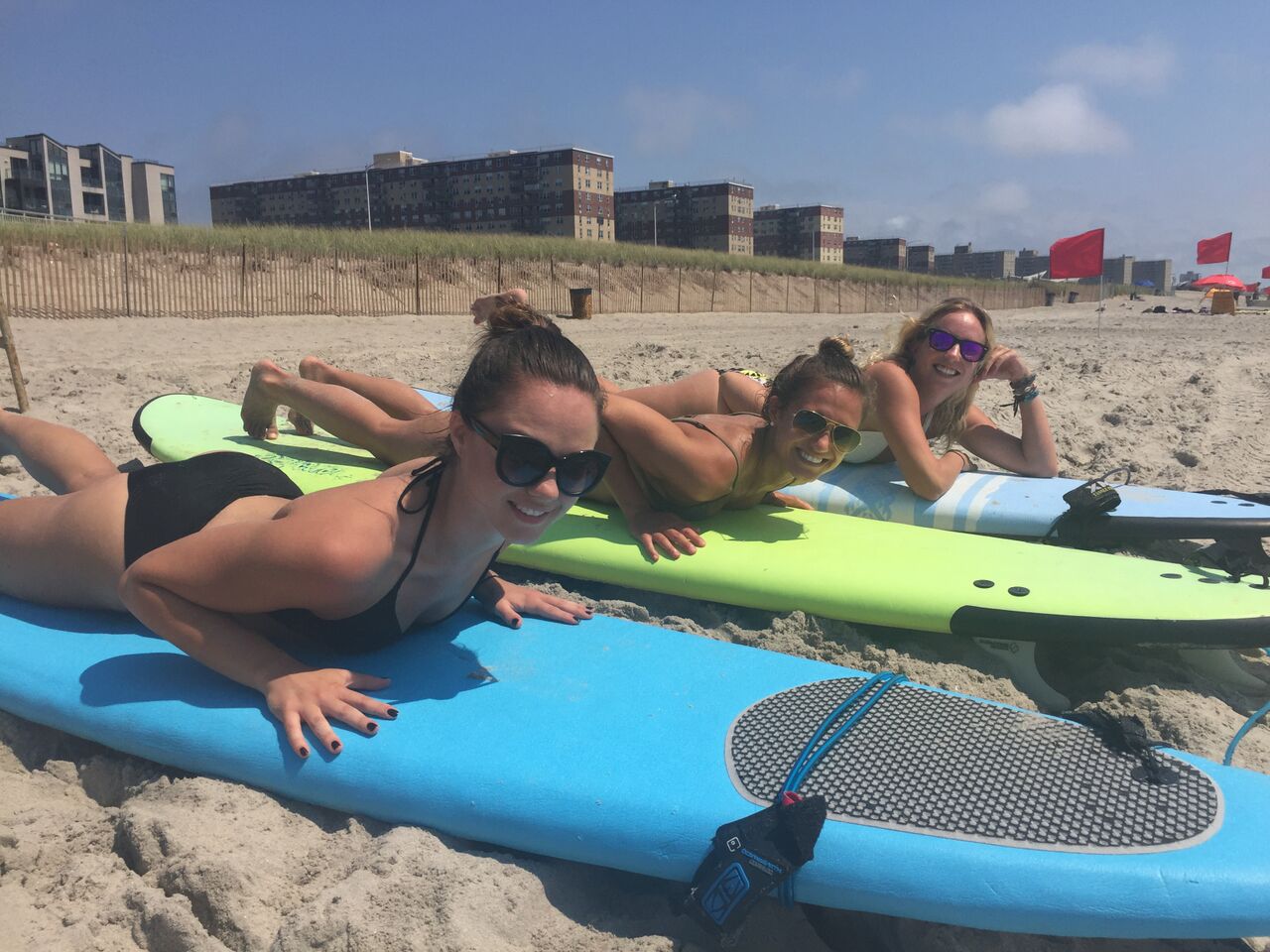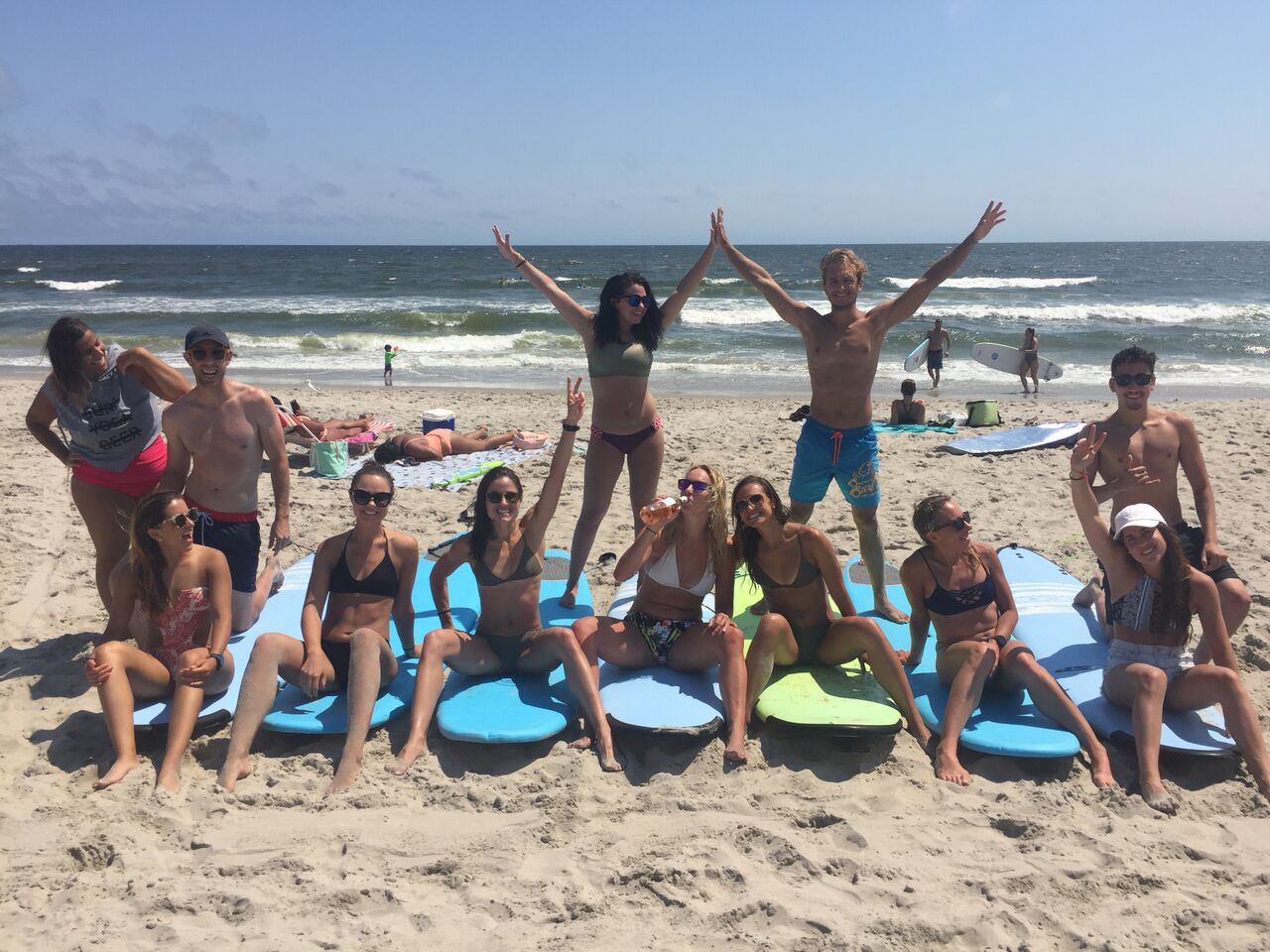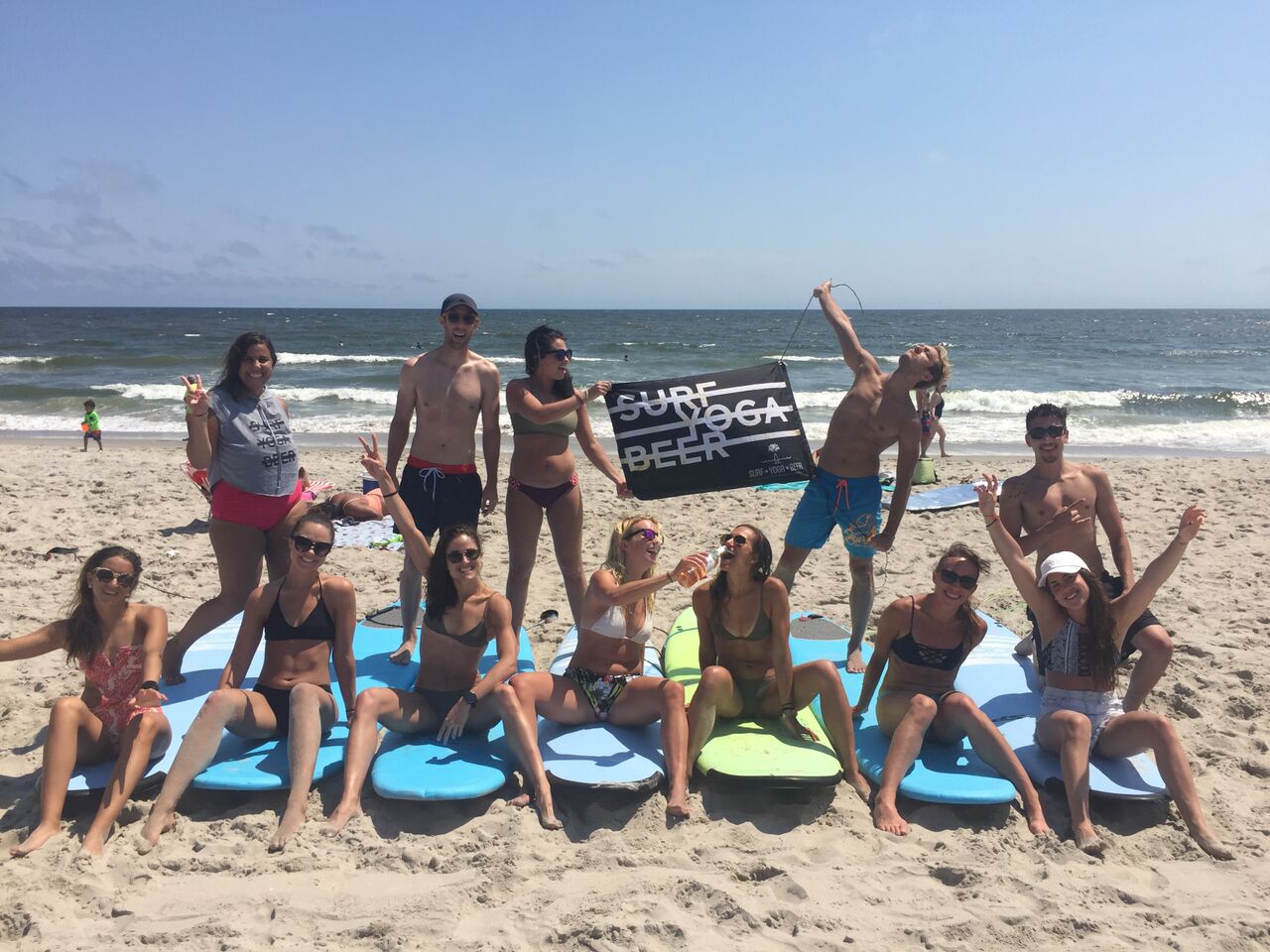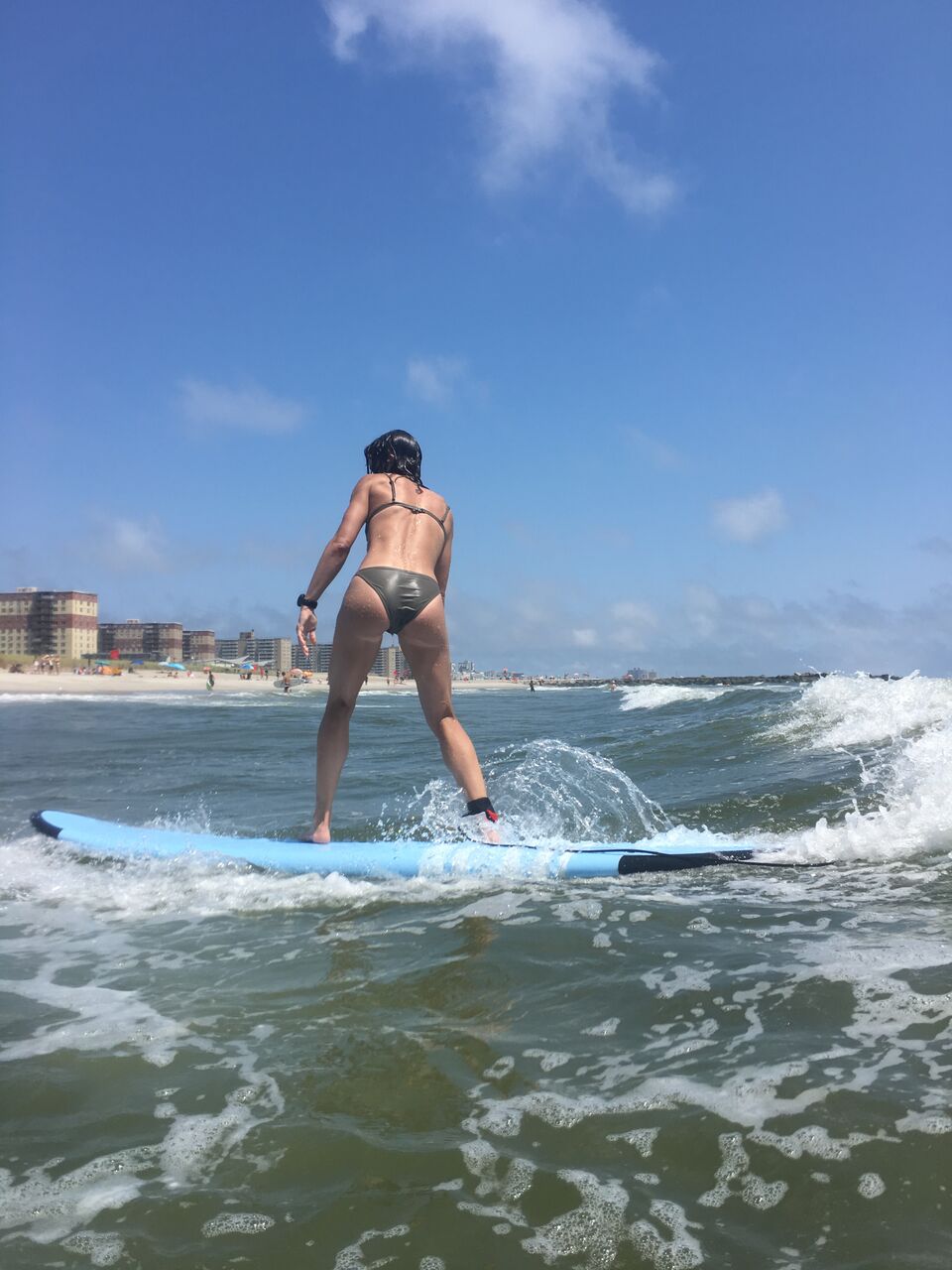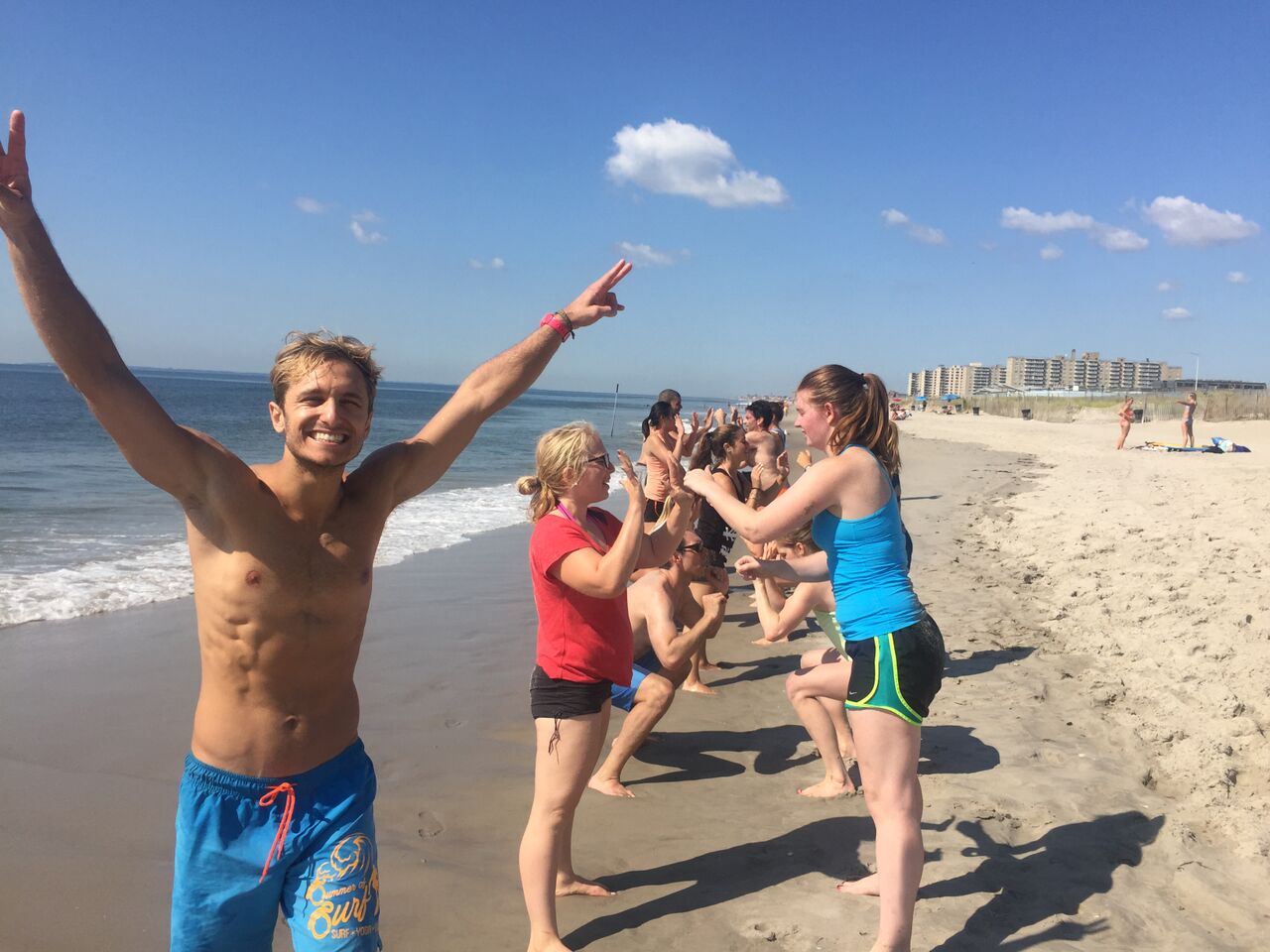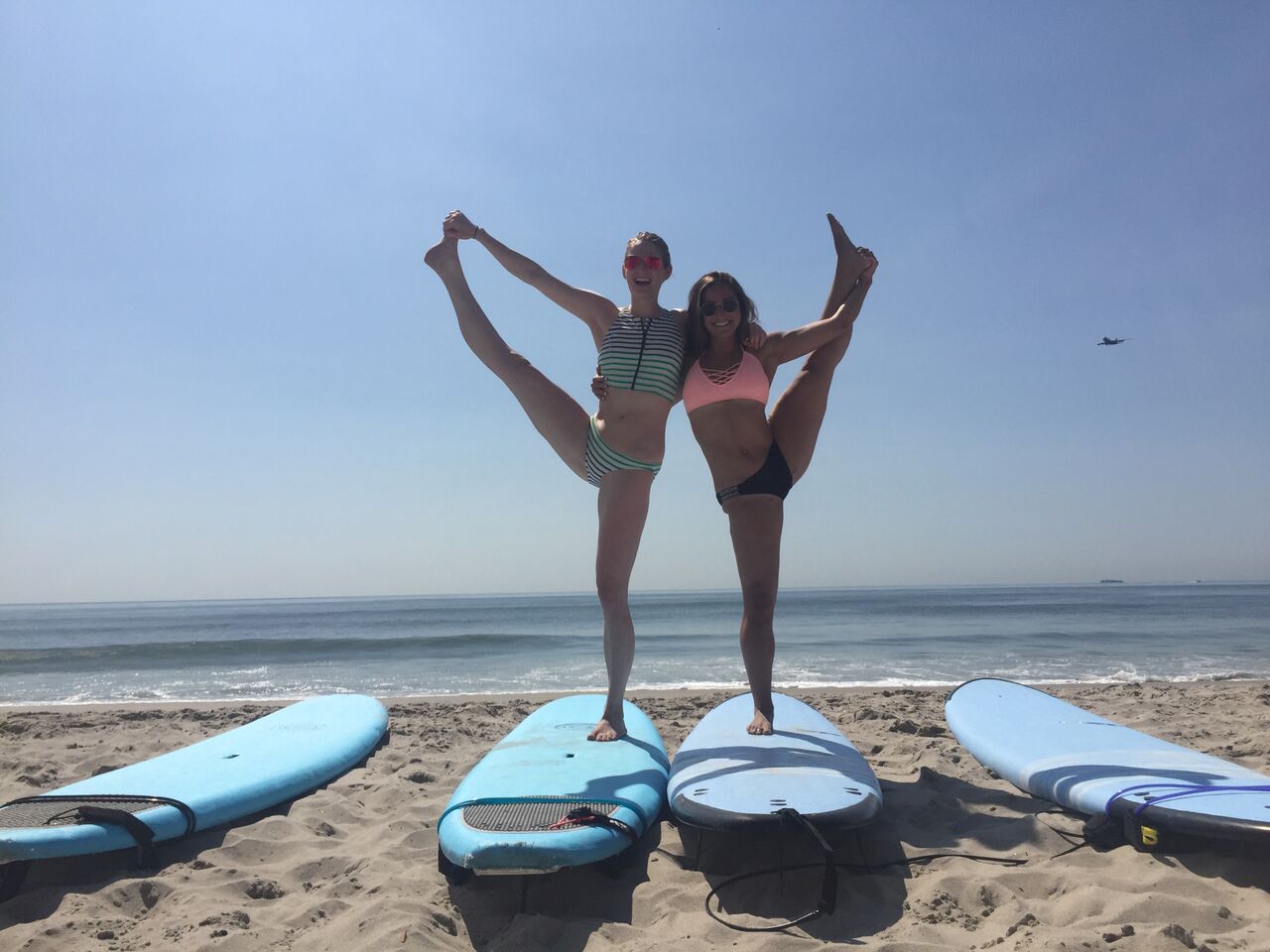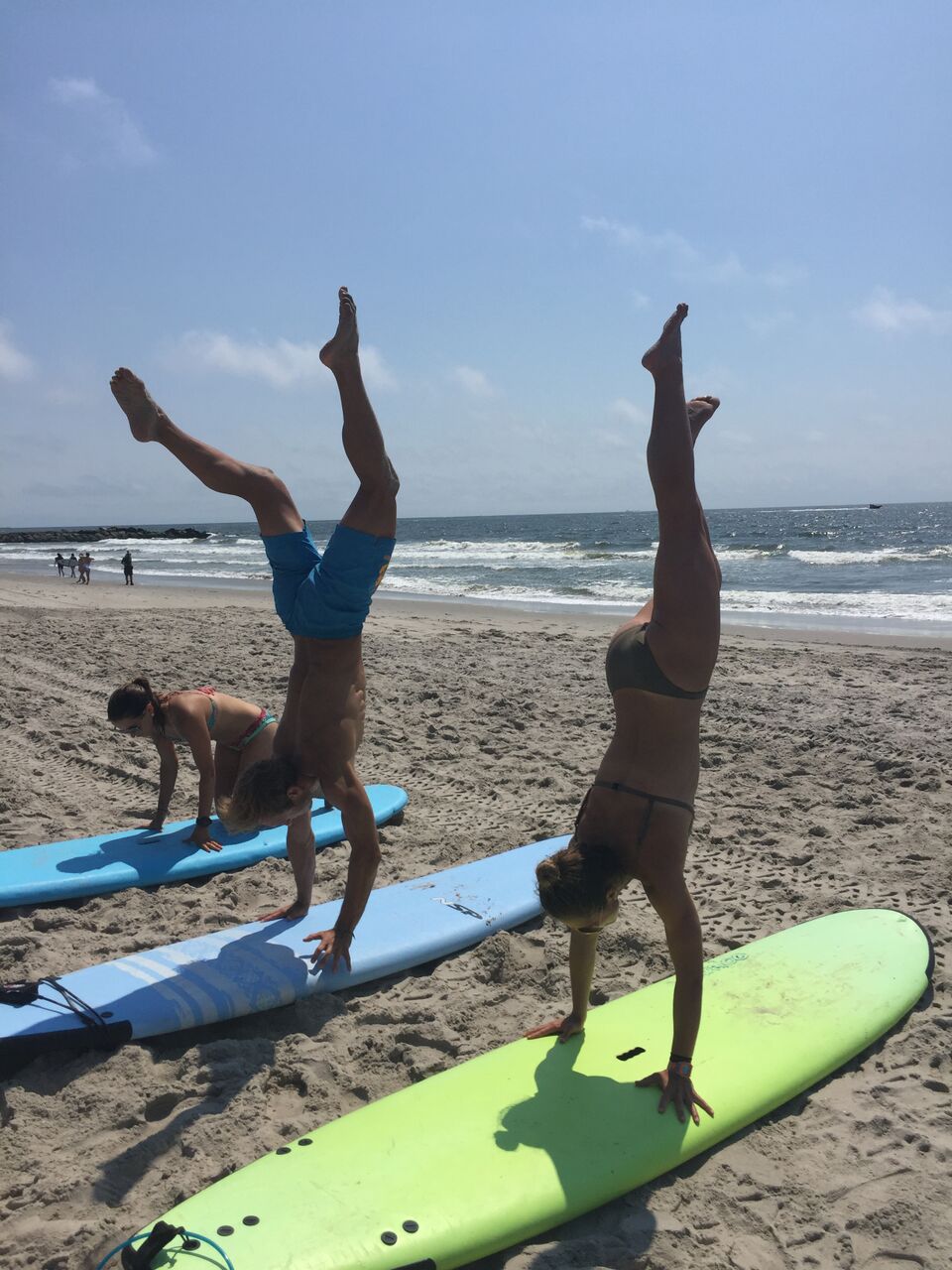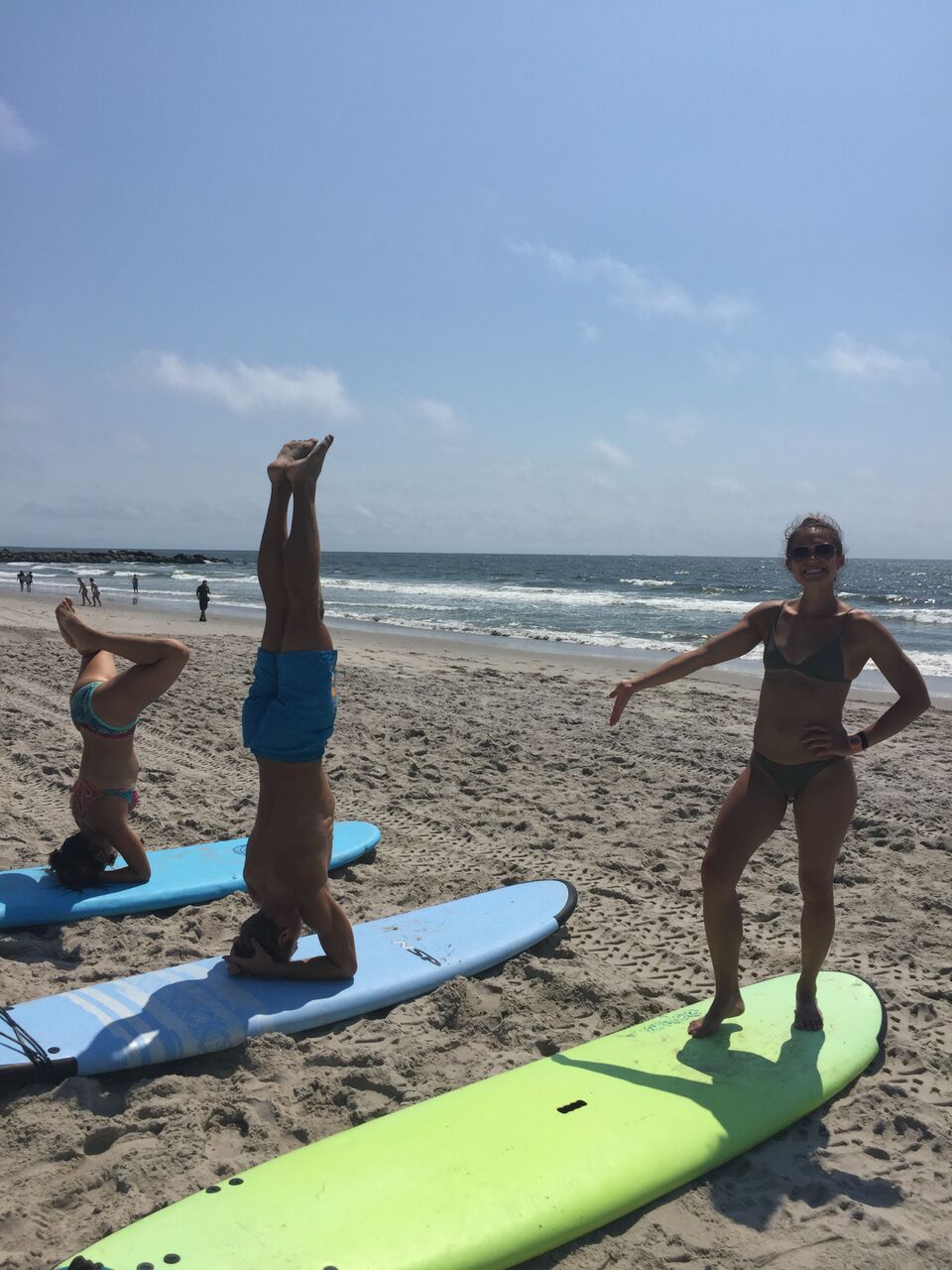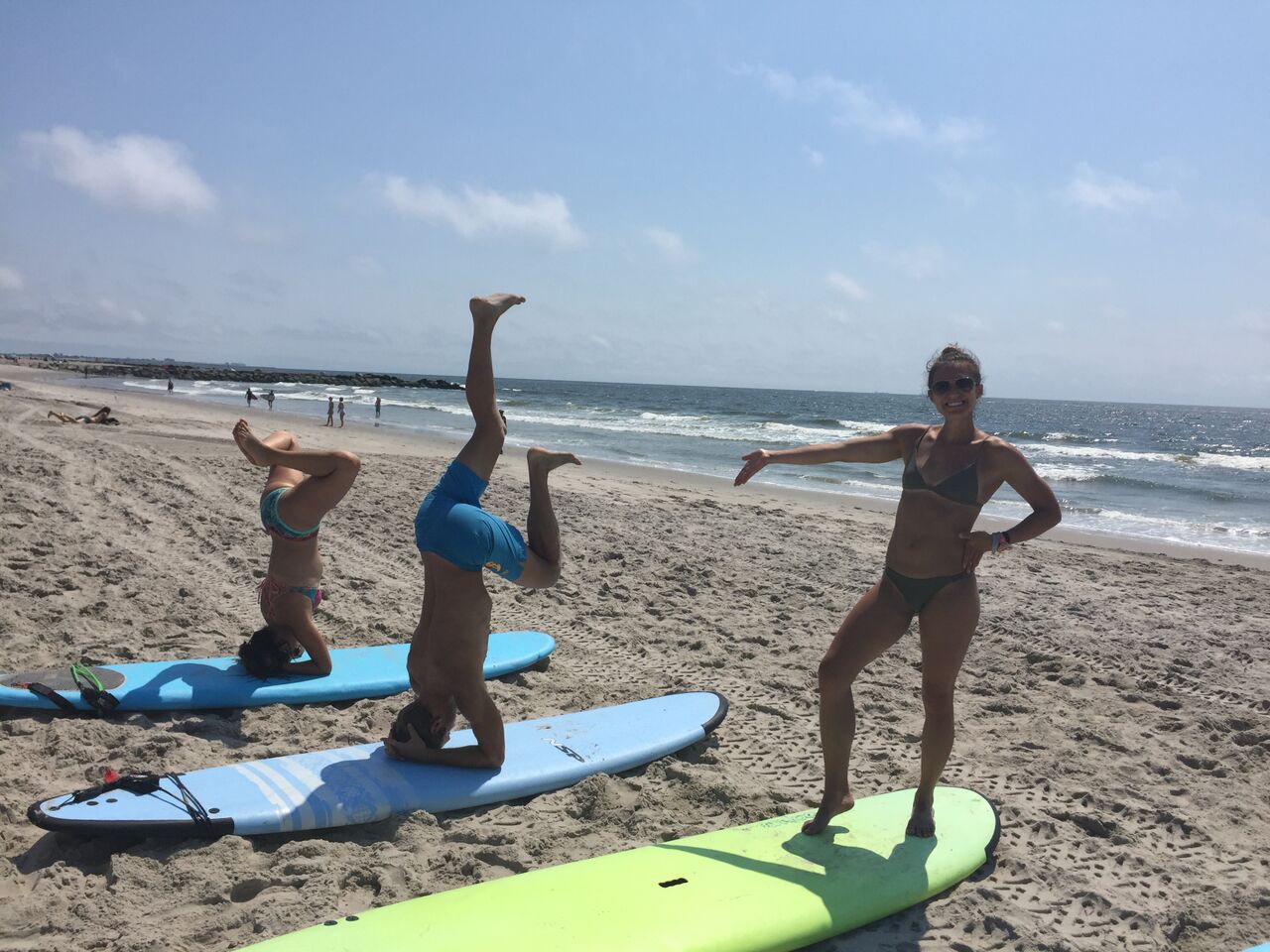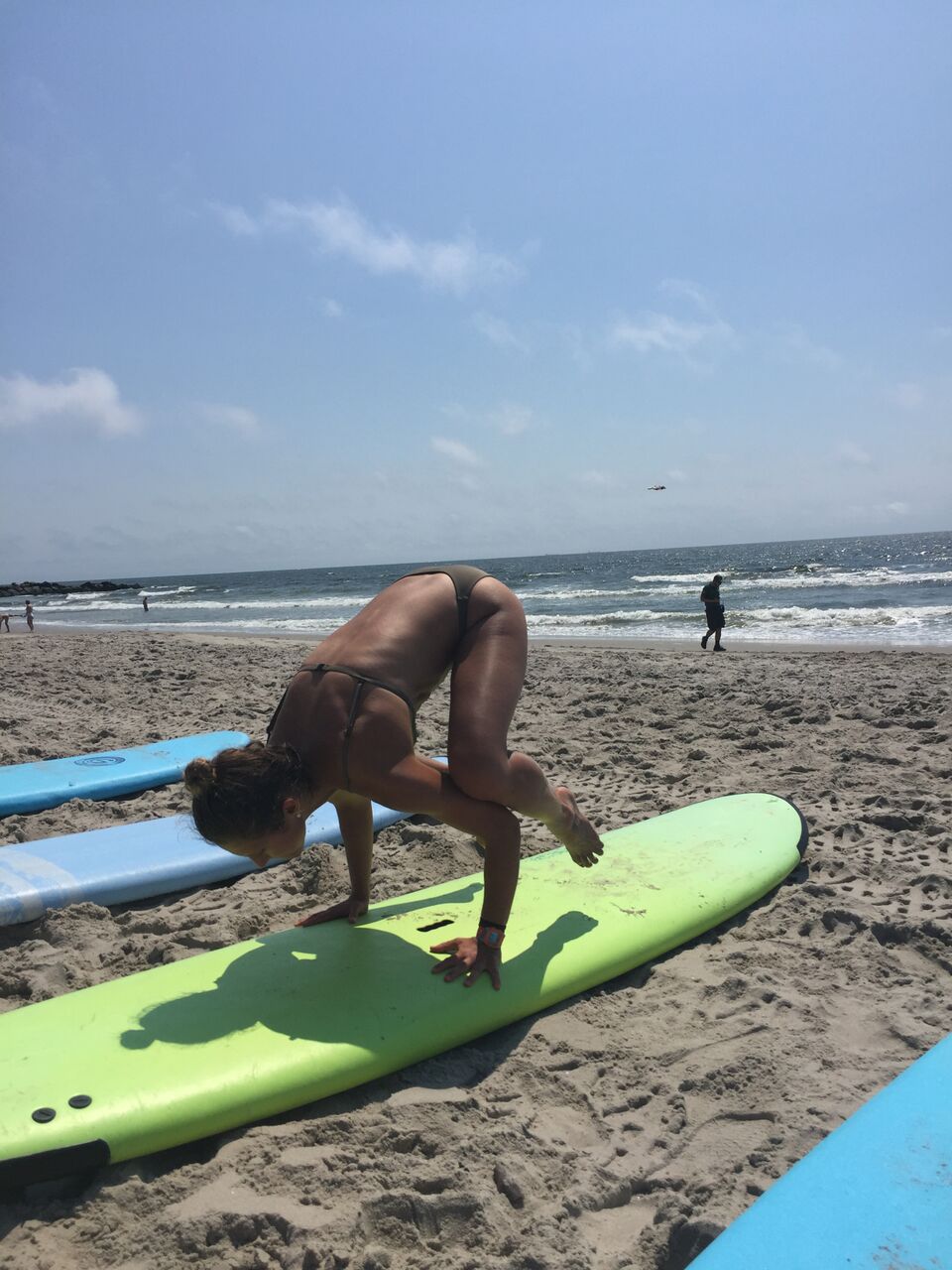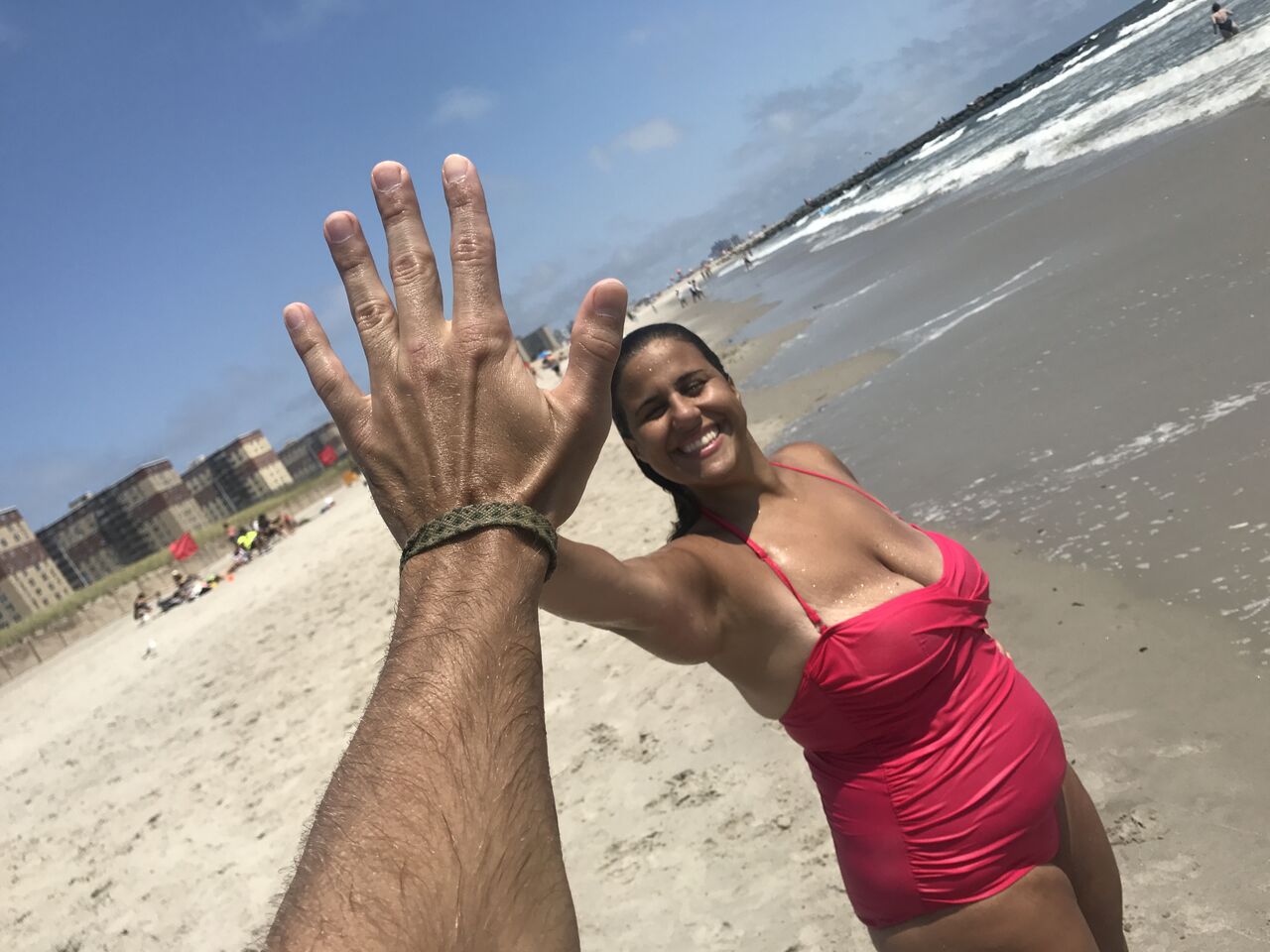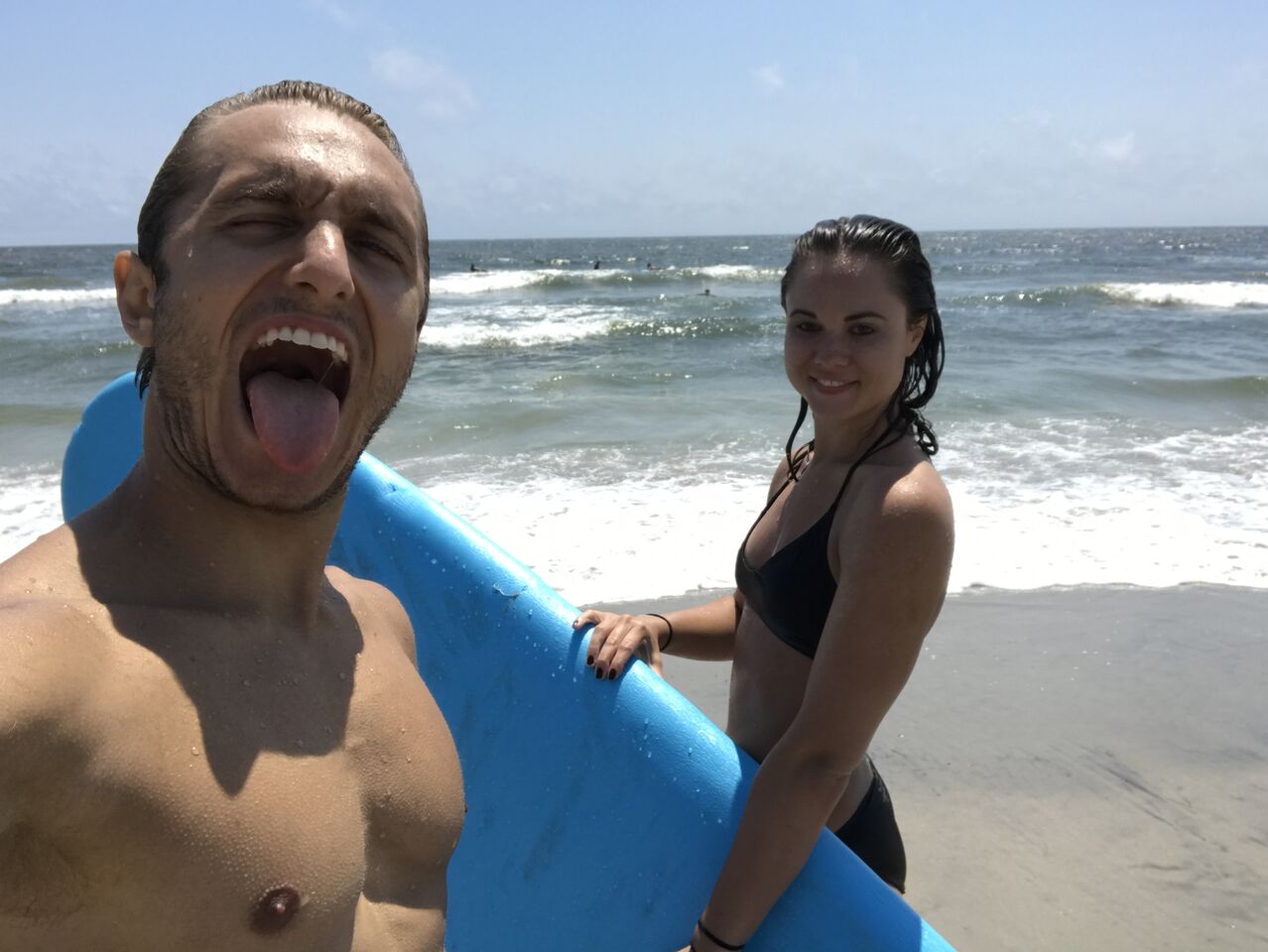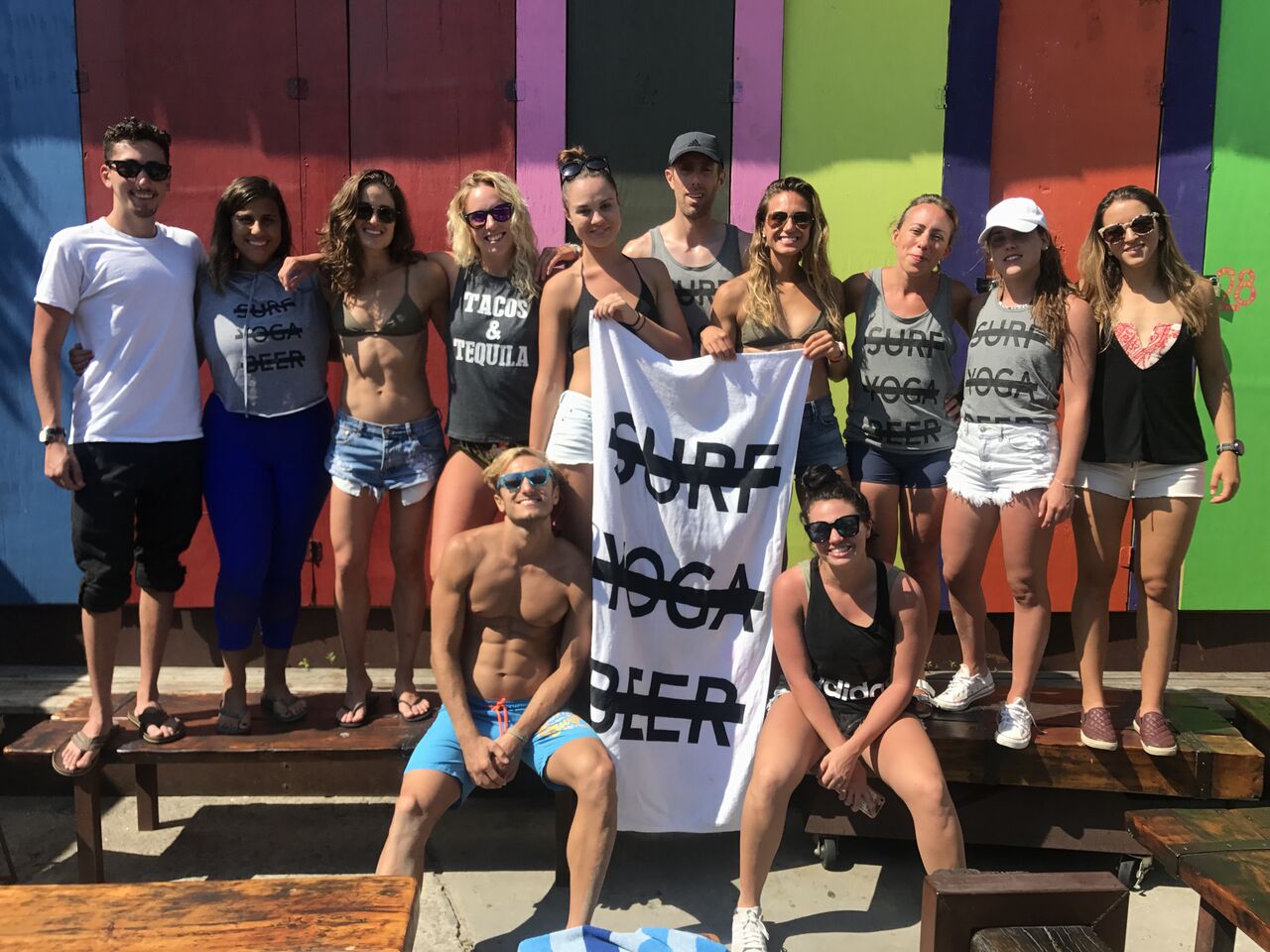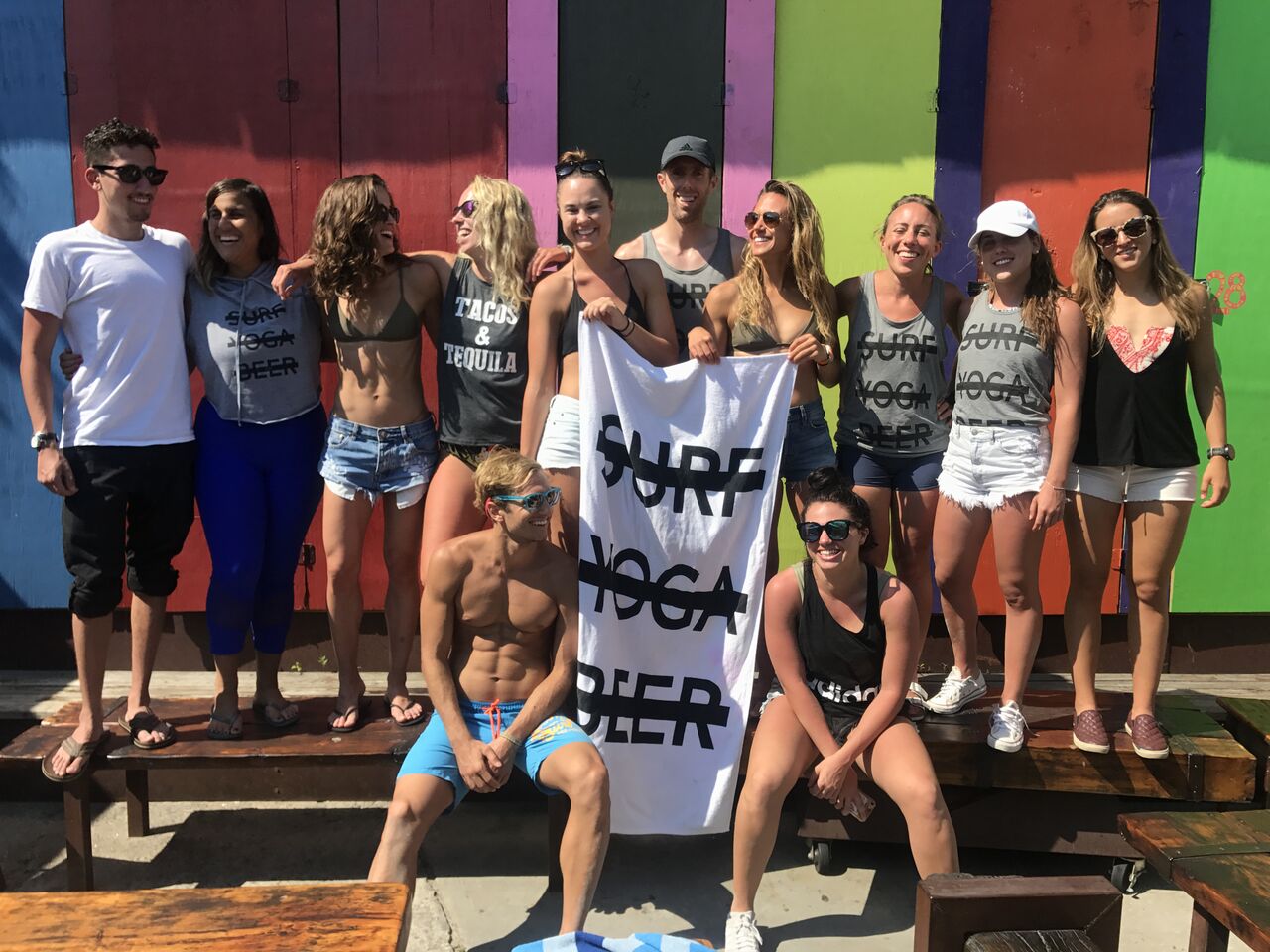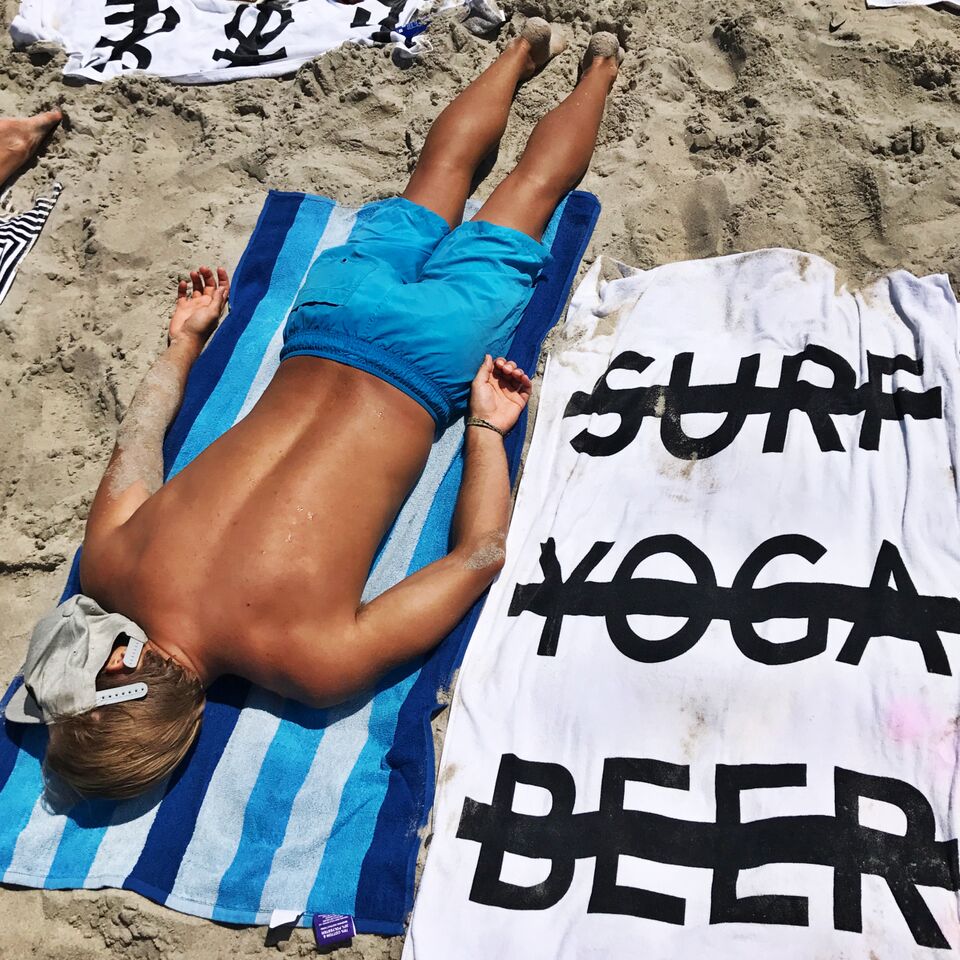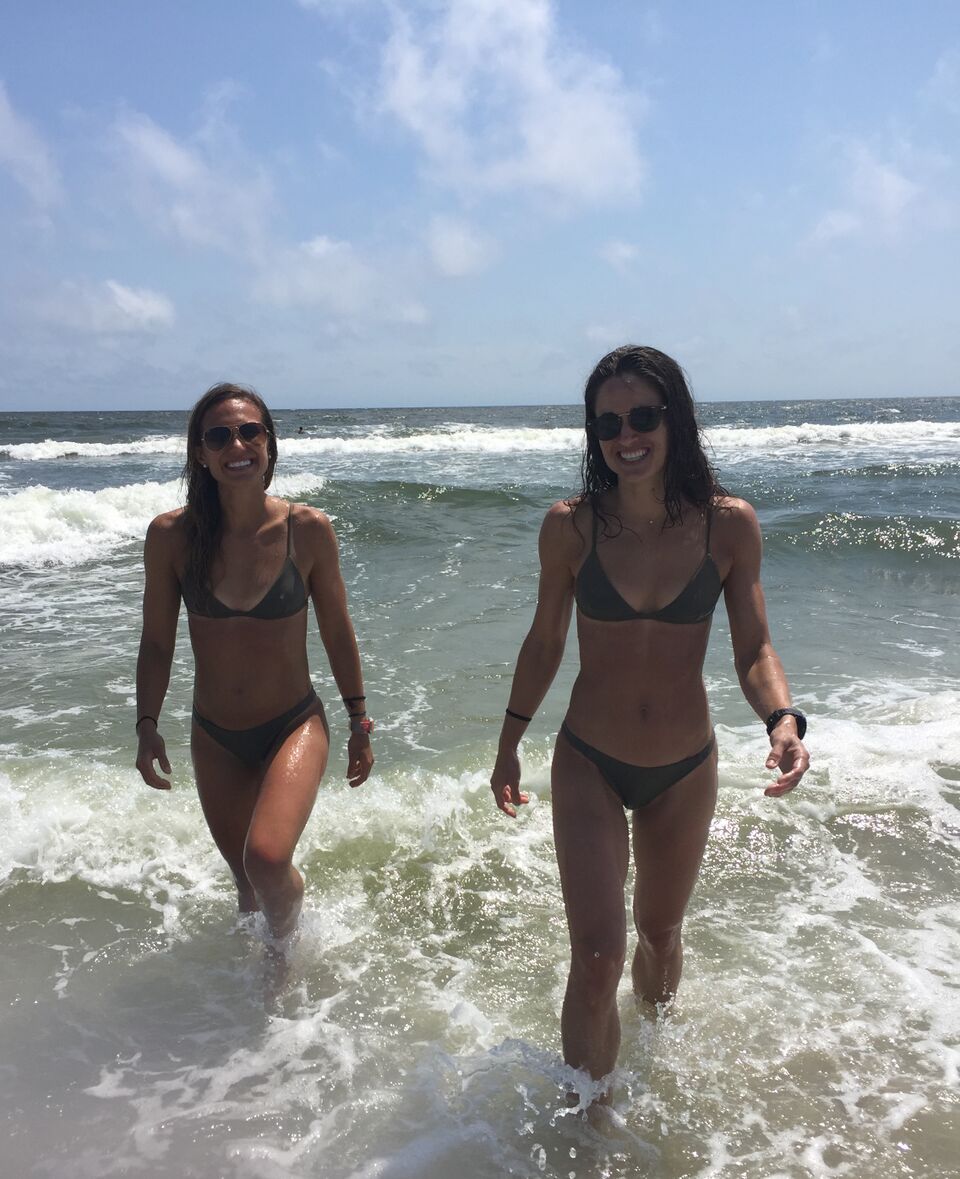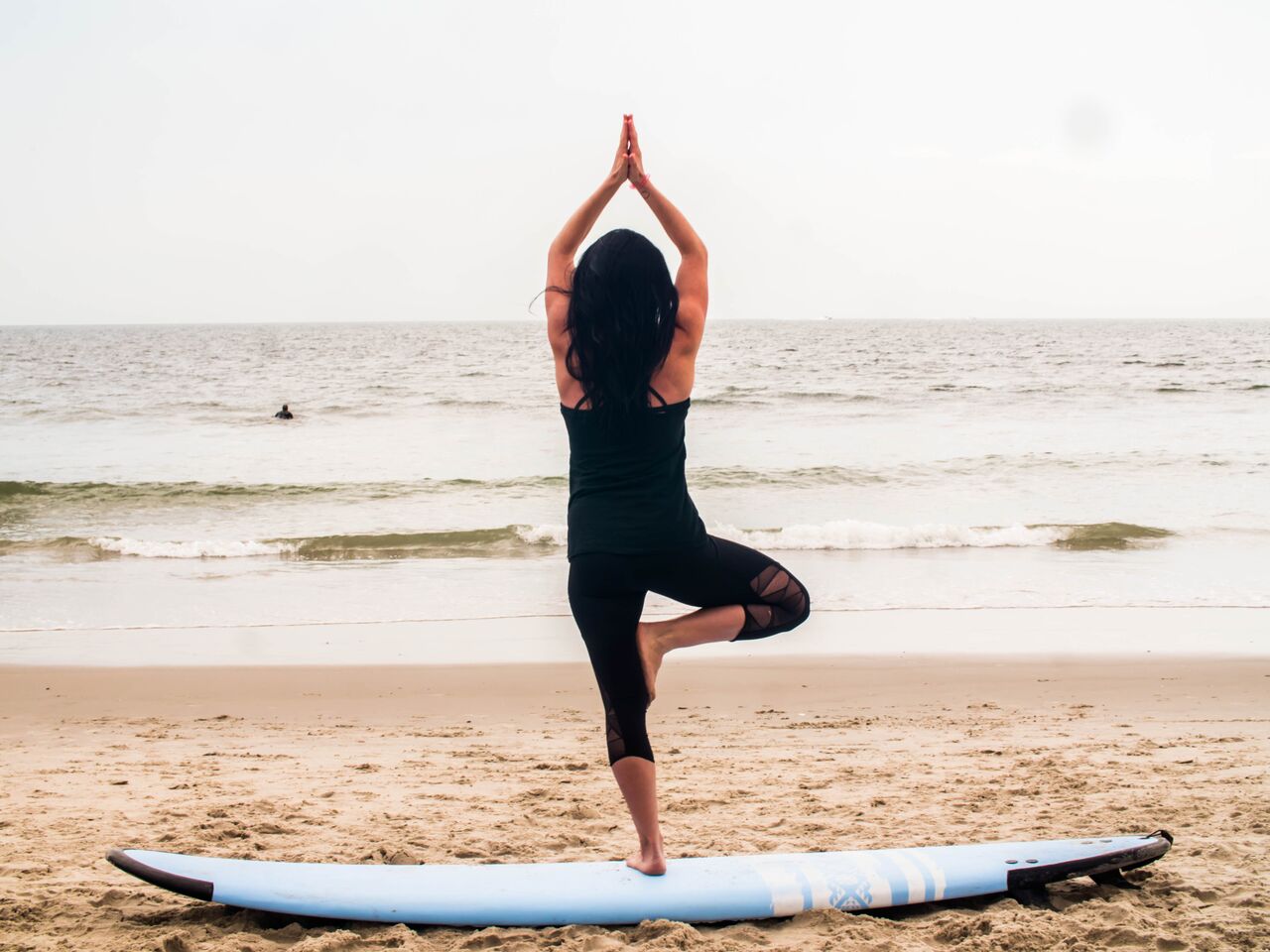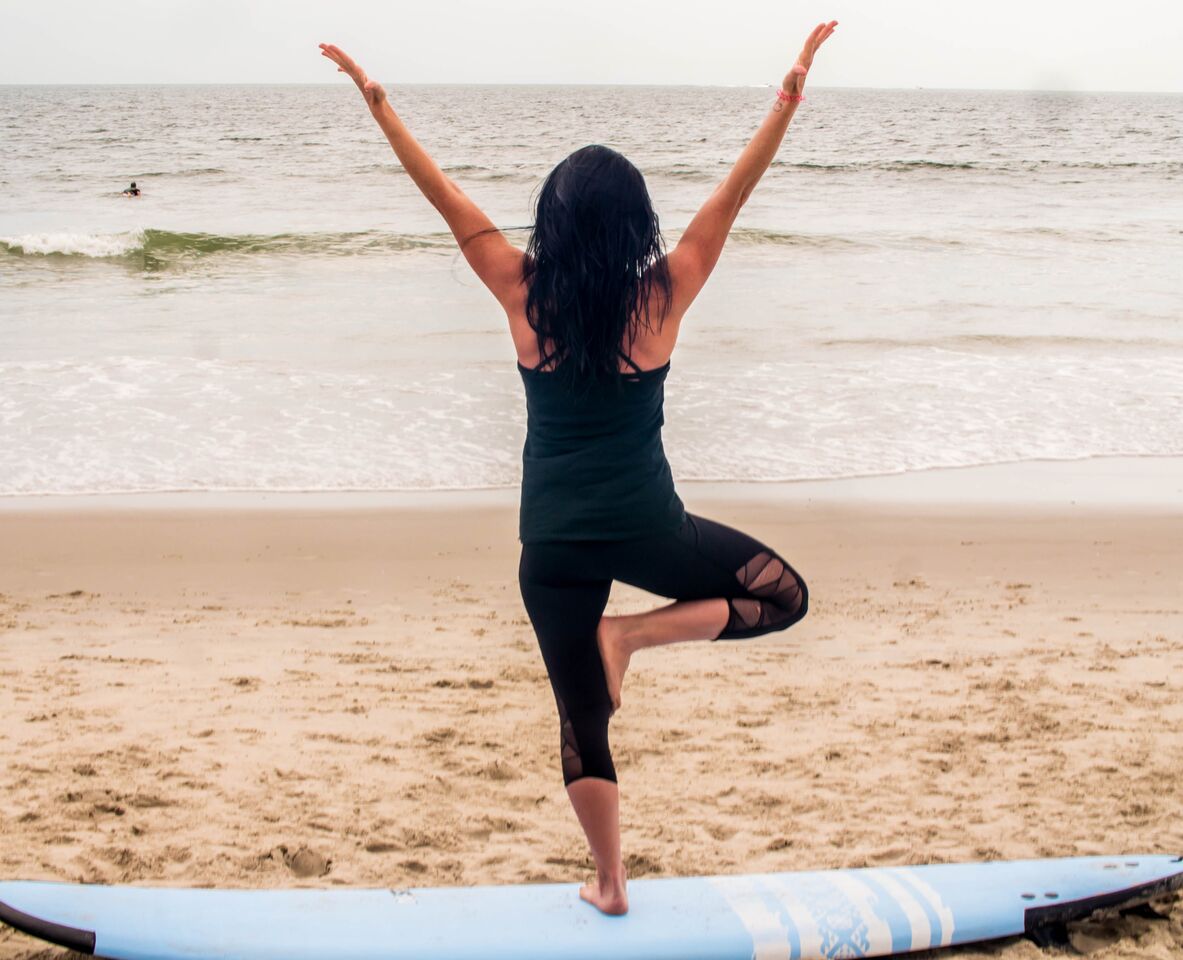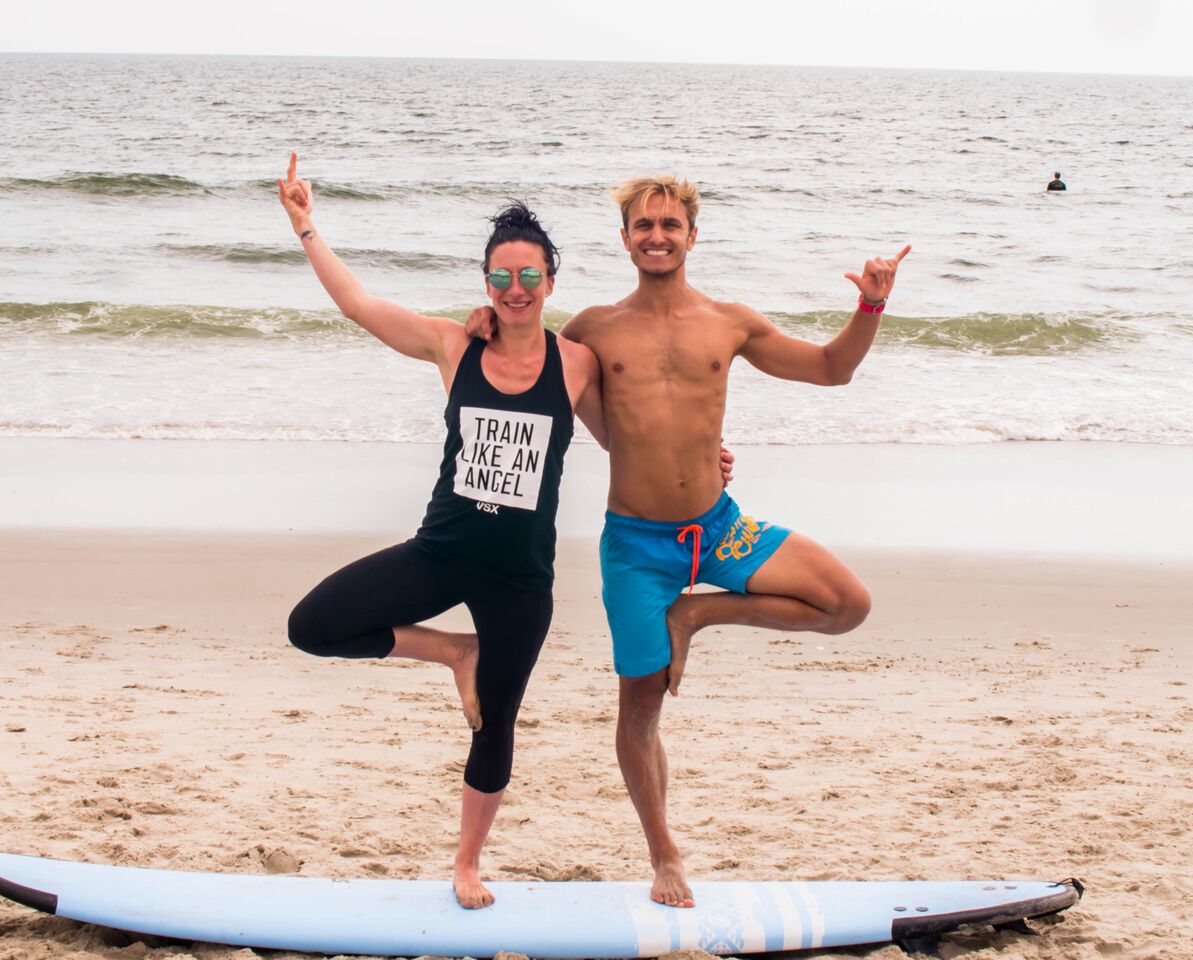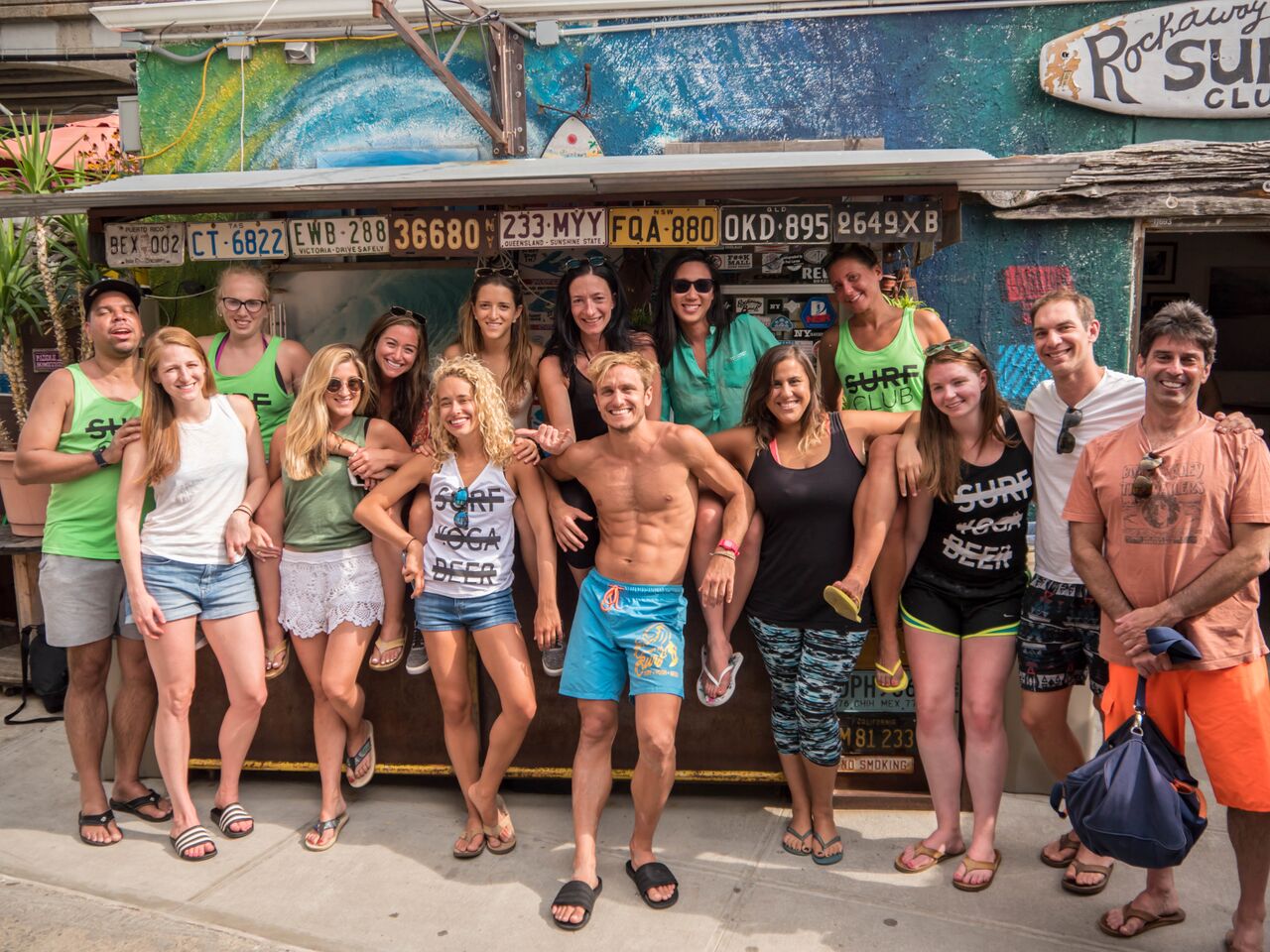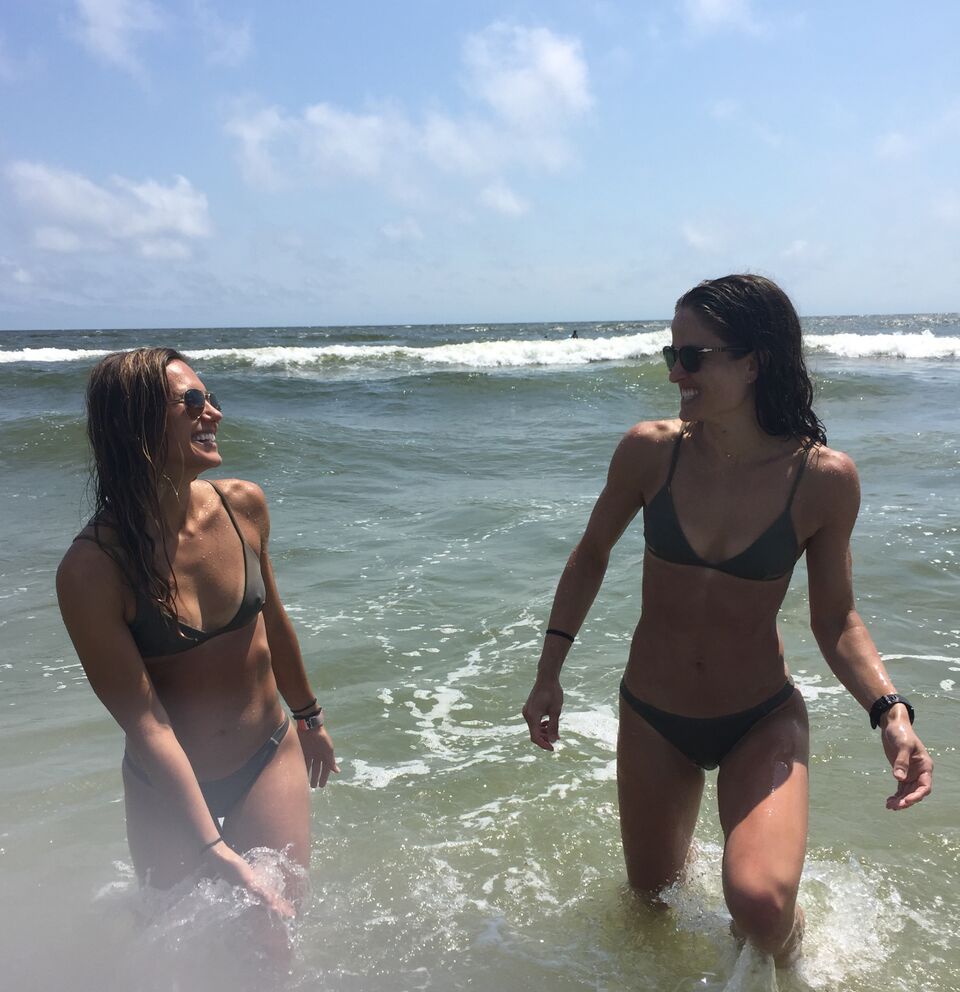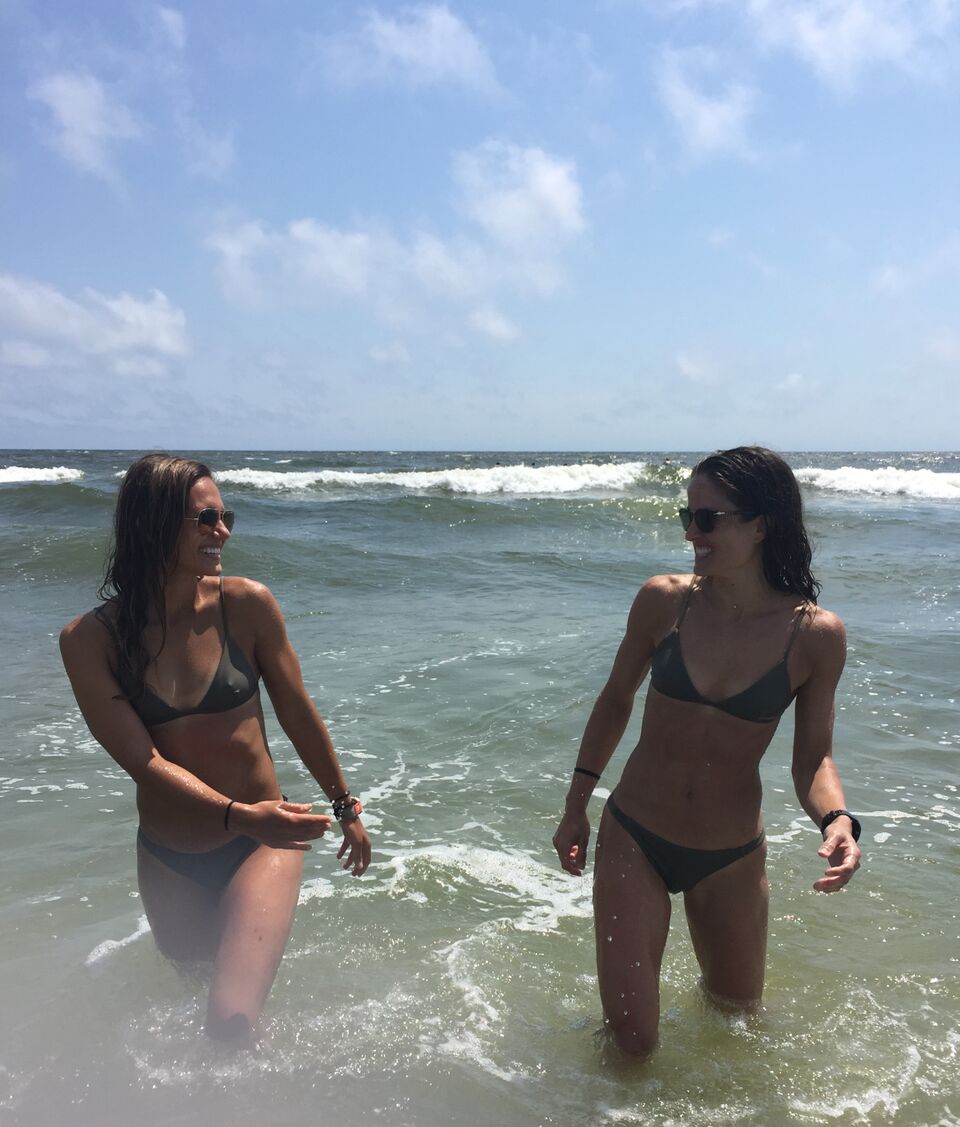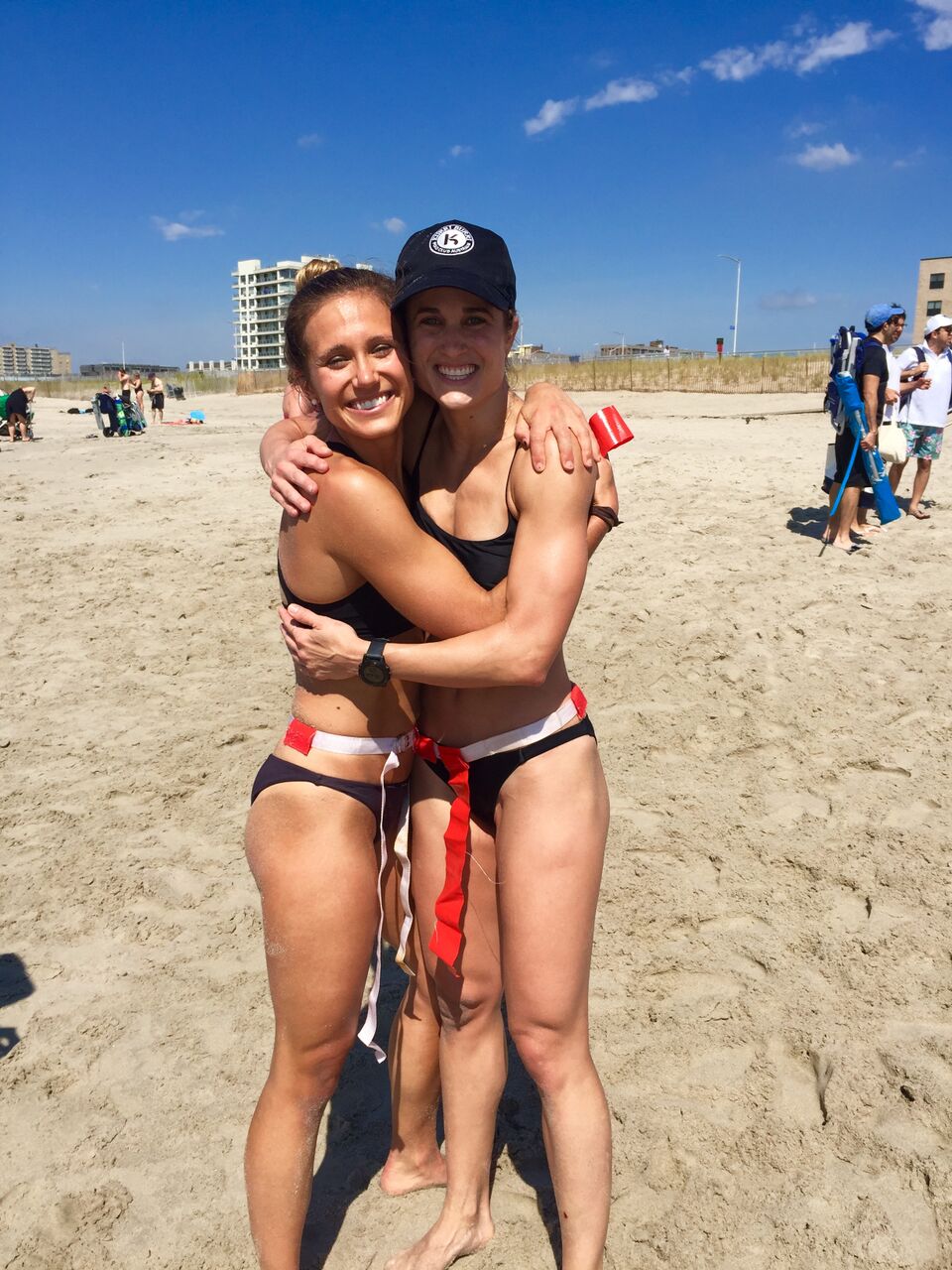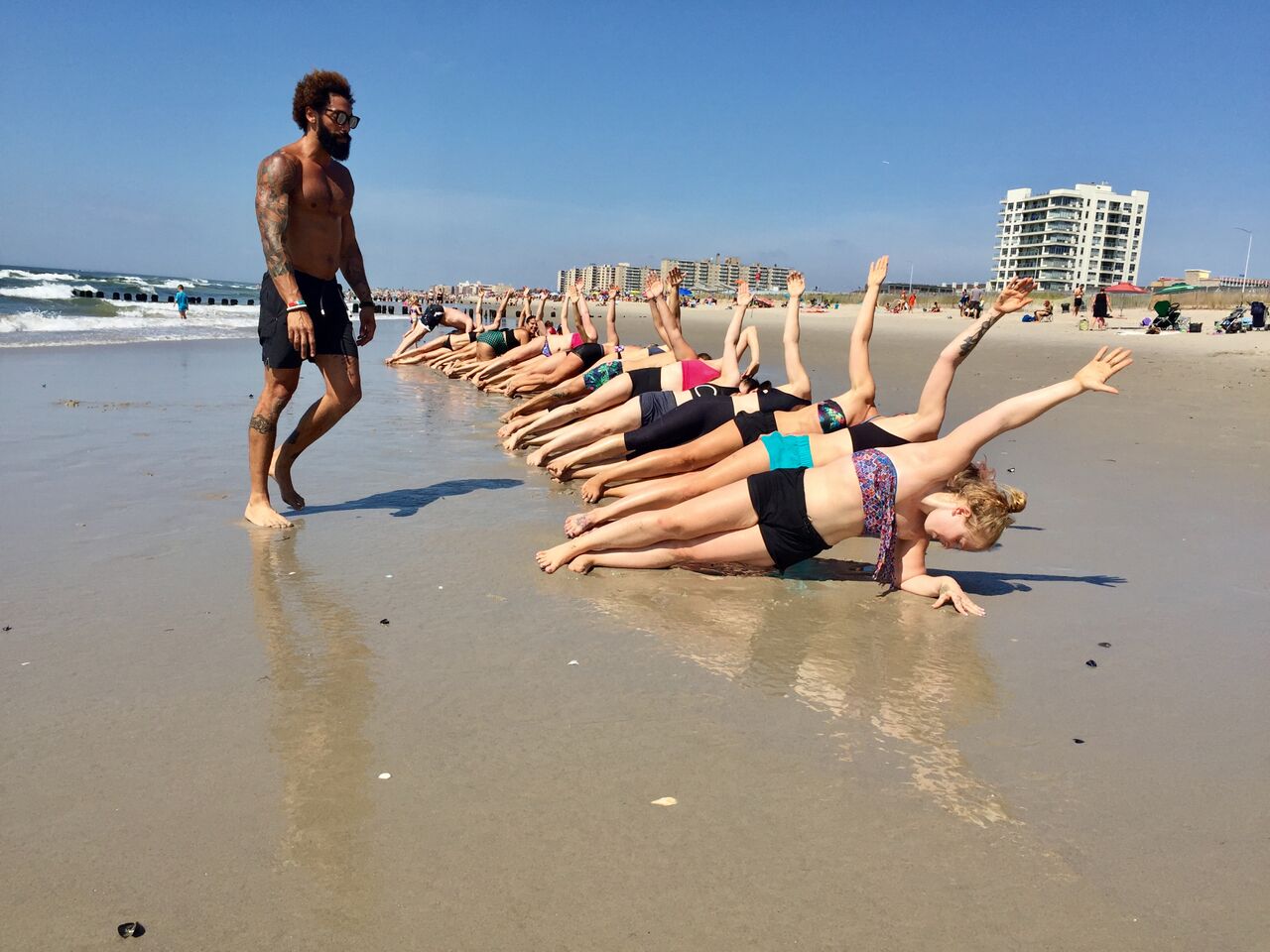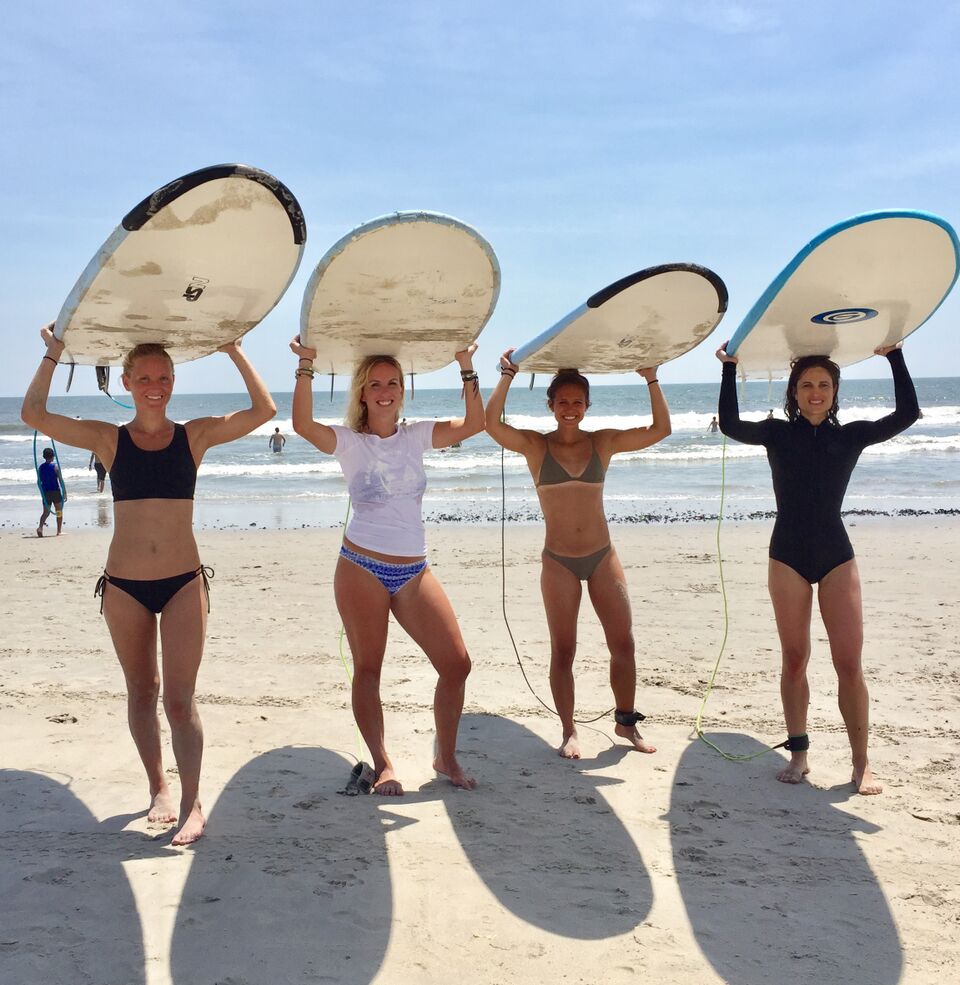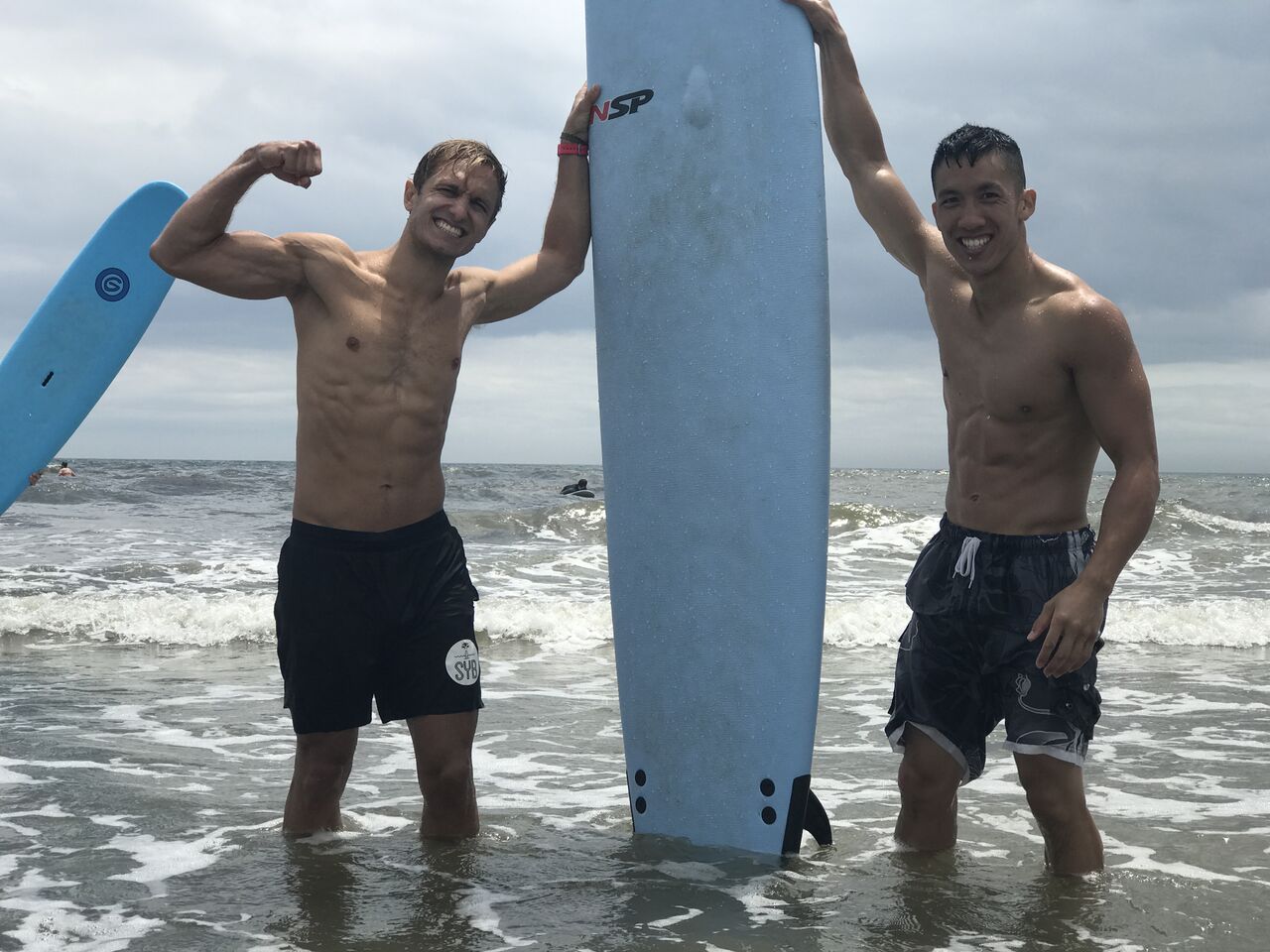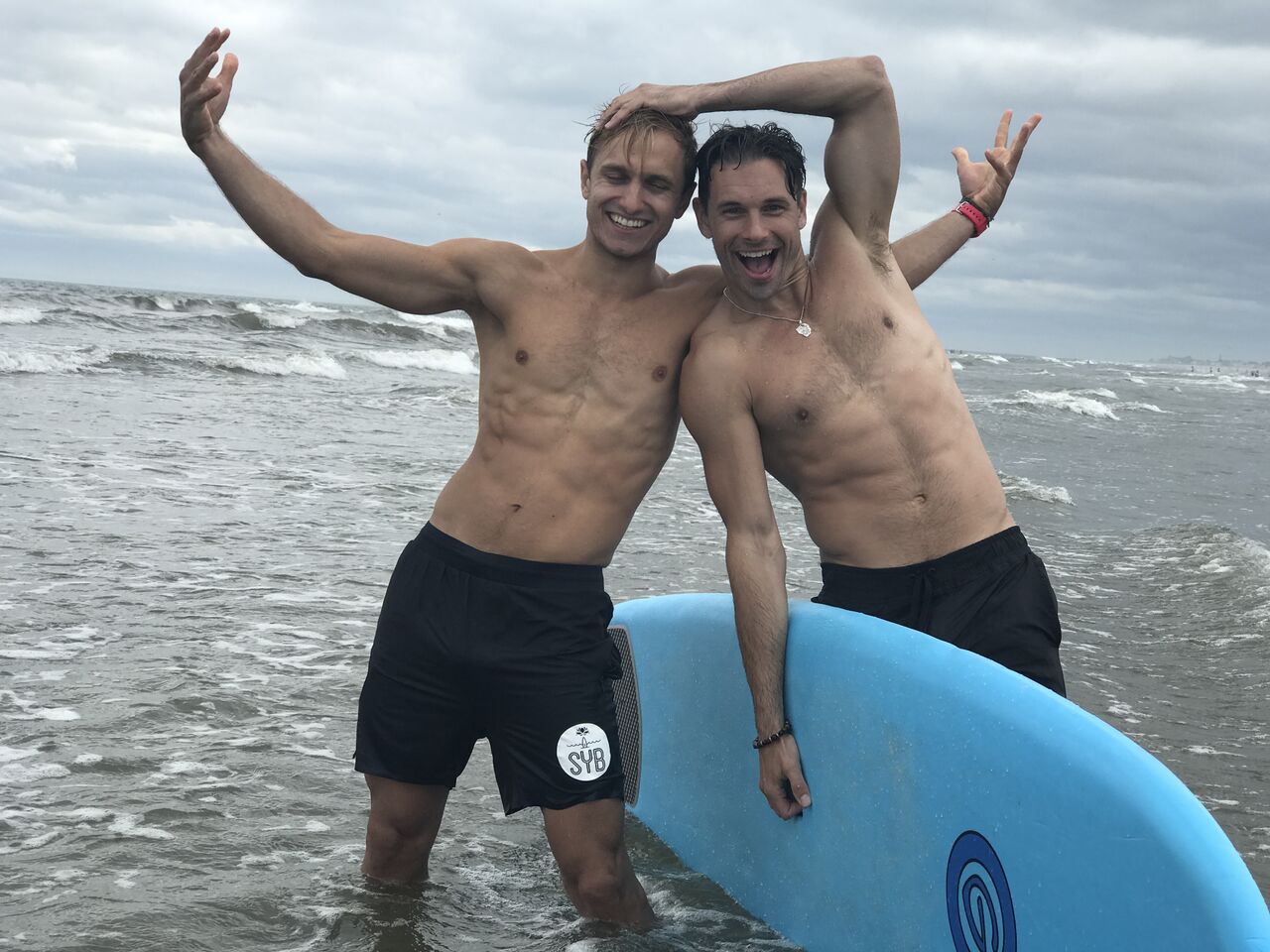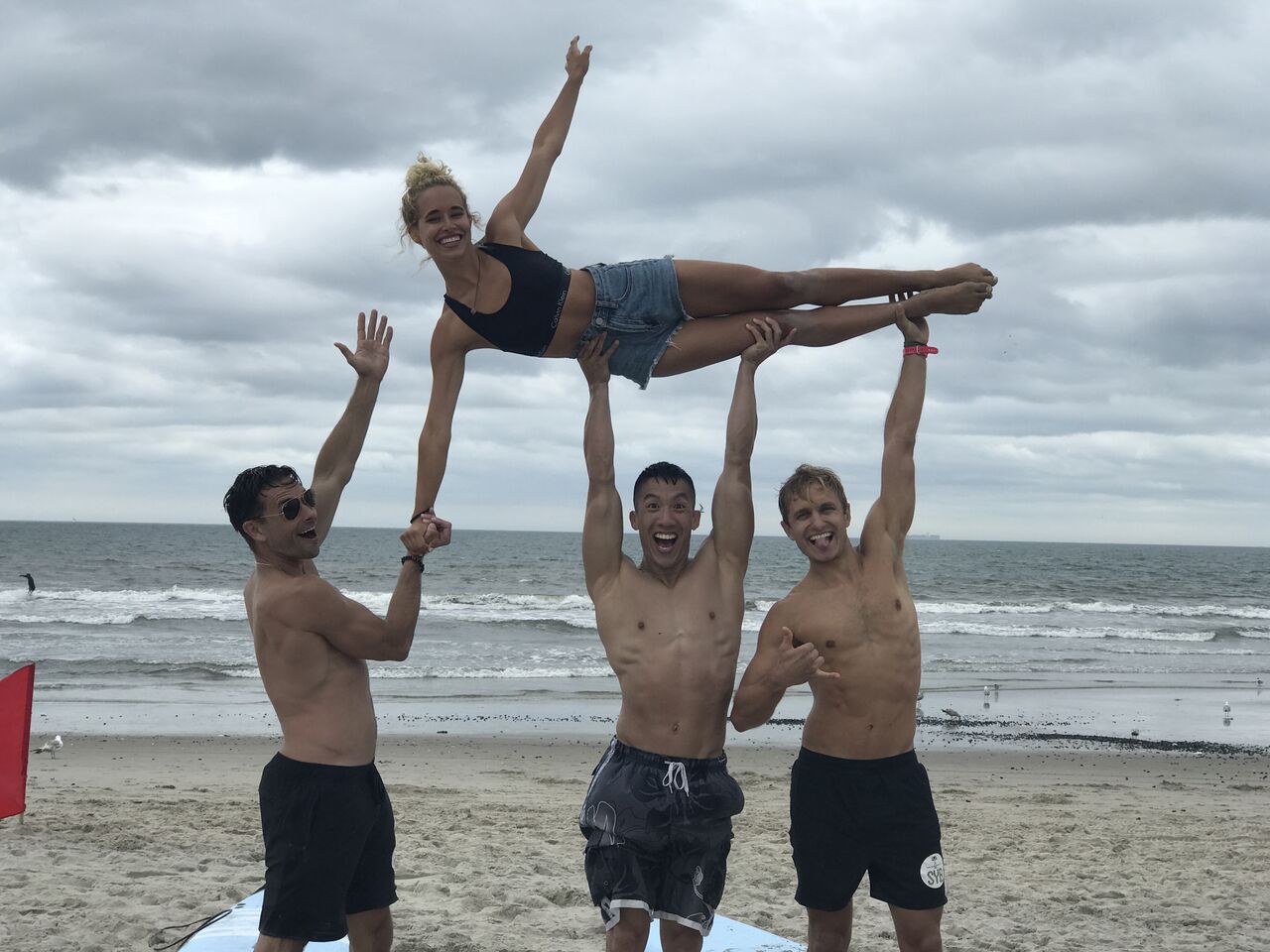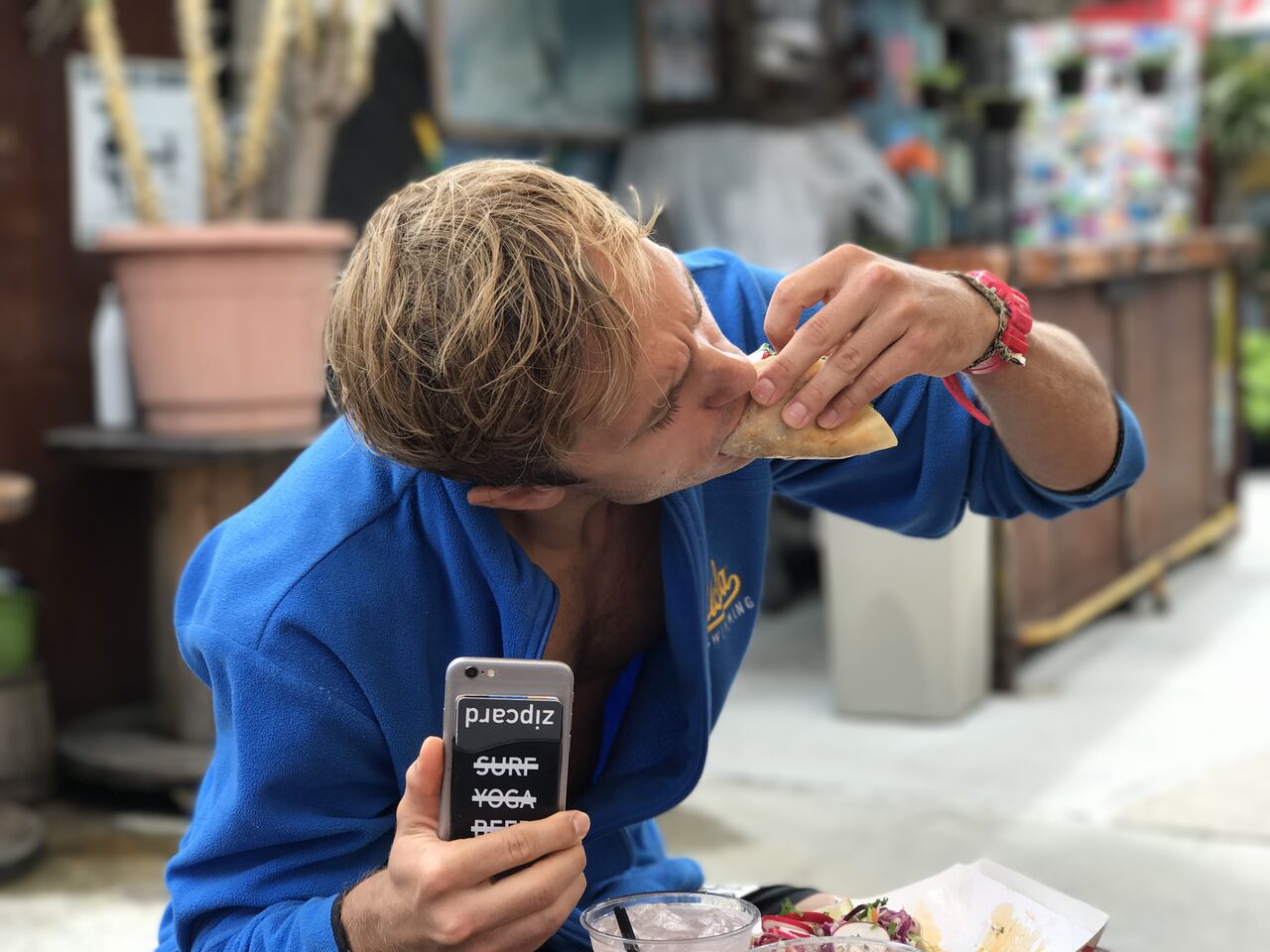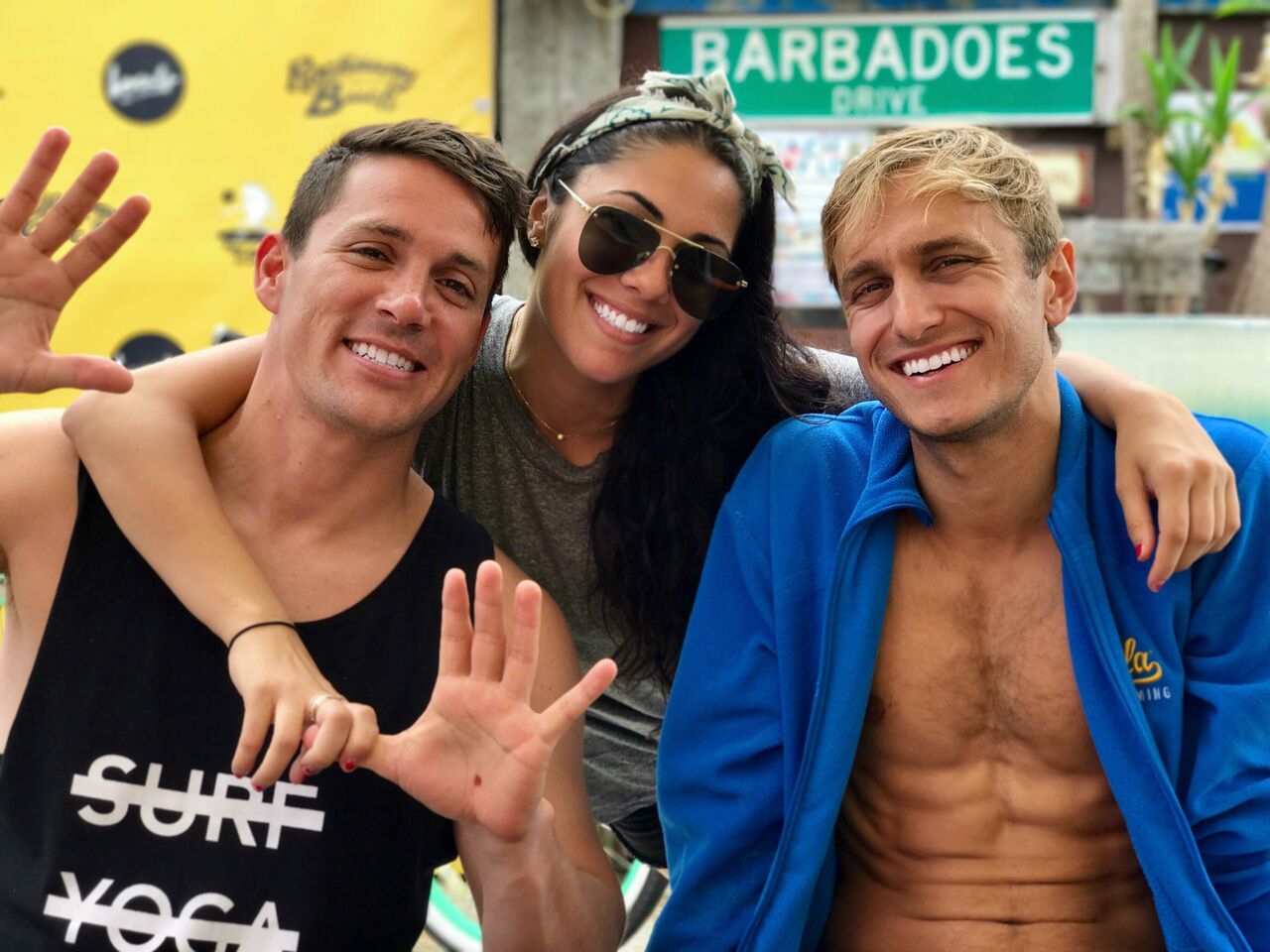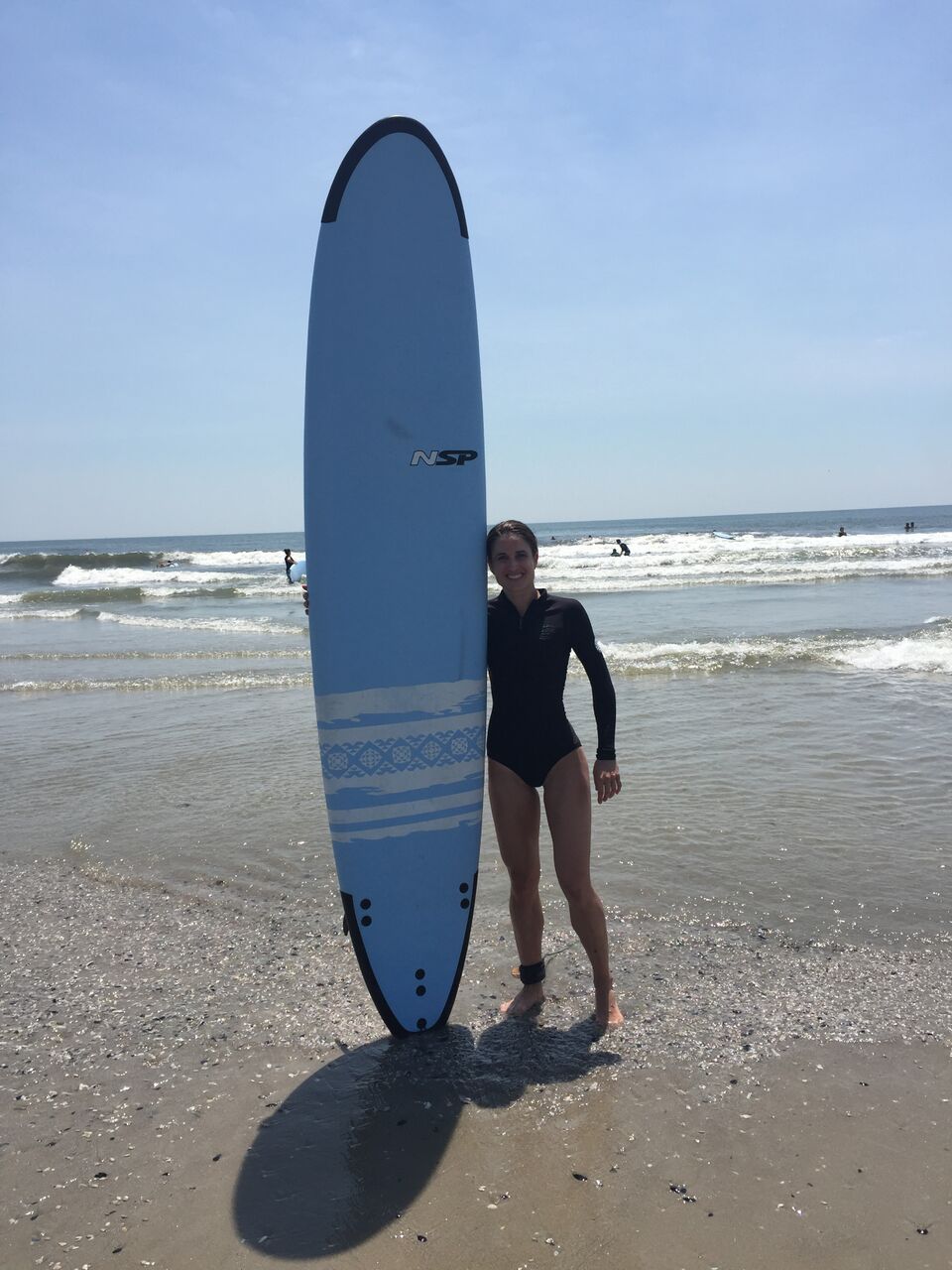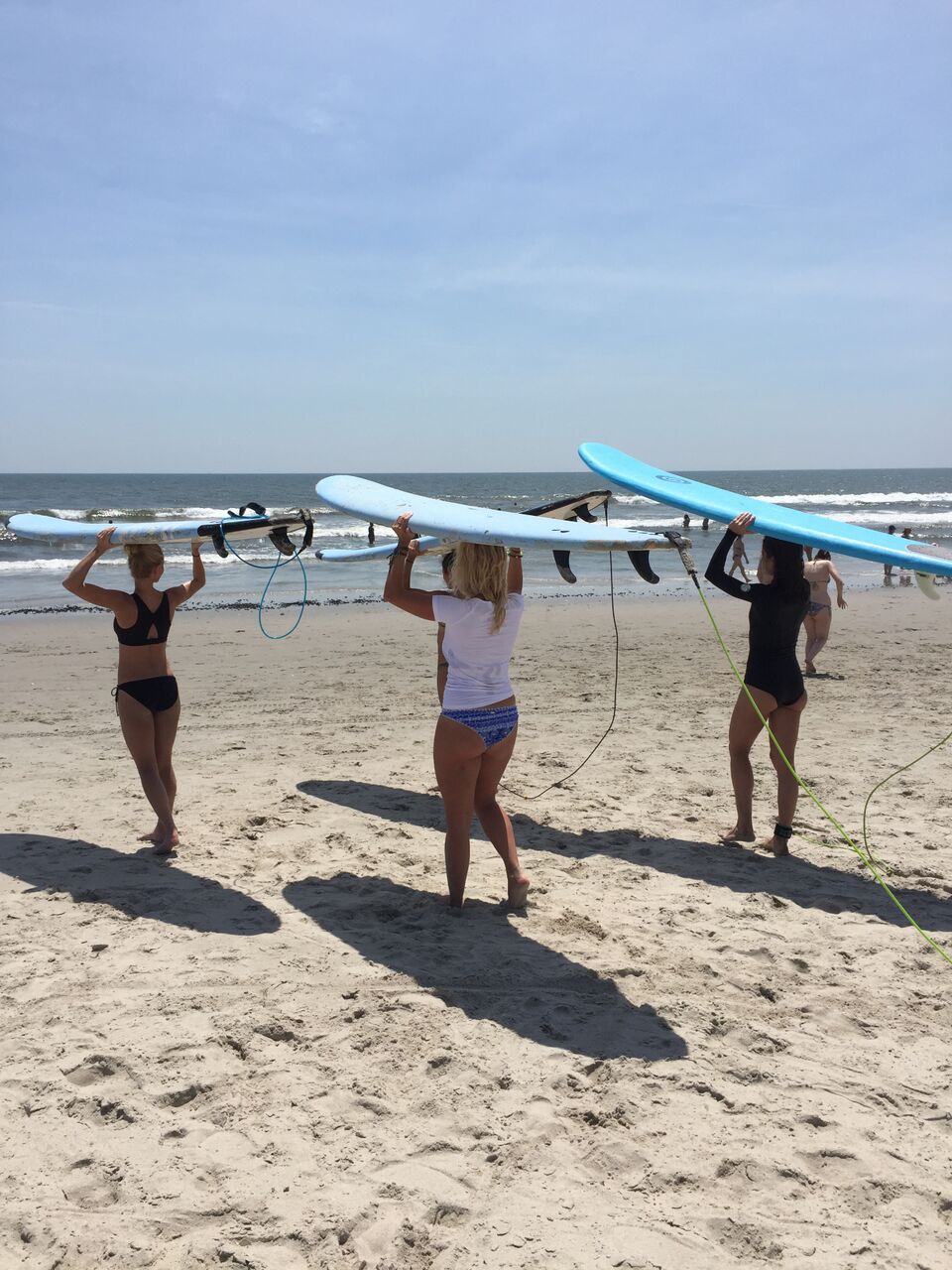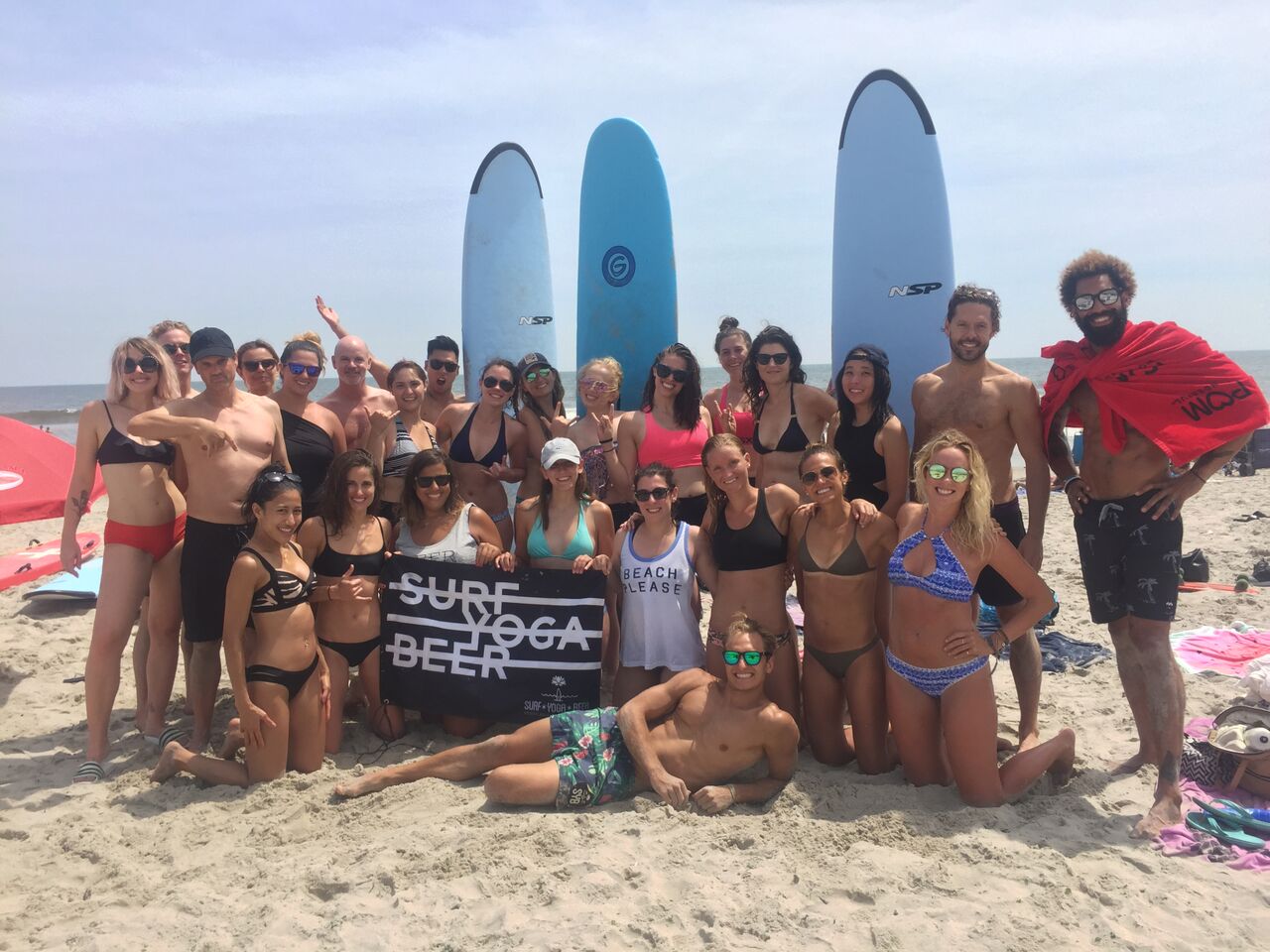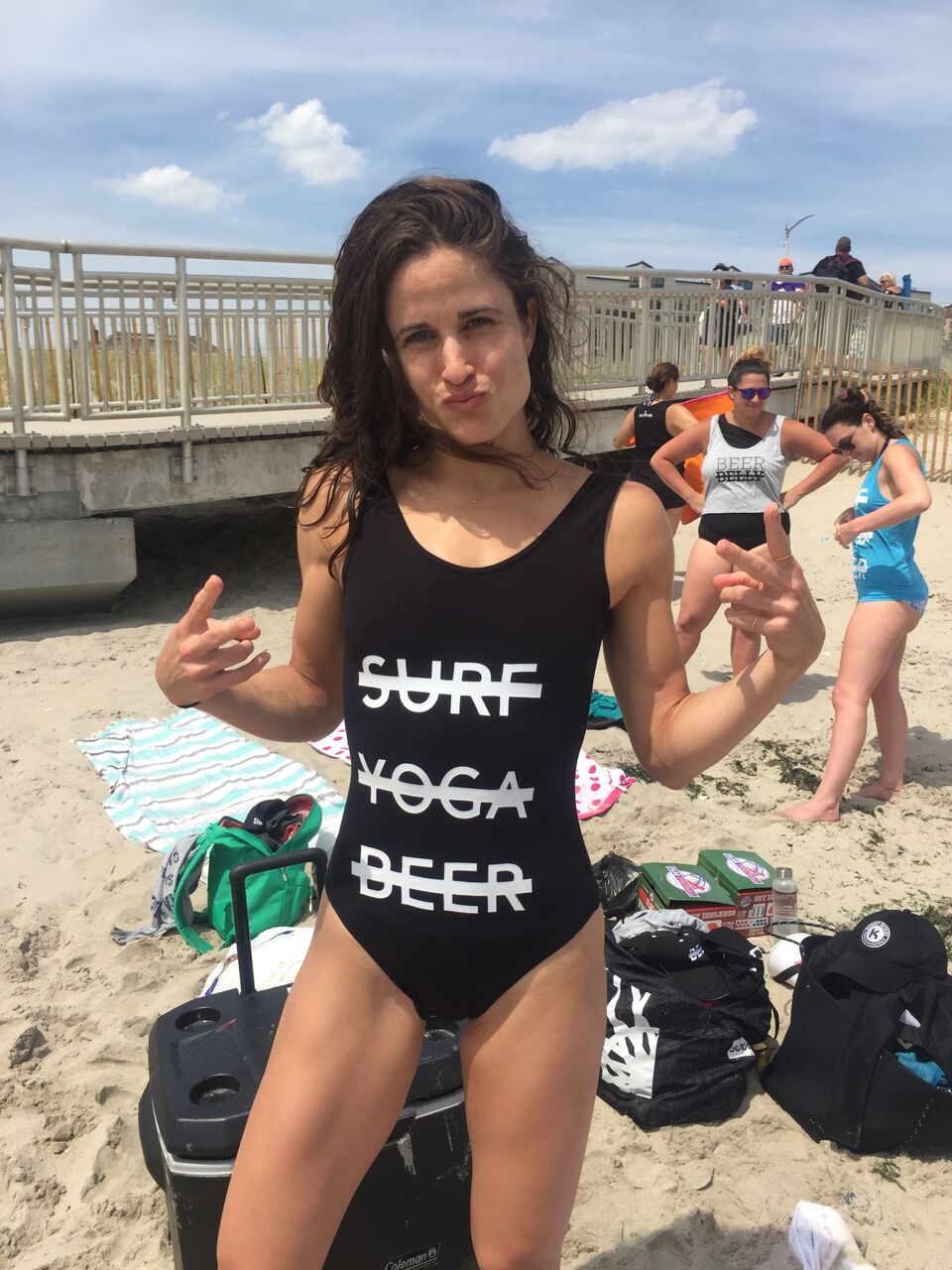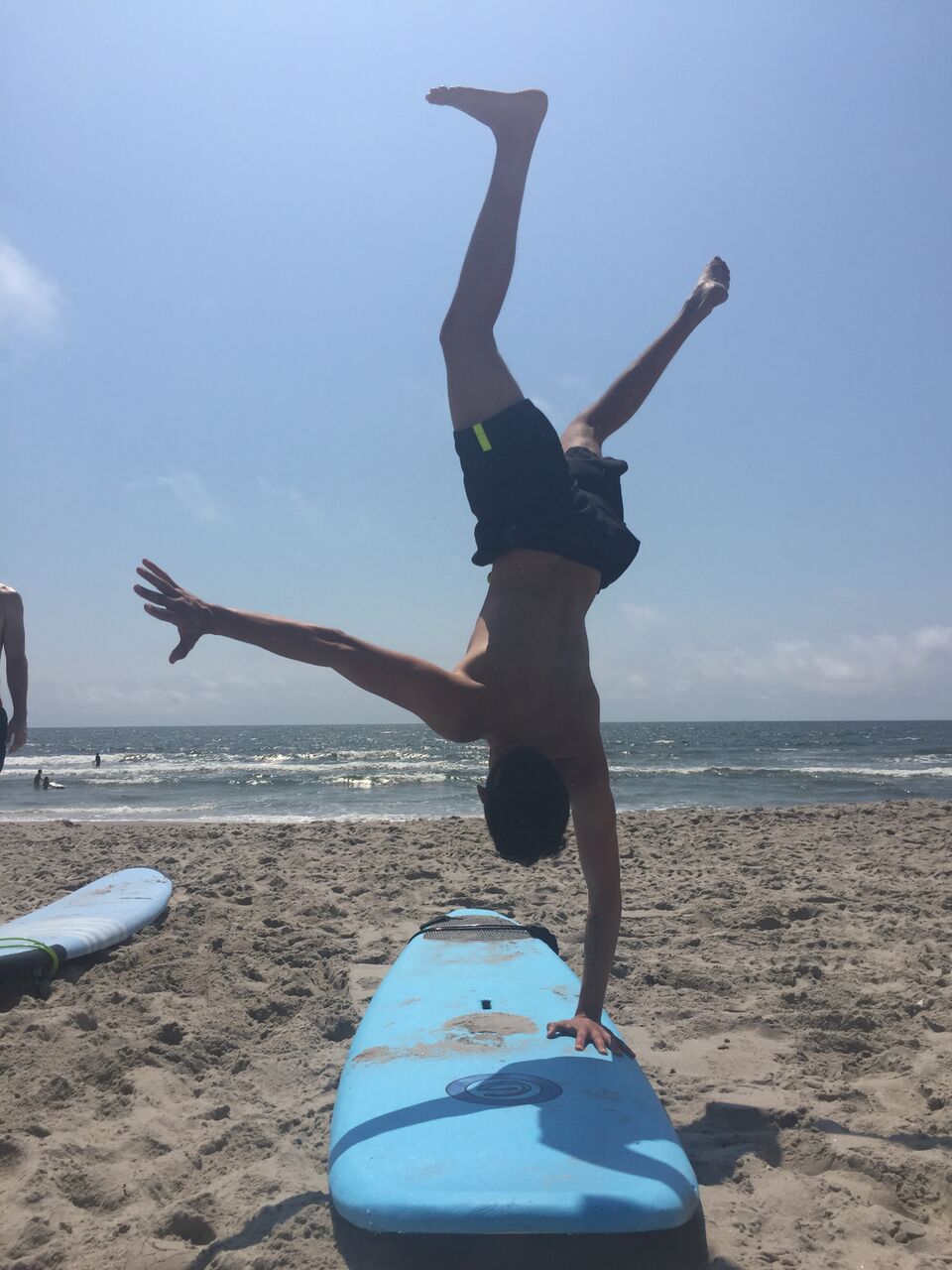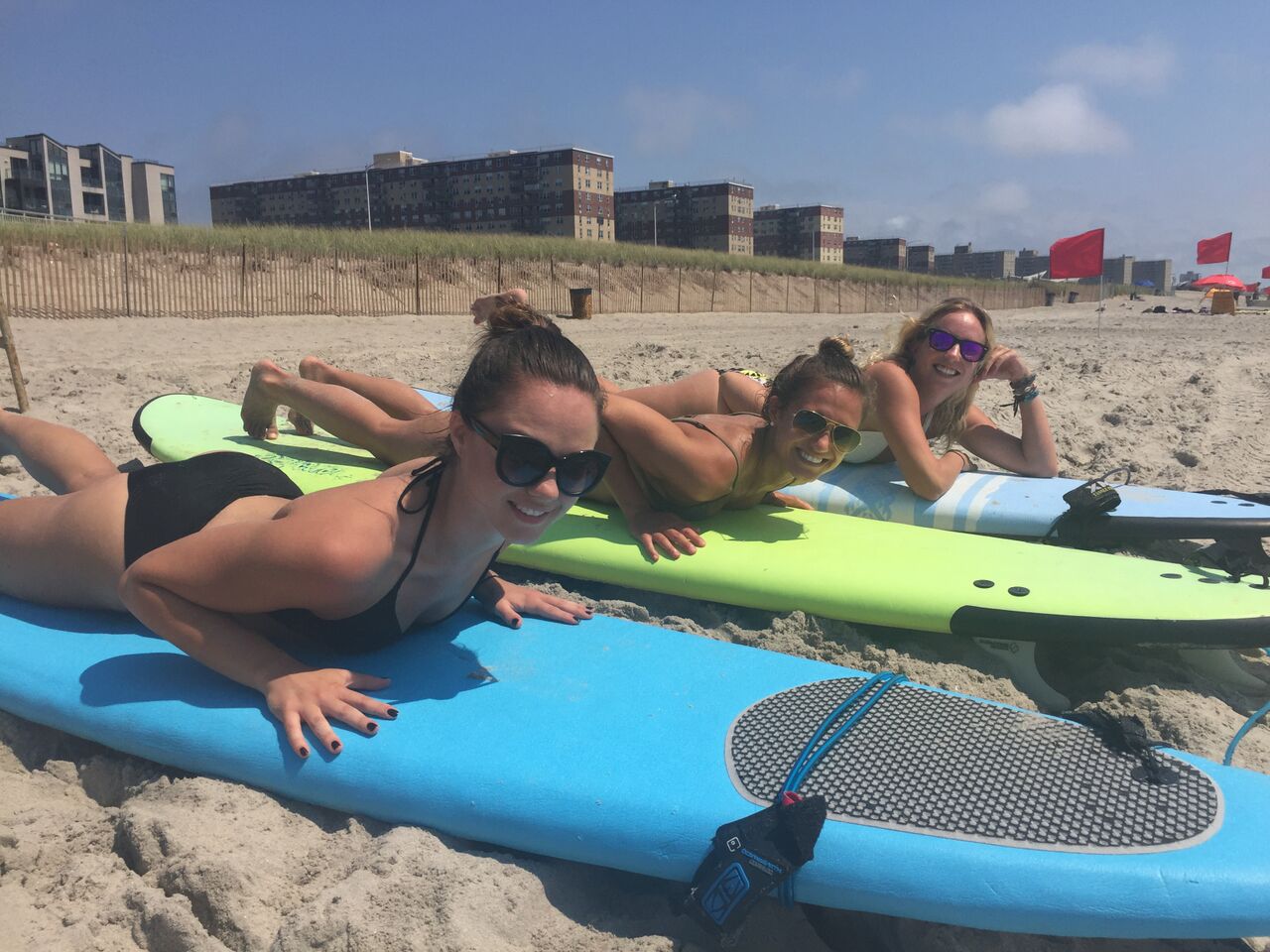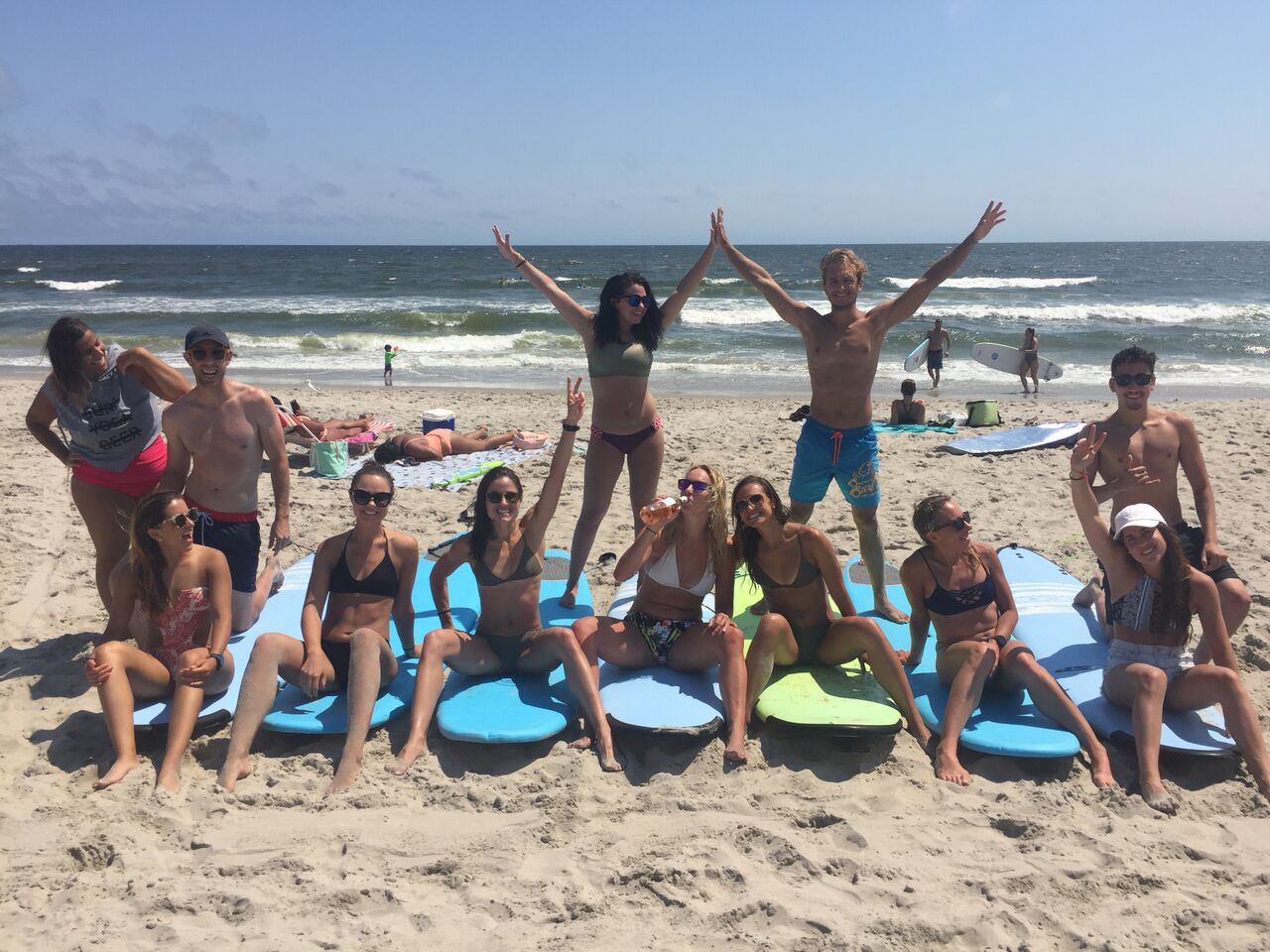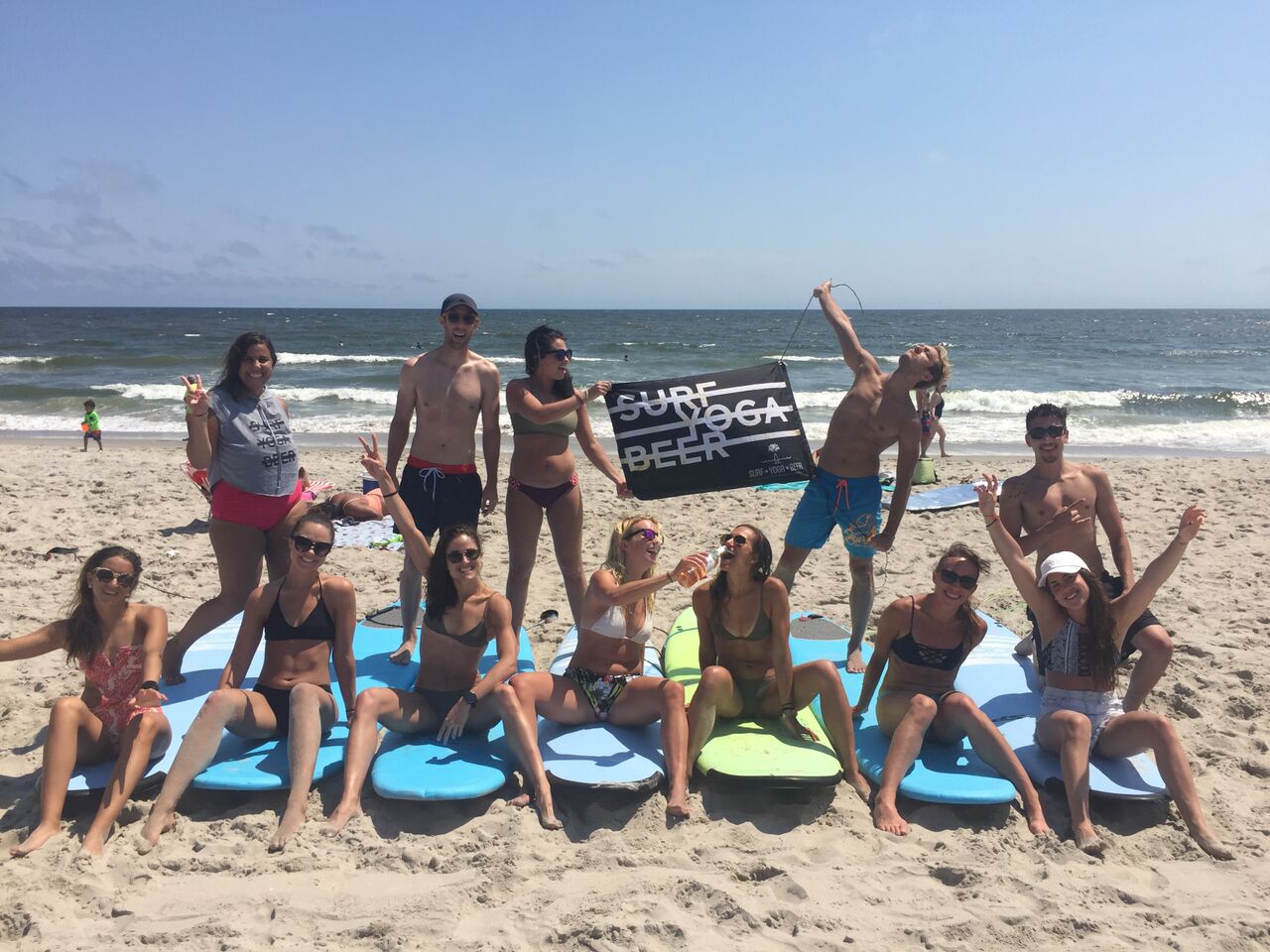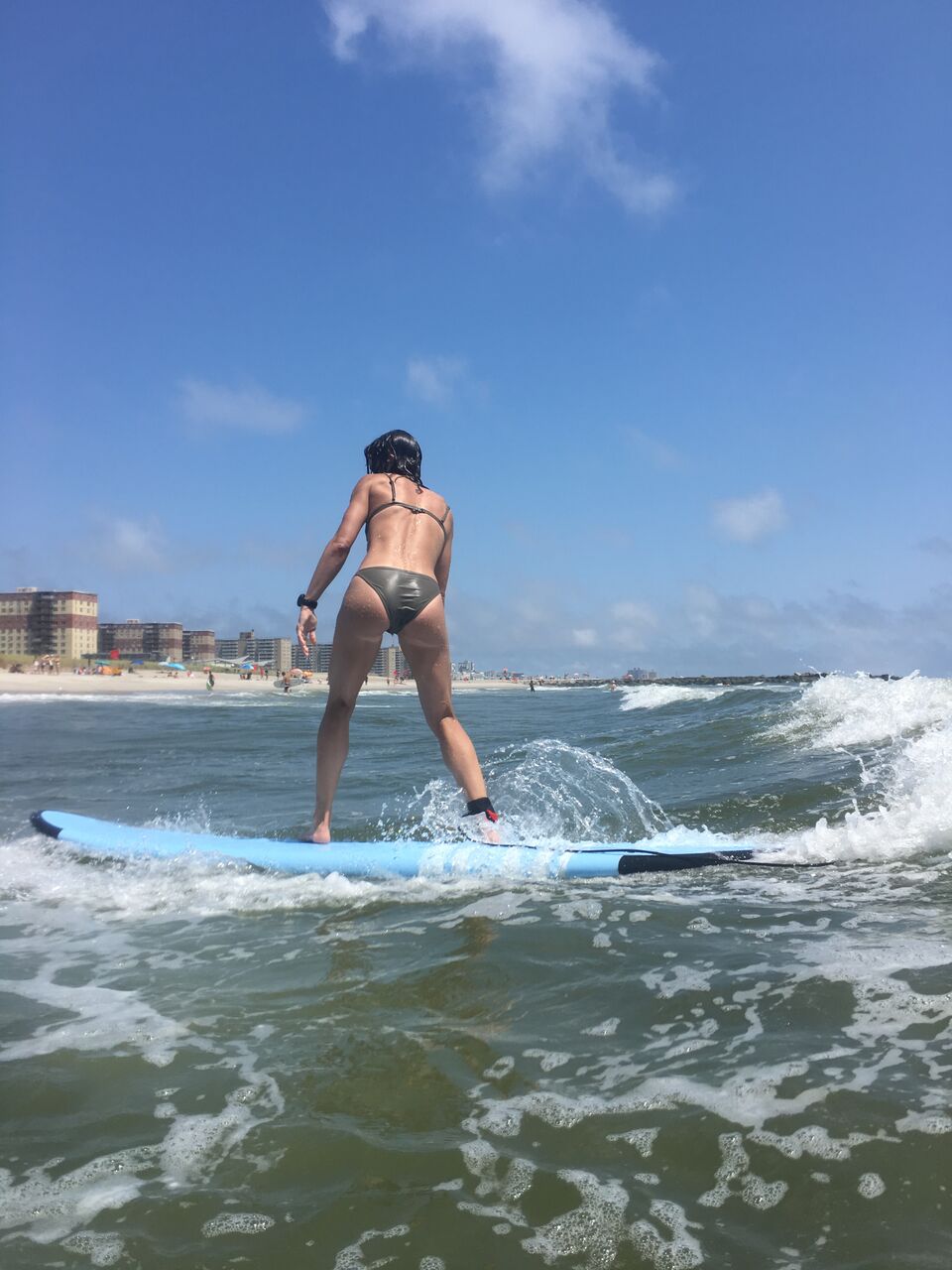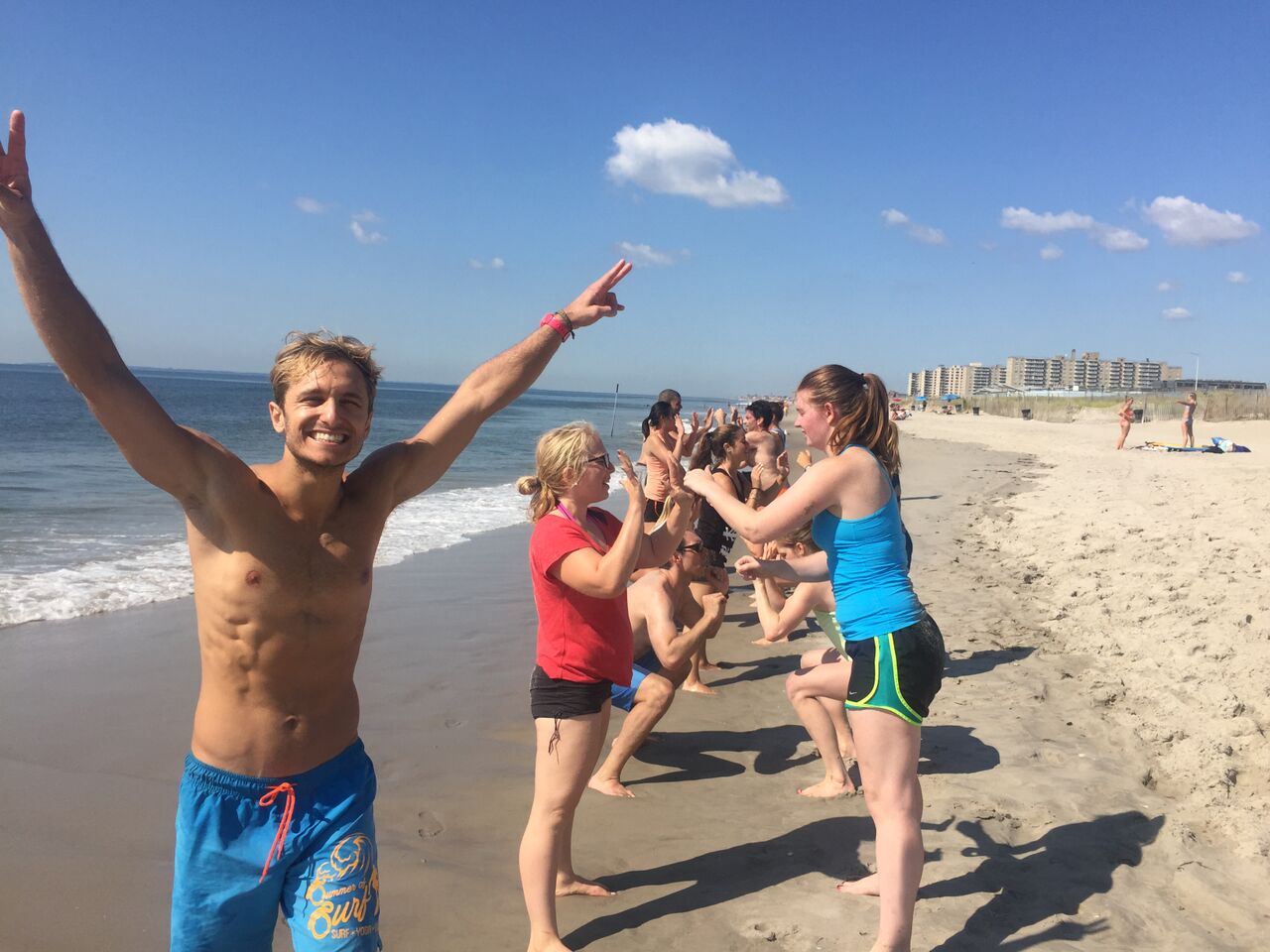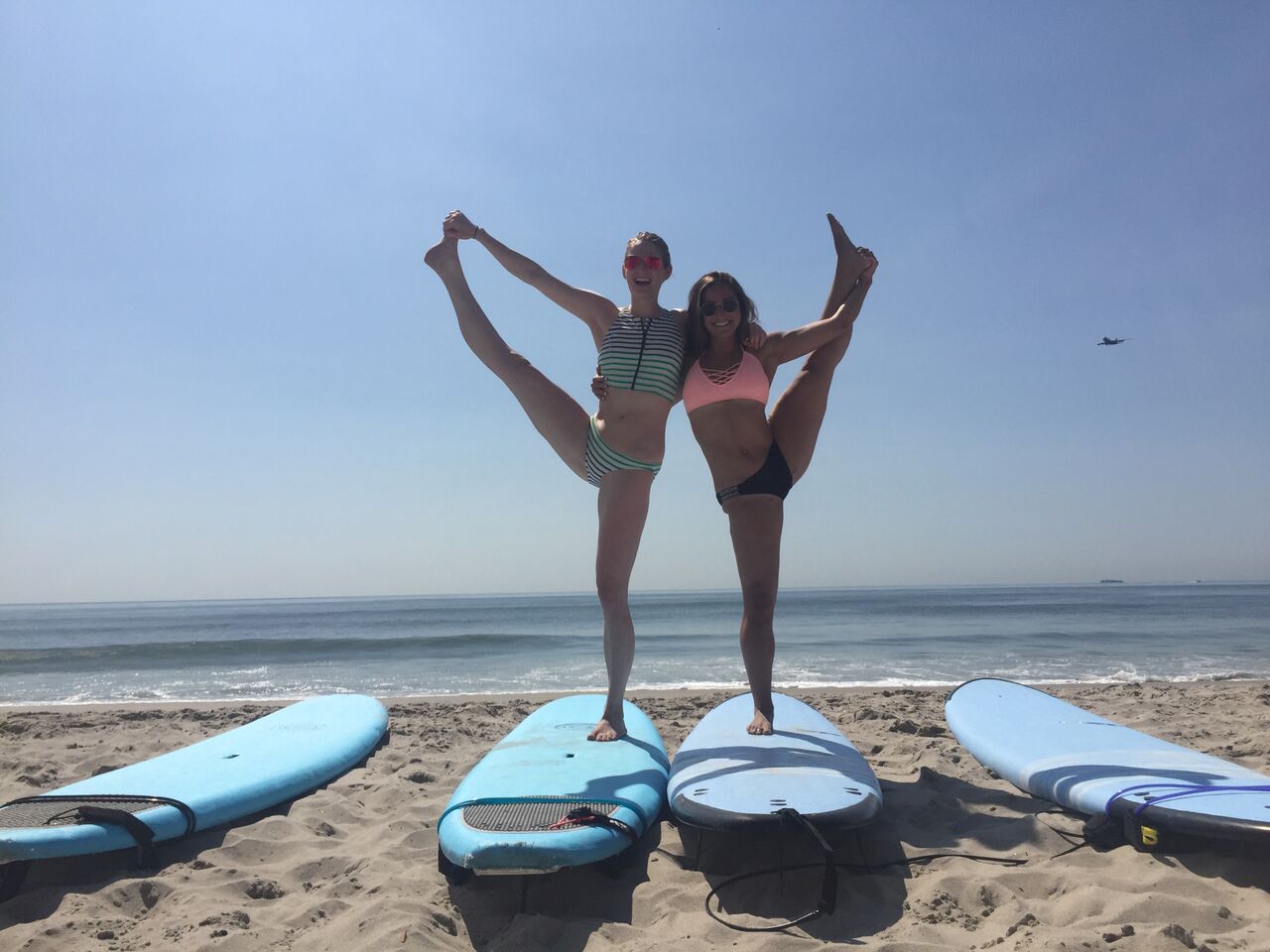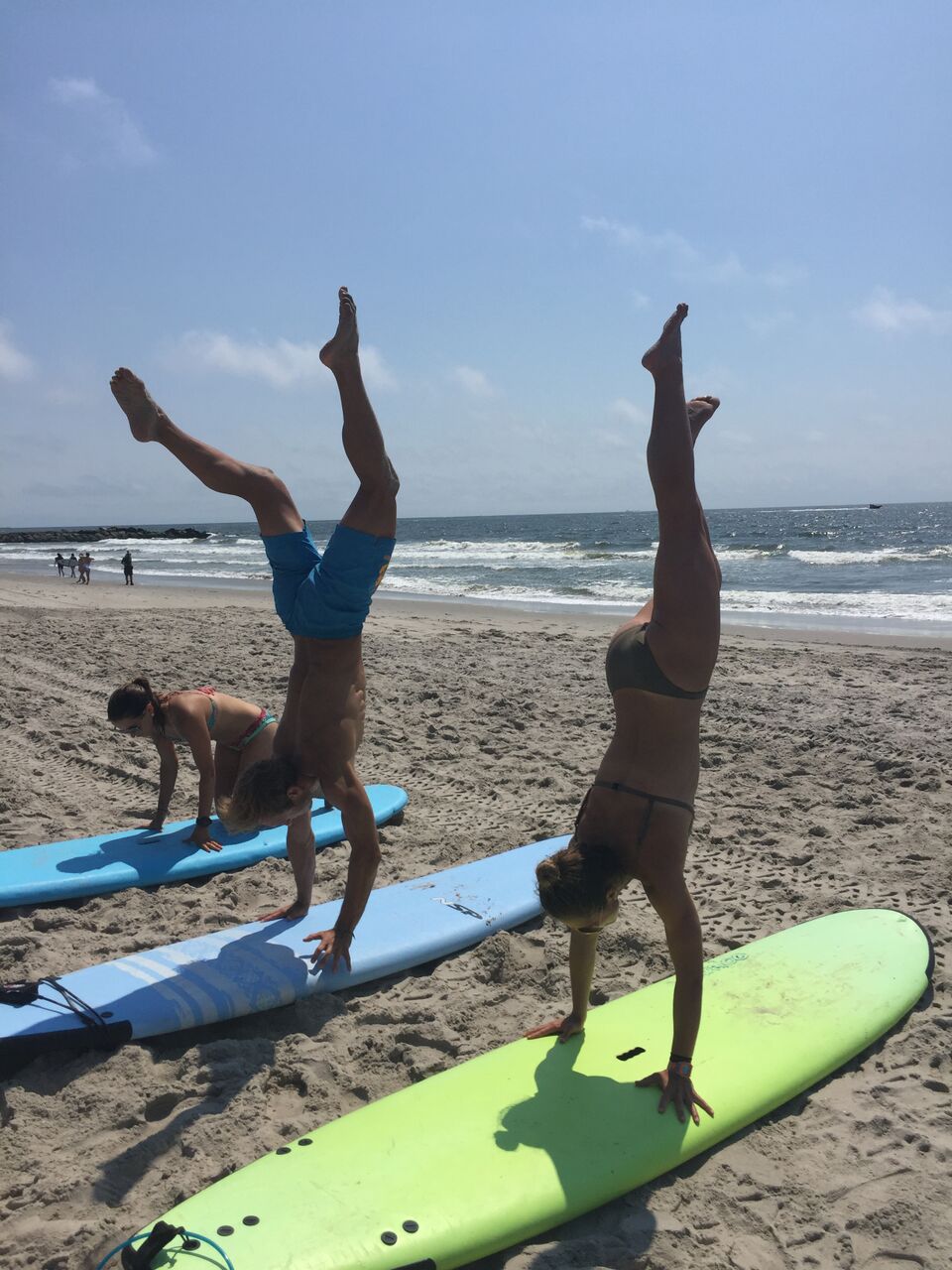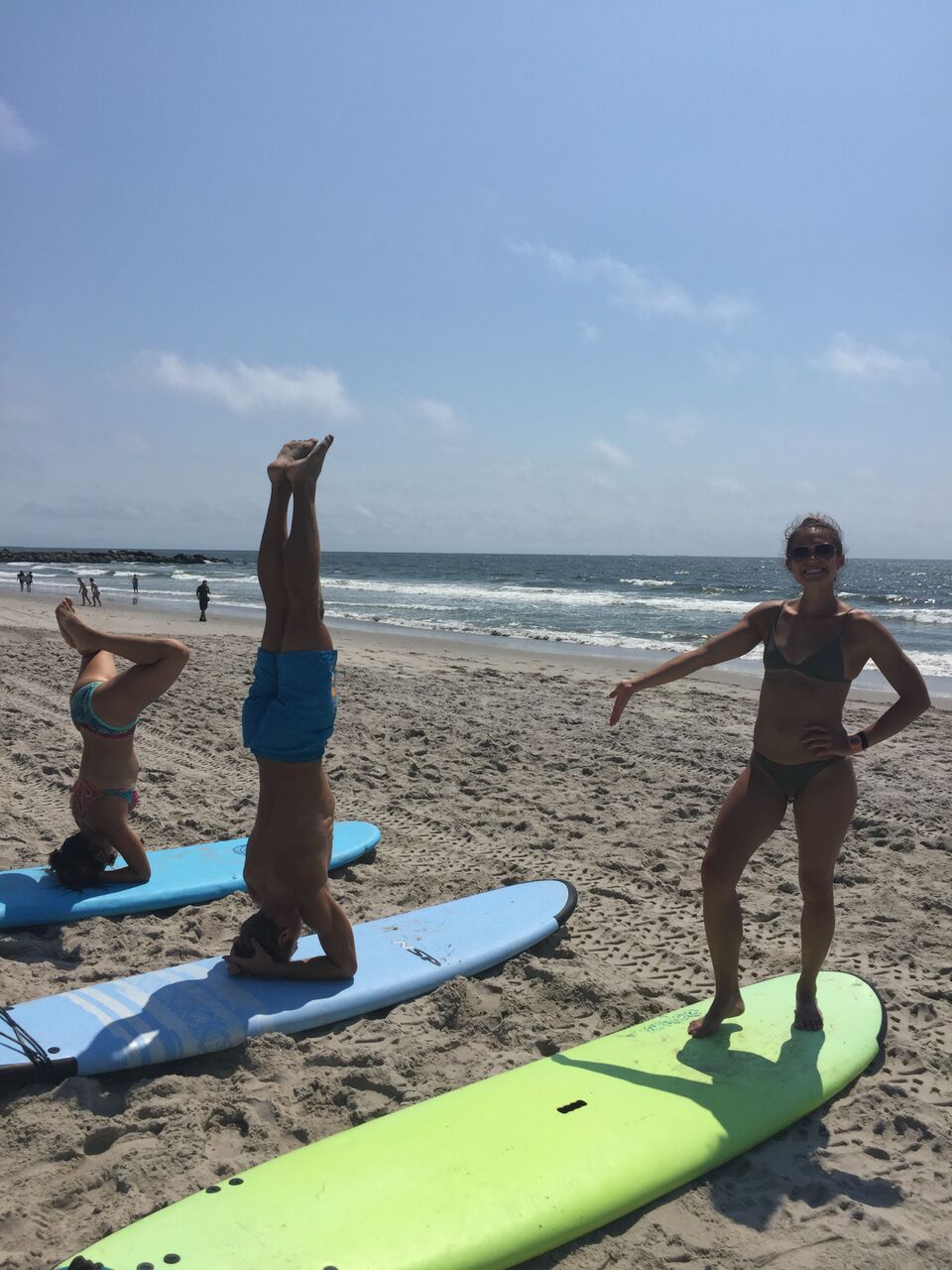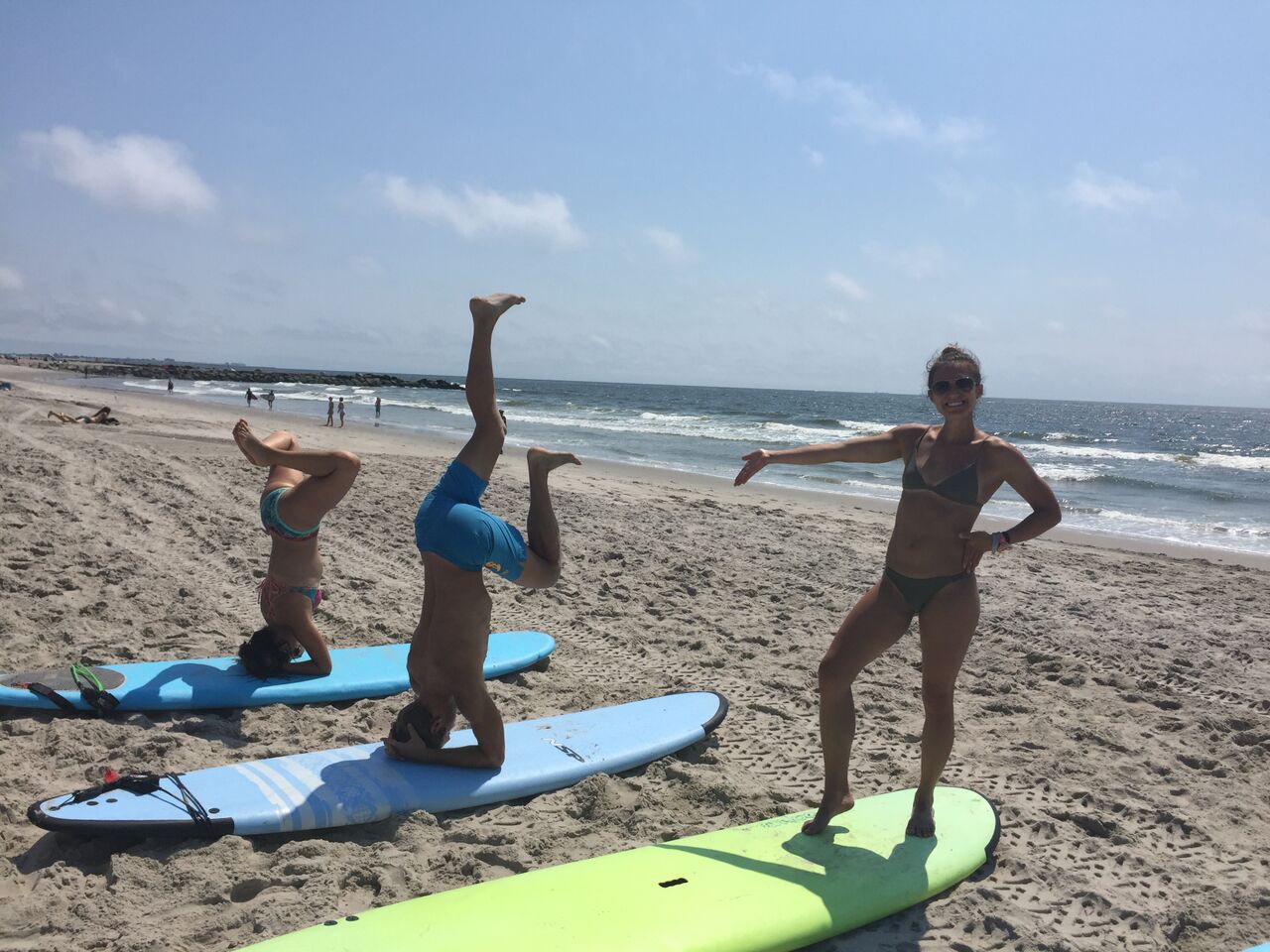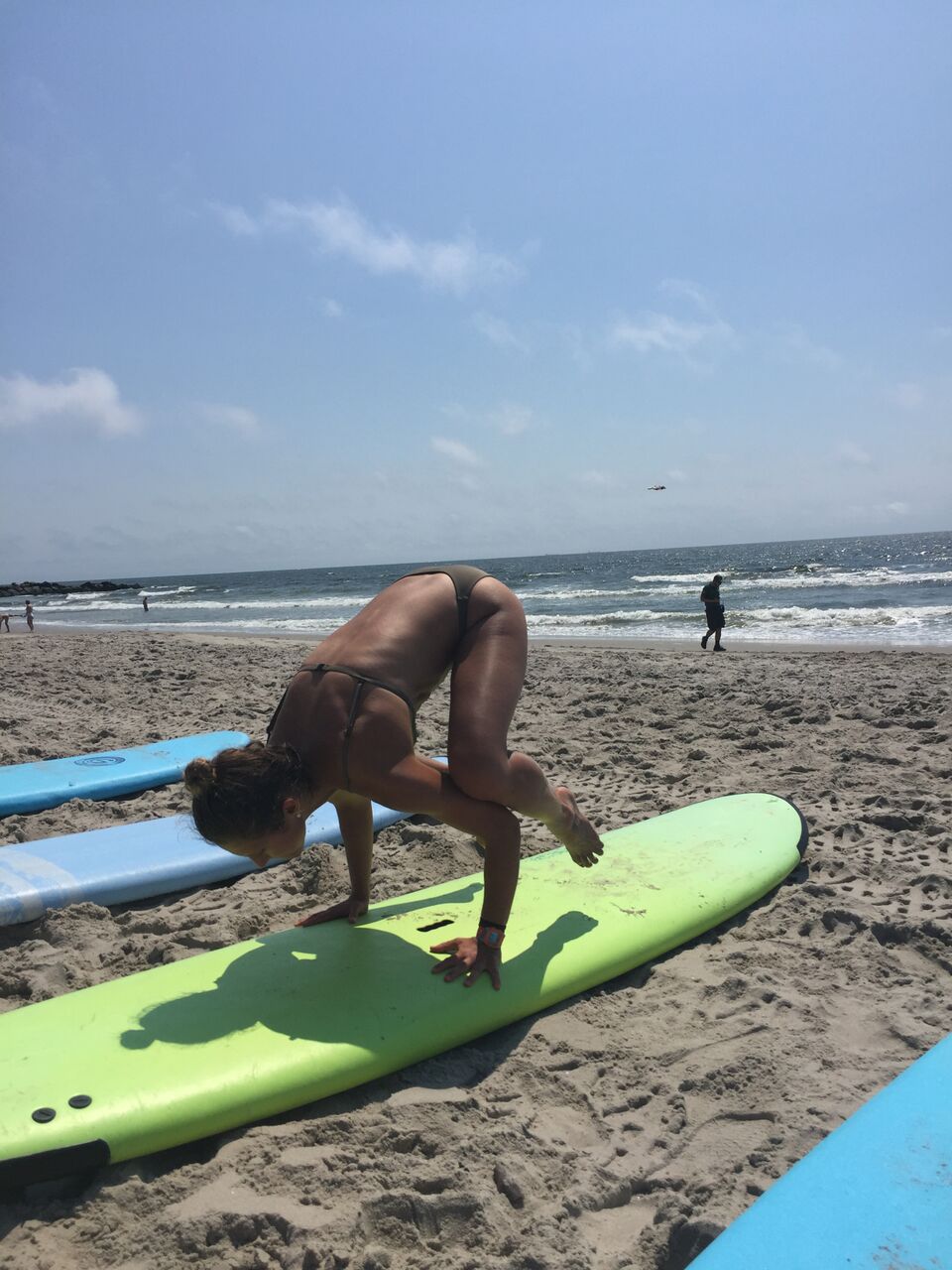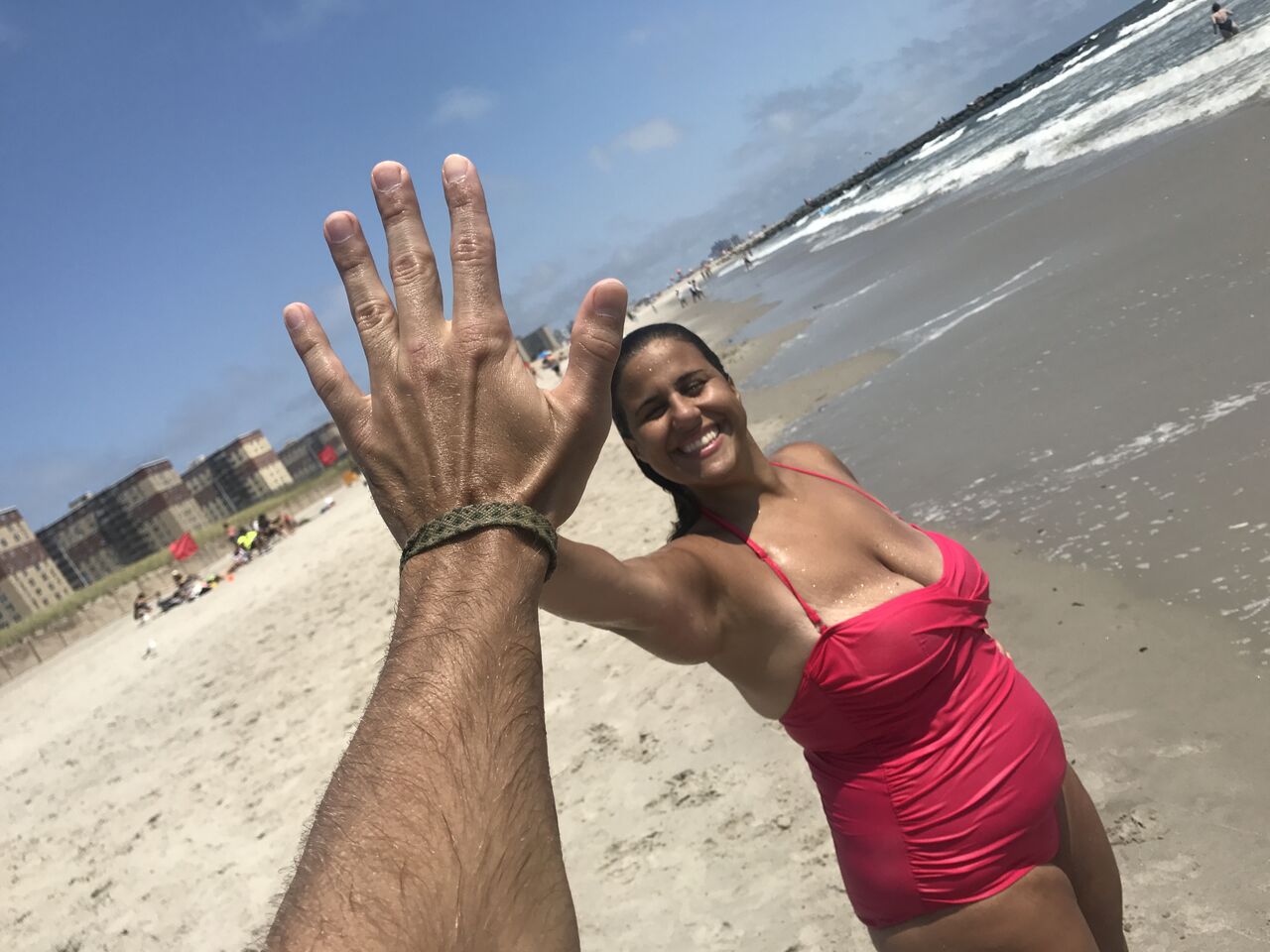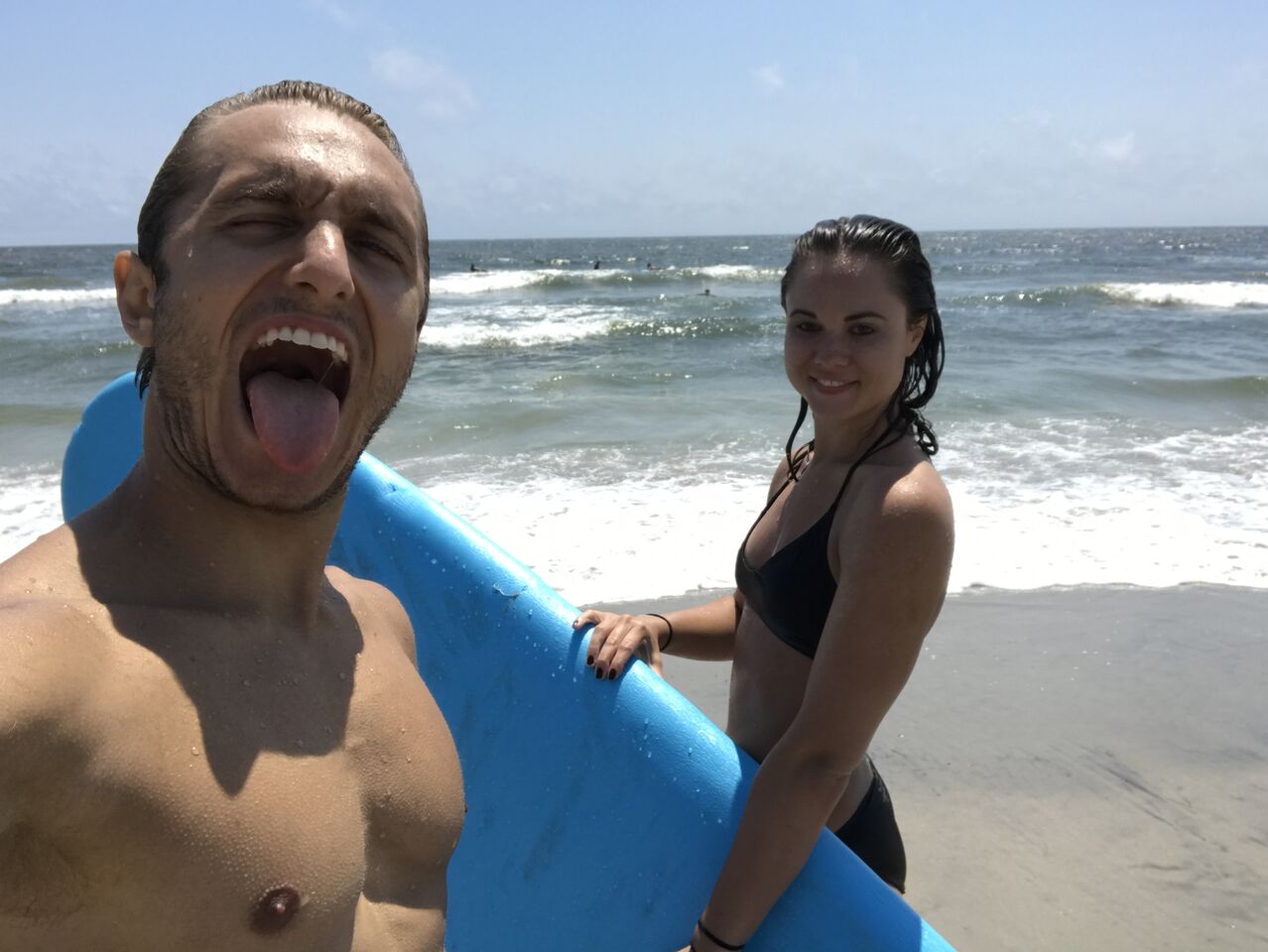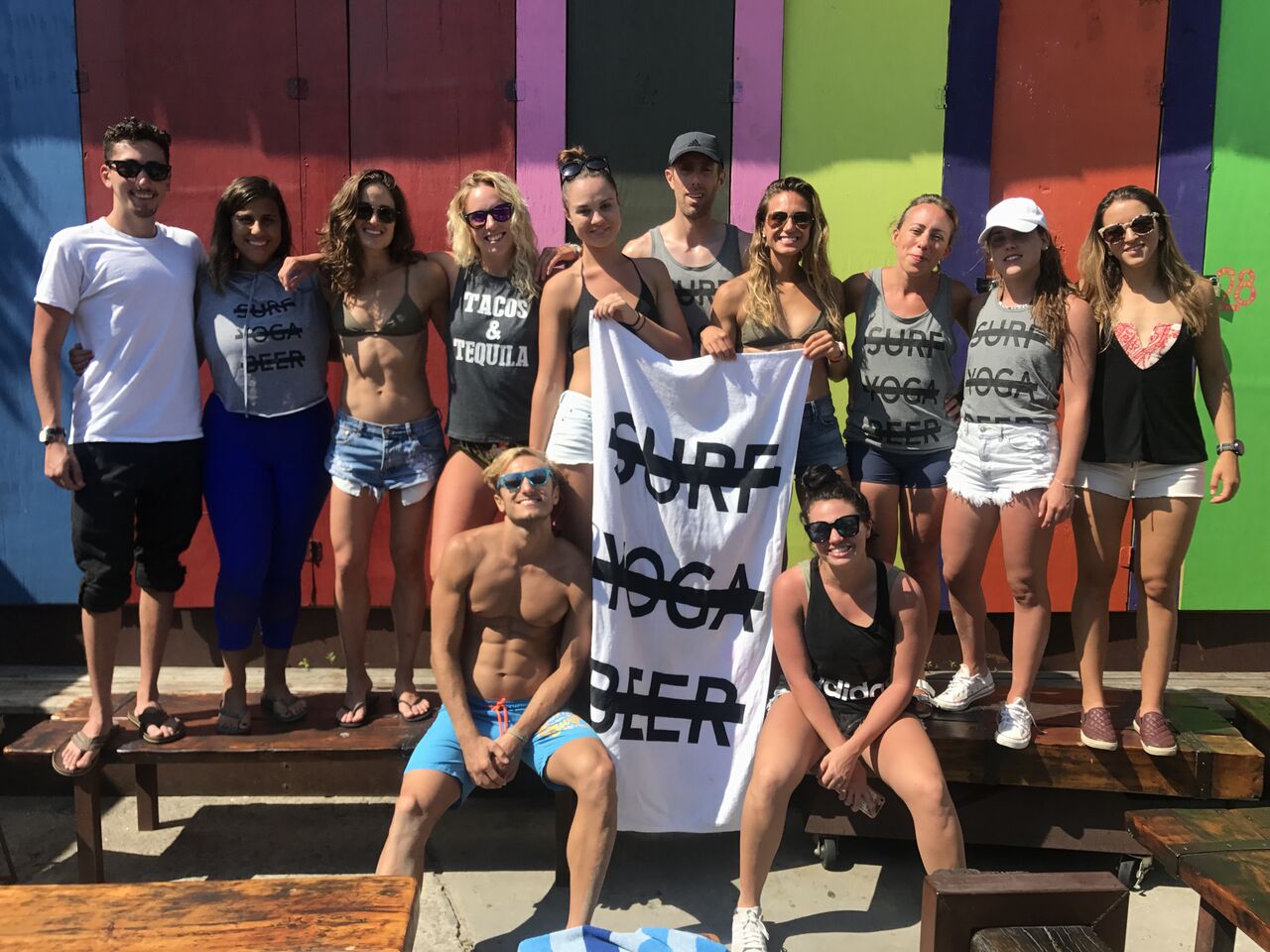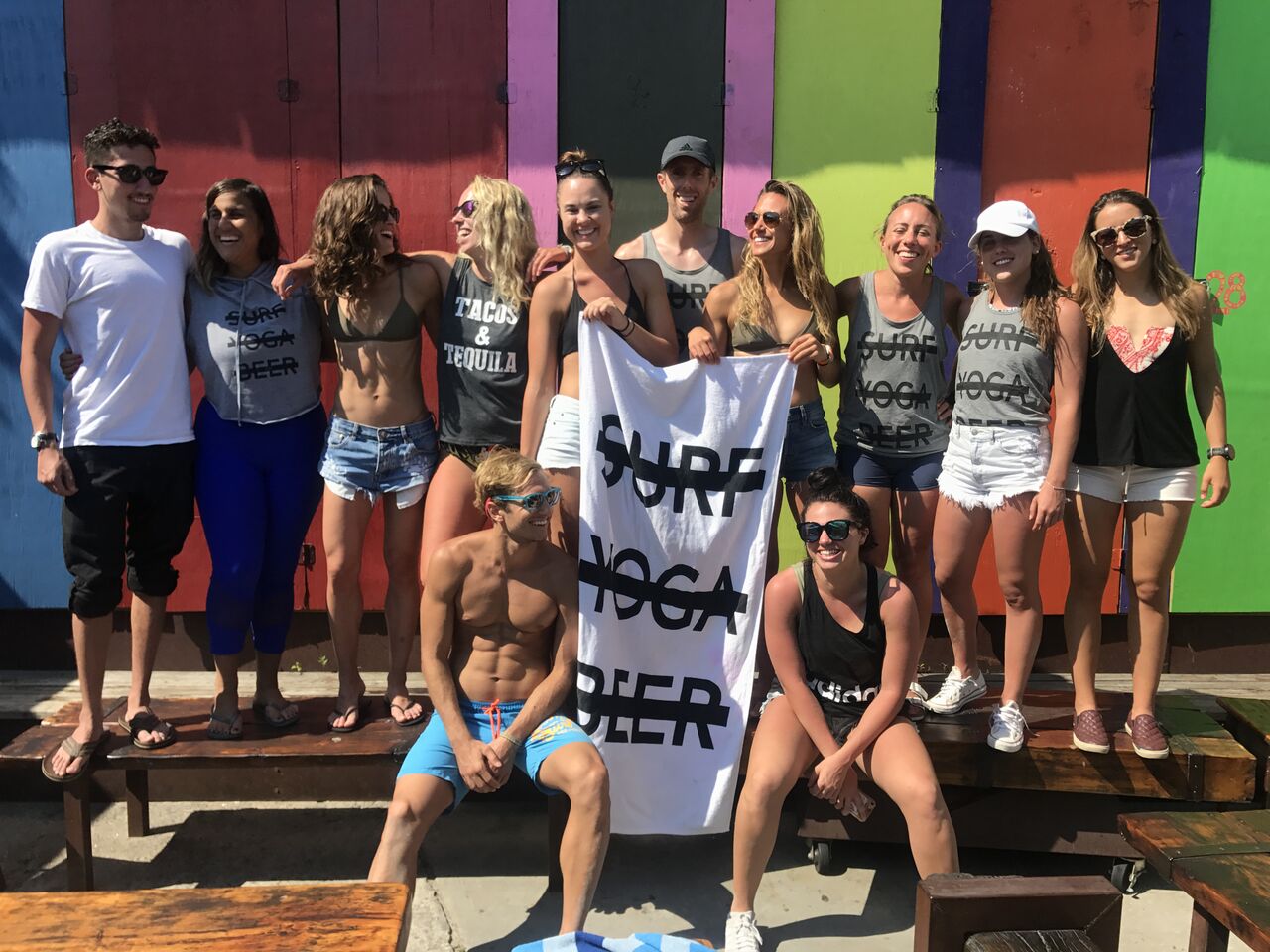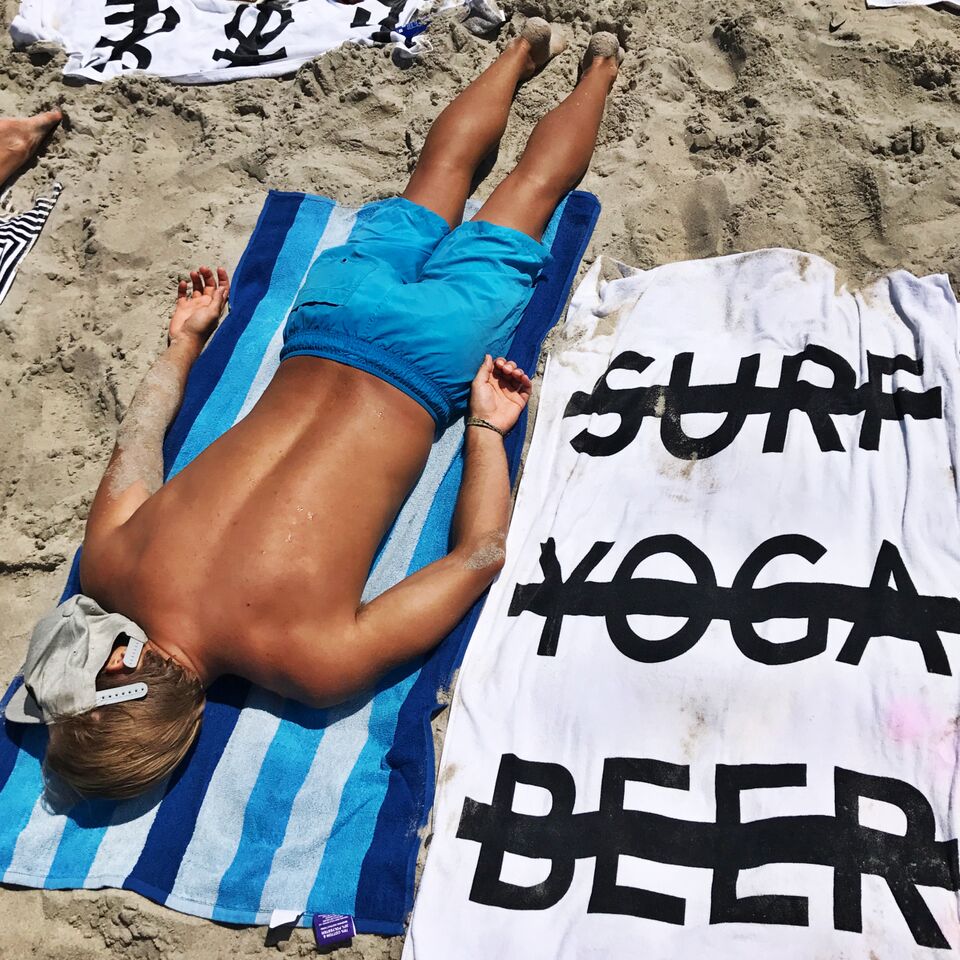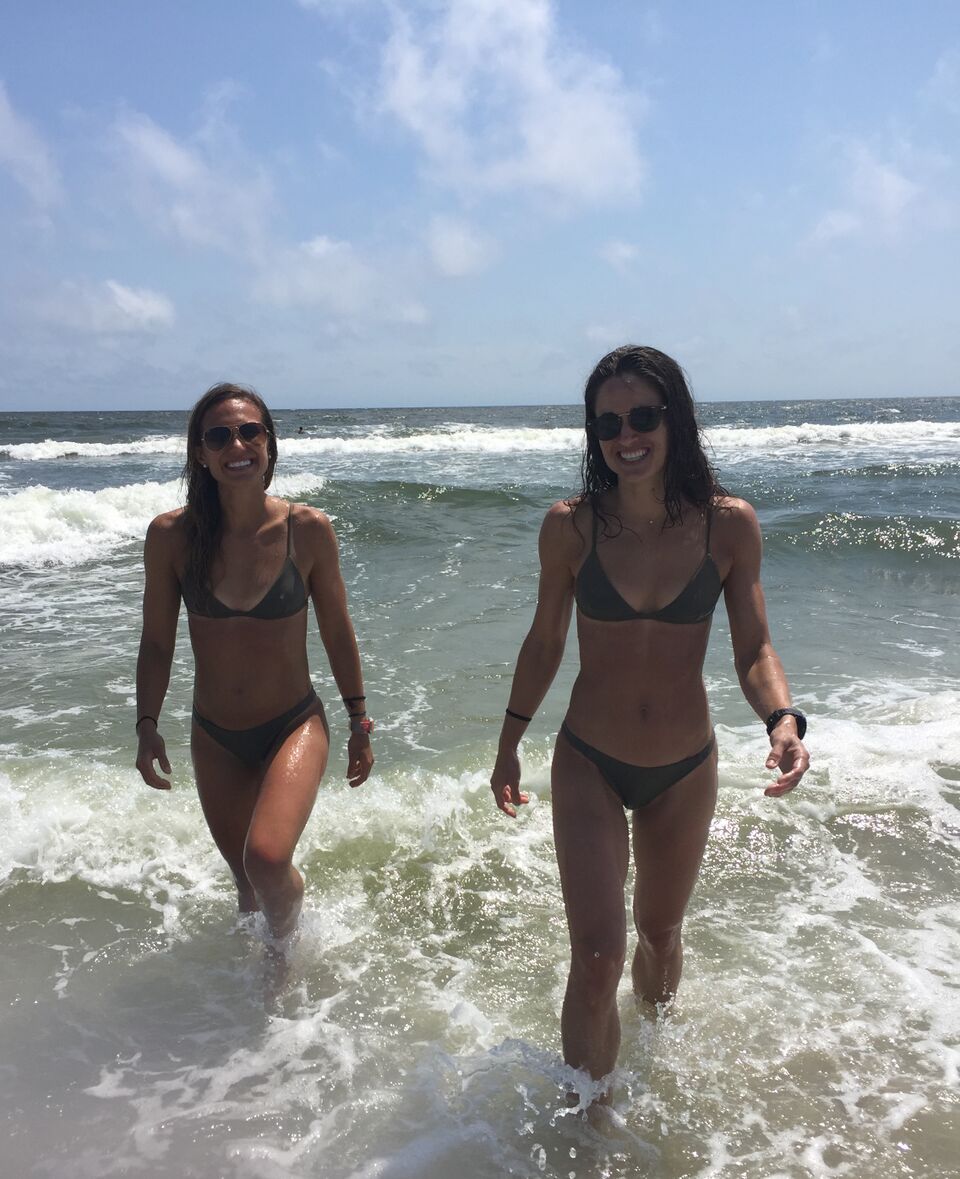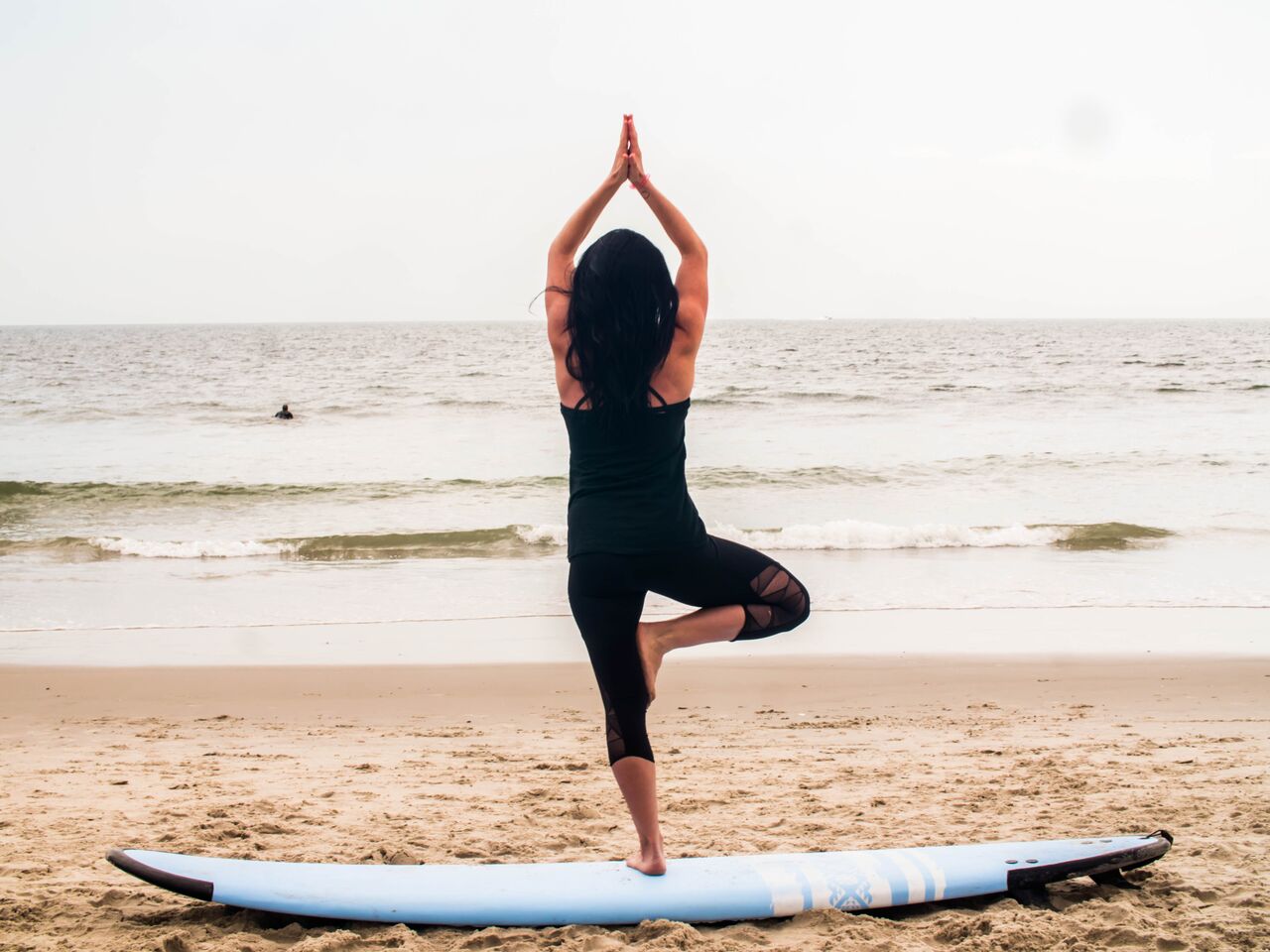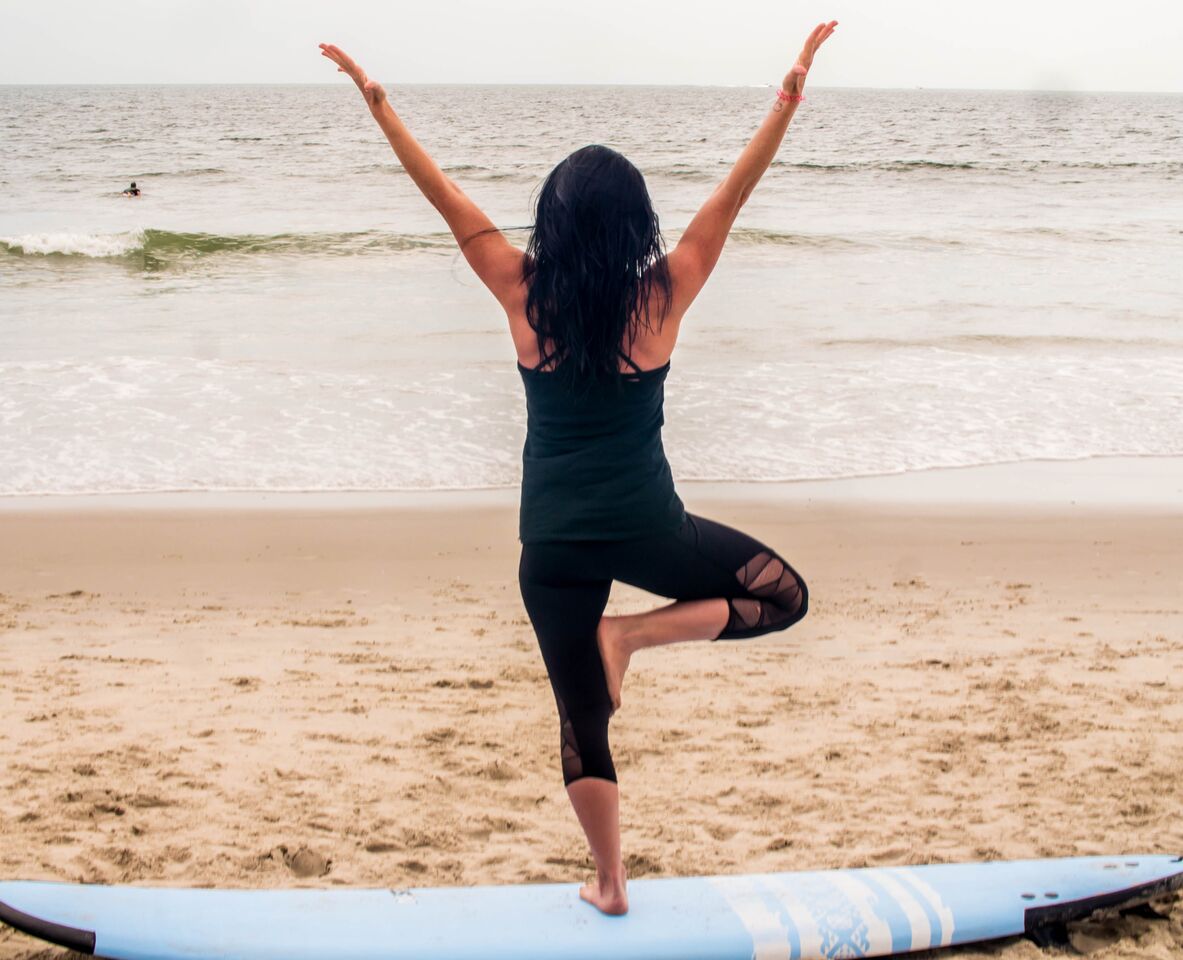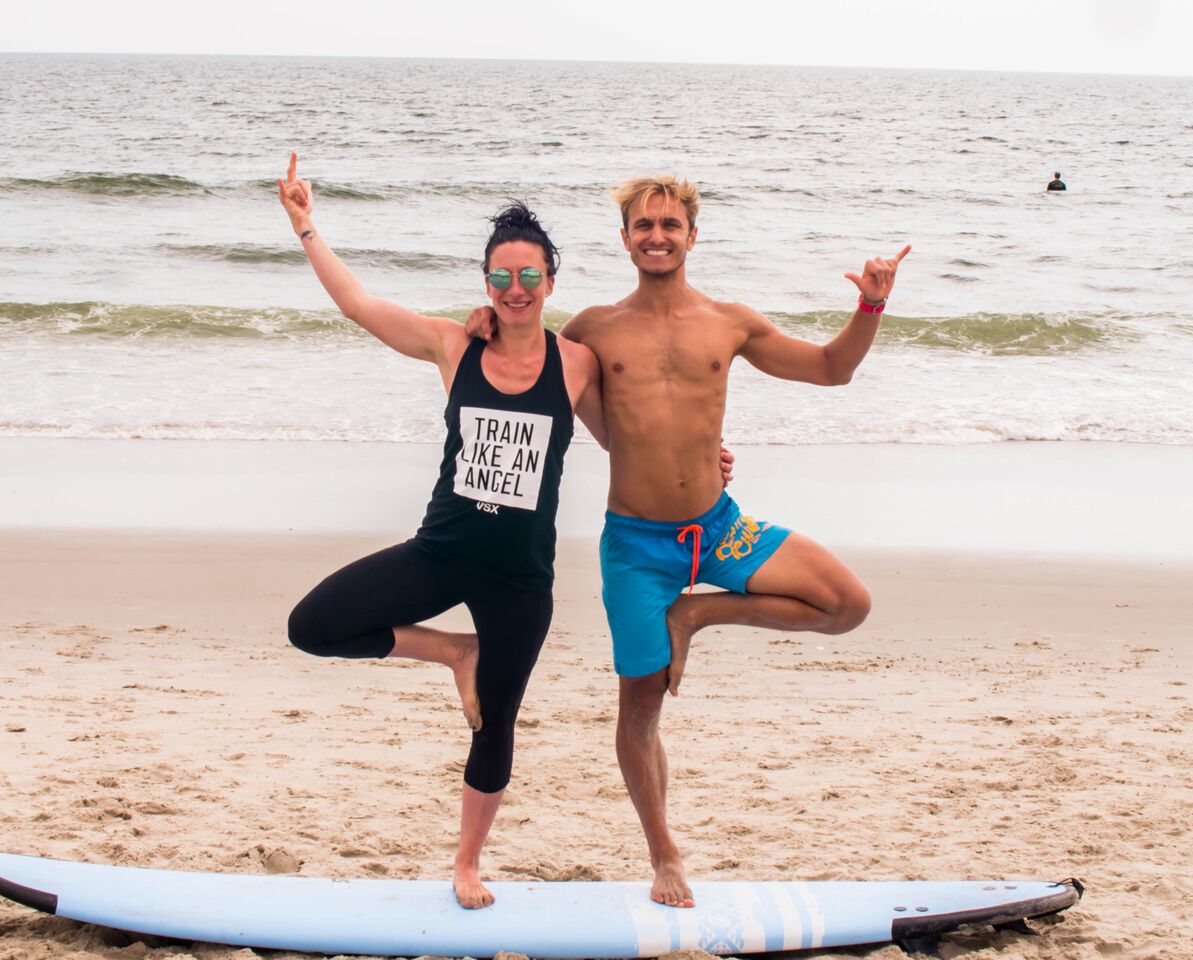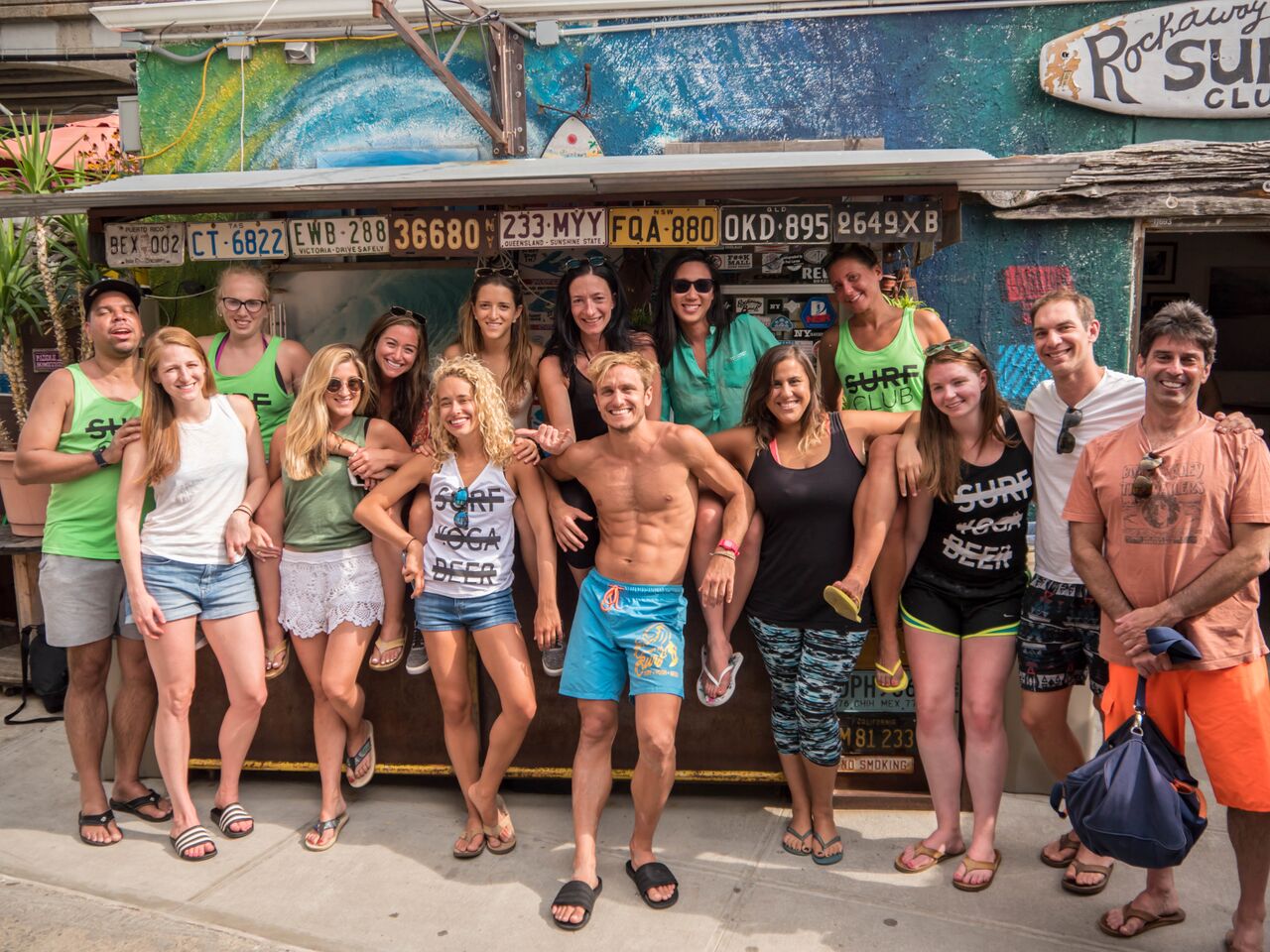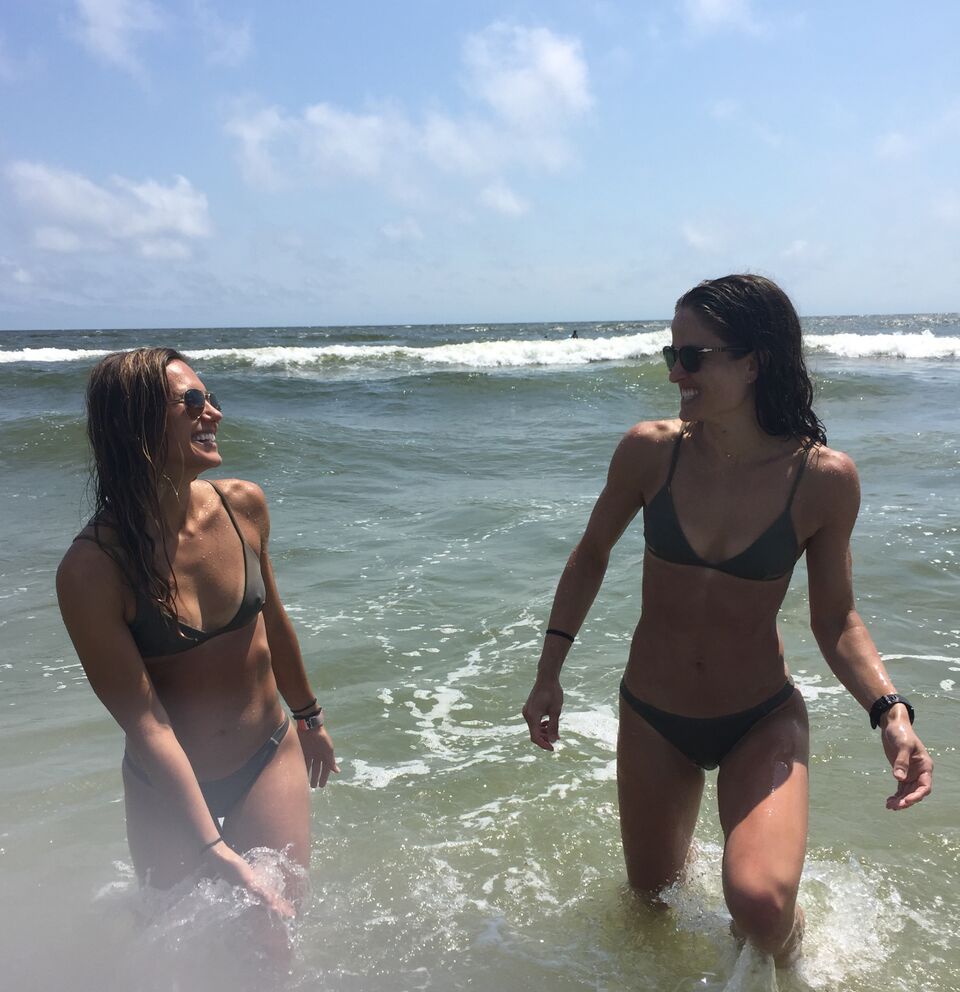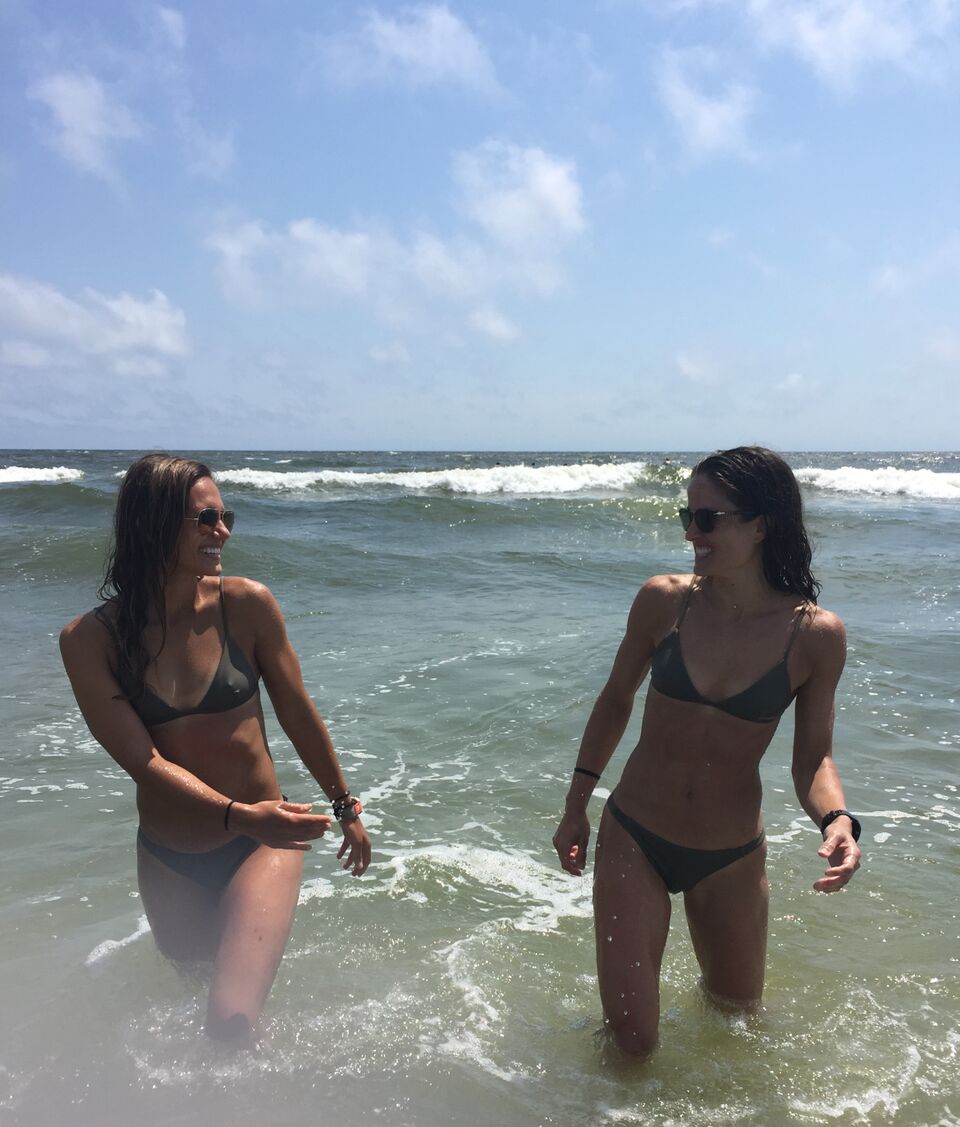 Whats the plan?
We meet at Union Square at 8am the day of, jump on board our SYB van, head down to the Rockaways while getting to know the people you're going with. Once there we lather up with sunscreen, start our beach bootcamp, get sweaty, jump into the water, take a snack break, begin surf lessons, surf some more, then grab tacos and beers before heading home!
Meeting Places?
Select Fridays we meet at 8am at the north western corner of Union Square.
If you choose to meet us at the beach, meet us at 9:30am at the Rockaways 94th st. Beach entrance.
I can't swim...
No problemo, most the time we will be in water that is head deep. We will be nearby a lifeguard station and we will also be with you most of the time in the water.
Can I just show up?
No, space is limited. You must sign up at least 1 day prior for us to accomodate you, or at least send us an email and maybe we can work some magic.