We hittin' up Hunter Mountain (2.5 hours north to be precise), putting on our skis, sipping on some SALUD hot chocolate and face-planting in that white snow. Afterwards we enjoy a few beers and some hot chocolate with Baileys while over-looking a beautiful mountain (AKA Instagram Moment).
When we get to the mountain, you go straight to pick up your rental and most likely we will split up into groups according to levels. There will be people who cannot ski at all and others who will do hitting the terrain park with backflips and 360's, and we even think there will be a good amount of people not skiing at all and sippin' on hot chocolate and watching the mountain from the main lodge. So you can't go wrong, you will find your place and you will have an amazing time as is usually the case with SYB!
Everyone who signs up receives an SYB CrossOut Sweater (your choice black or white). Space is limited to 26 spots.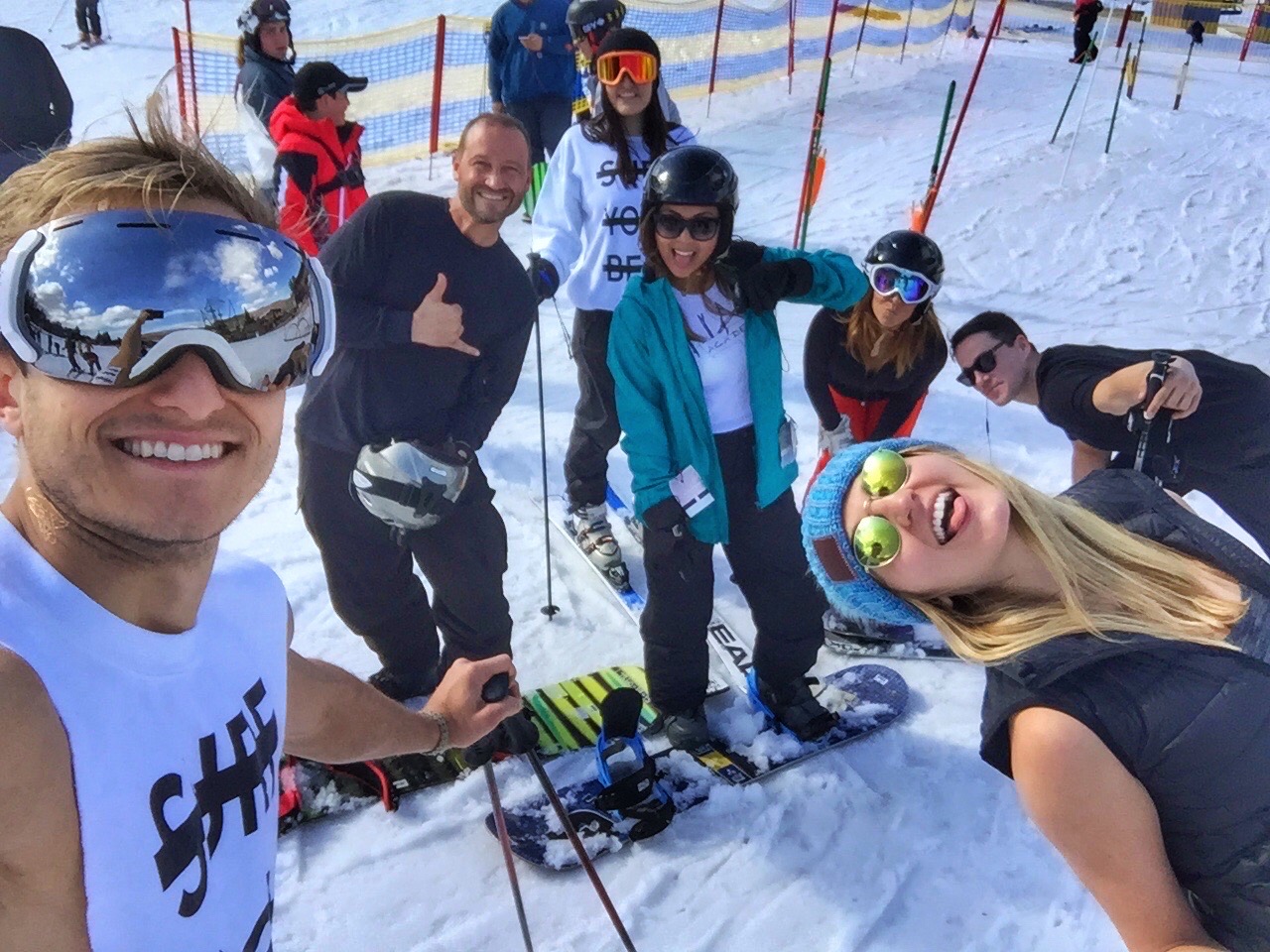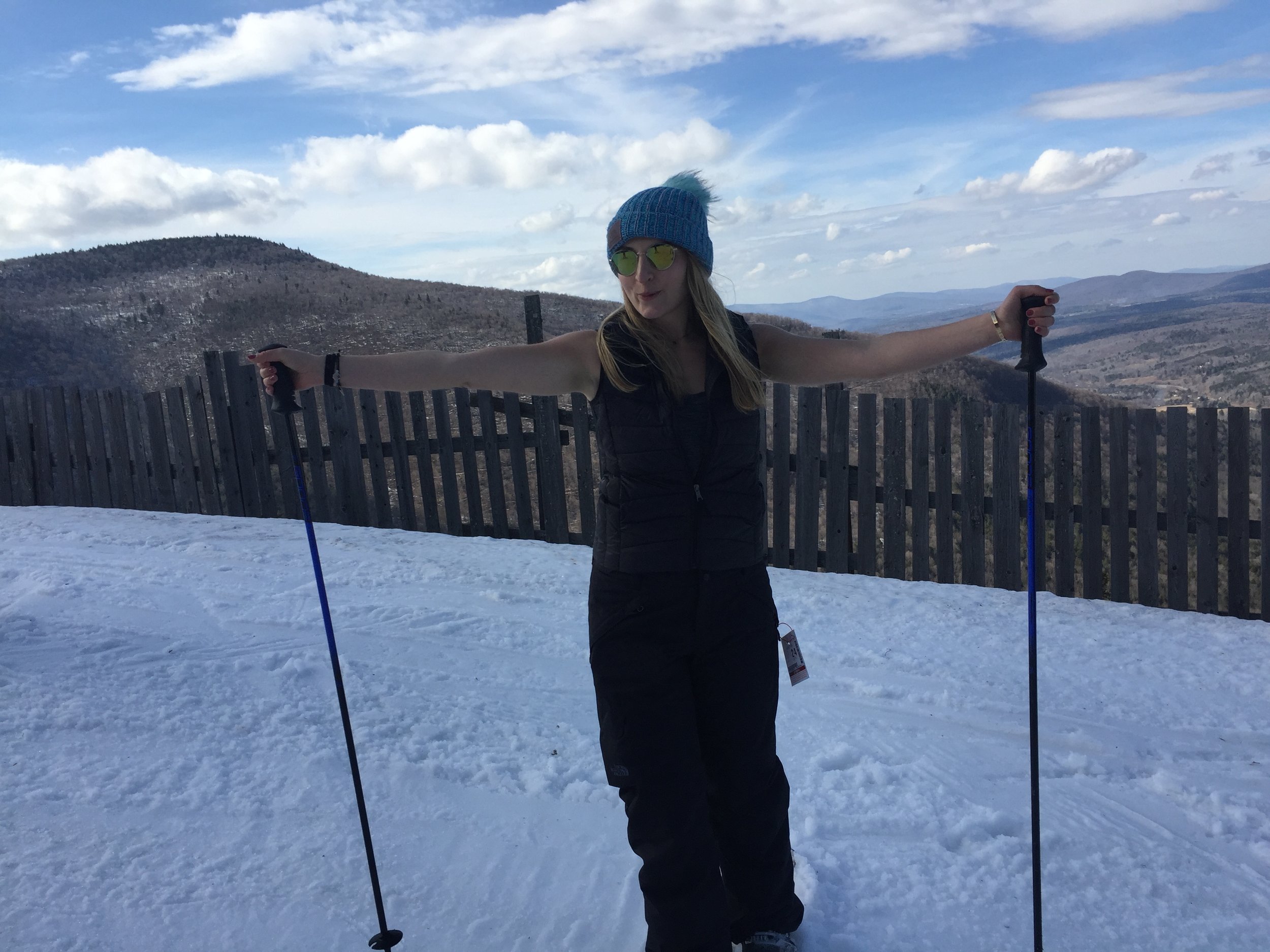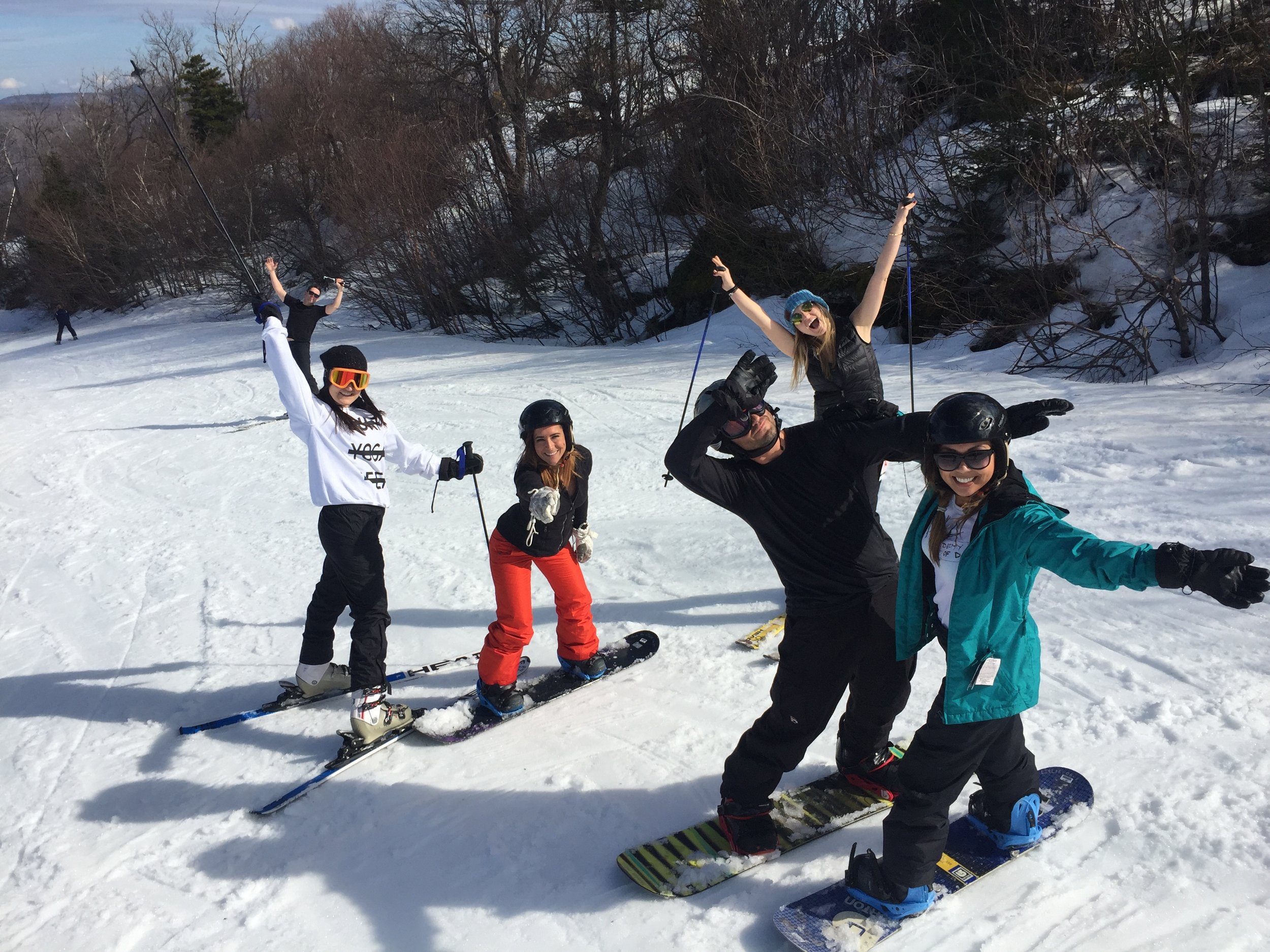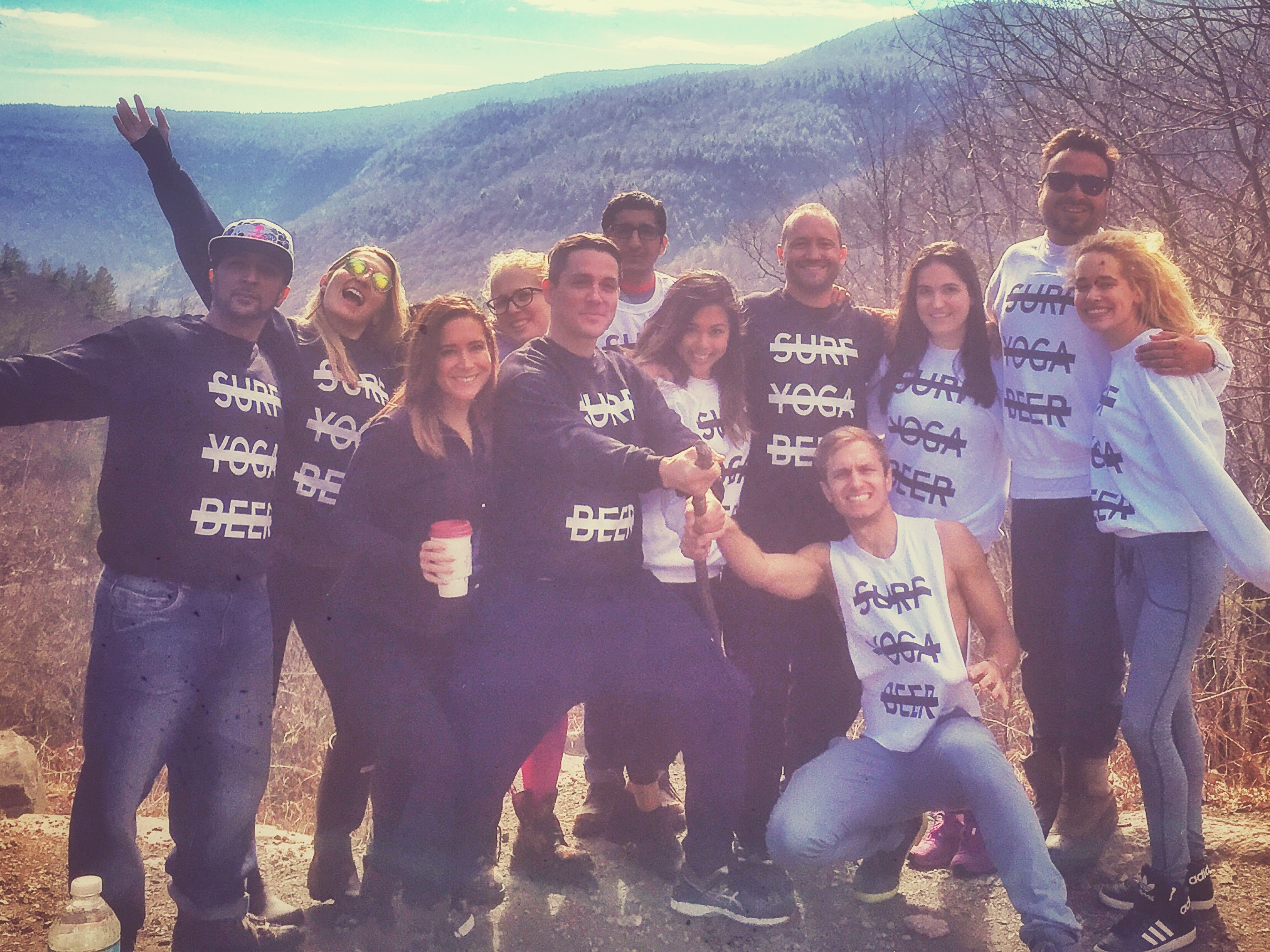 DATE:
Saturday, Jan 12th, 7am-9pm
DETAILS:
Single: $150

Single + Lift Ticket: $200

Single + Lift Ticket + Rental: $250

Meet 7AM outside of Paragon Sports in Union Square, New York

Expect to be back by 9PM
INCLUDES:
Transportation

SYB Sweater

Salud Hot Chocolate

Surprise Goodies