5 Reasons Why Morocco Is A Must This Summer
Ever wonder why there's so much hype about Morocco? Well, the answer couldn't be more clear. I mean, there is a reason why it has become one of the hottest destinations in the world. Have you ever thought it was possible to ride a camel through the Sahara Desert, to find yourself taking a surf lesson in Agadir the next day? Probably not - but in Morocco it is, and that is just the beginning. Whether you're seeking an experience in a diverse culture, or even a more diverse landscape, there is nothing Morocco doesn't offer. There is endless opportunity for adventure here, and the experiences will be unforgettable, trust us.


The Sahara Desert
Morocco is famously known for its beautiful deserts. Whether you're searching for a relaxing time, an adrenaline rush, or a place to take in breathtaking views, you can find it all in the Sahara. Take the time to connect with yourself and nature by joining the SYB instructors in yoga during sunrise, or step outside of your comfort zone and ride a camel through the Sahara… or even take on sand boarding if you're brave enough. The adventure doesn't stop.
Sleeping in desert camps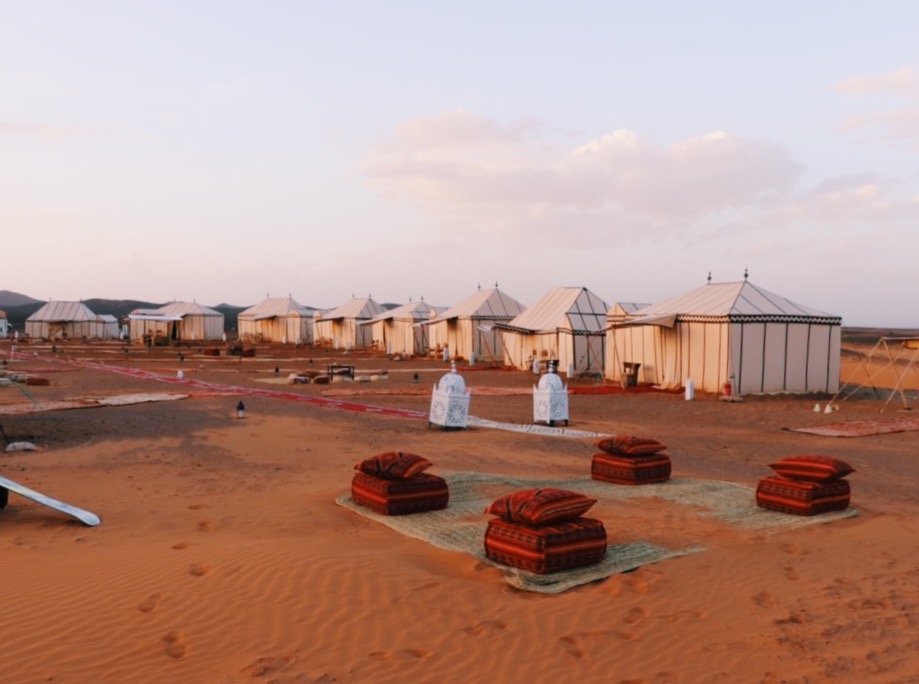 At first, camping out in the Sahara may not sound entirely desirable, but we swear that you'll practically forget that you are, in fact, sleeping in the middle of a desert. These tents are luxurious and fully equipped with everything you may want and need, which makes this experience even more appealing. We're talking comfortable beds, fully equipped bathrooms and more. These tents will provide you both a luxurious and private space so you'll feel relaxed and comfortable throughout the experience.
Desert ATV tour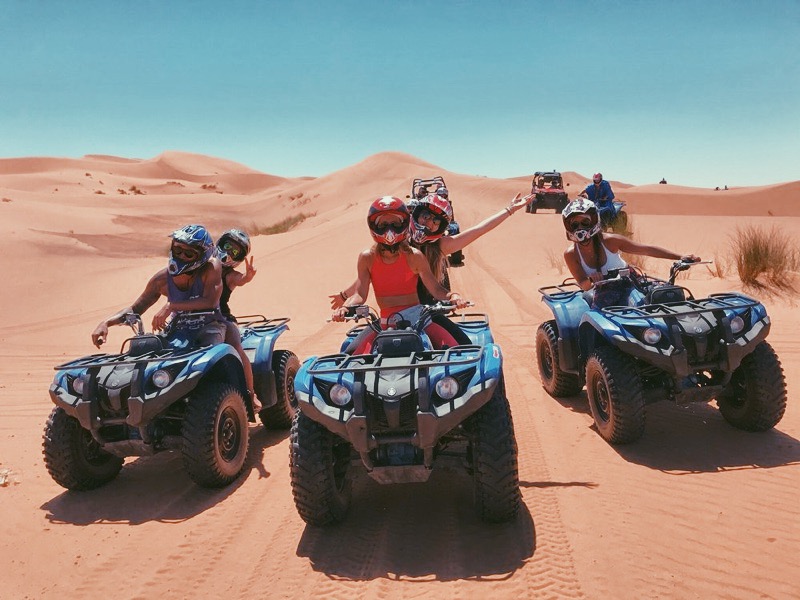 If you're seeking an adrenaline rush, what's better than riding your own ATV across the desert? We can't think of much. Aside from making your Instagram followers jealous, this is also the perfect way to fulfill your adventurous side. By joining SYB in this fun and exciting activity, you can take in the Sahara and all it has to offer. But don't go too fast because you don't want to miss those views.
Surf lessons in Agadir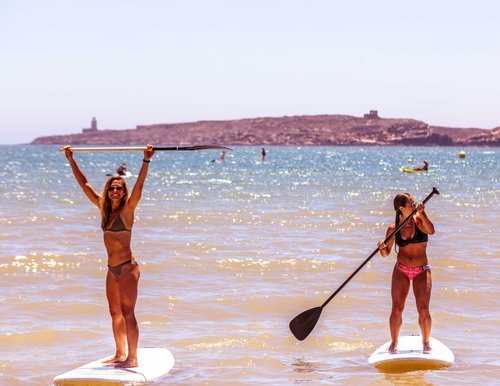 Another activity for the adrenaline seeker. The waves in Agadir are perfect for both beginners and experts. The SYB team will help push you past your boundaries by providing lessons that will have you up on your board in no time. But don't worry, even if you can't get the hang of it, you can relax and take in the coastline sunset.
Culture and Cuisine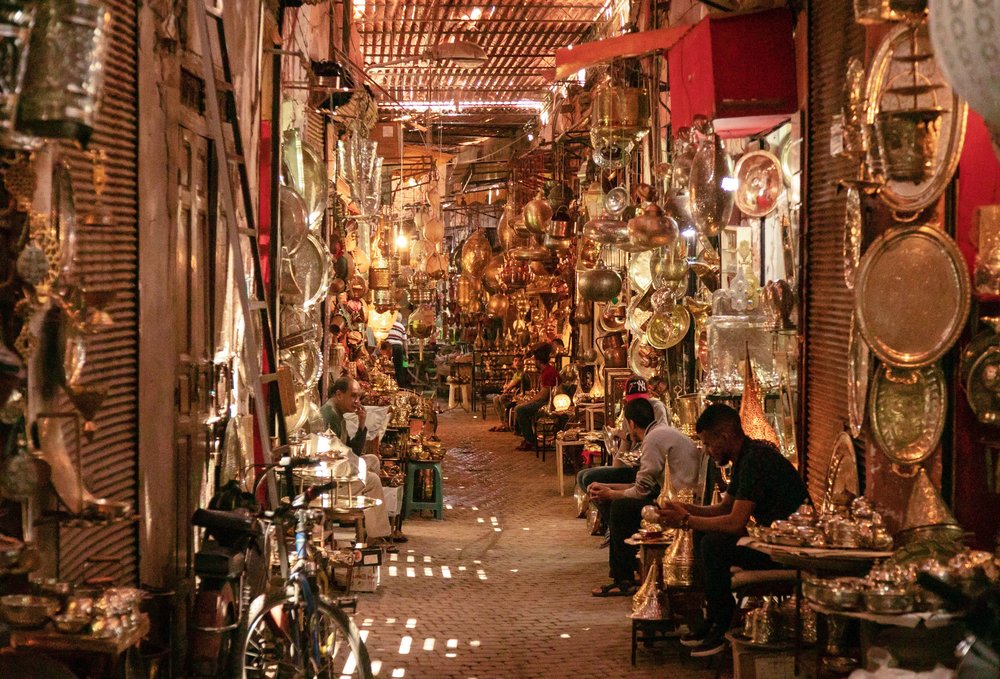 Those who have visited Morocco can not stop talking about the diverse culture, food and architecture. Moroccan food delivers a variety of options to suit any pallet, but seriously you can not miss out on trying the Moroccan mint tea and meats. But don't stop at experiencing the culture through food, and take part in a walking tour of Marrakech and Casablanca. Exploring the Souks in Marrakech will allow you develop an understanding of what the Moroccan culture truly has to offer. The Souks are one of the most famous attractions in Morocco, and it's not just because of its appealing aesthetic and vibrant colors. The history and uniqueness of each souk will deliver a true piece of the Moroccan culture that you will want to experience.
From SYB Morocco 2018
Lucky for you we host a trip to Morocco where we do all of these things, so just kick back and let us take you on this adventure and then some! SYB MOROCCO JUNE 2019
---
Also check out our video from 2018
Posted on Tue 7 May 2019