Best Places to Run in NYC in the Fall
Running in the fall is an amazing time to take in that fresh air and fall foliage. So show off those warm leggings and beanies, because it's time to experience a meditative exercise in some of our favorite NYC running spots. Check it out!
CENTRAL PARK'S RESERVOIR LOOP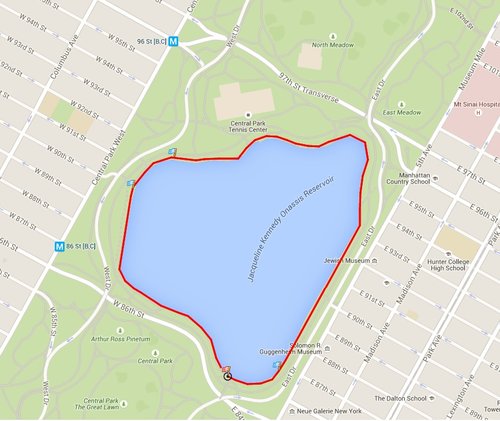 Located in the center of the park, from 85th to 96th street.
Loop is 1.58 miles long, so take as many loops as you want.
Central Park Reservoir Loop


FORT GREENE PARK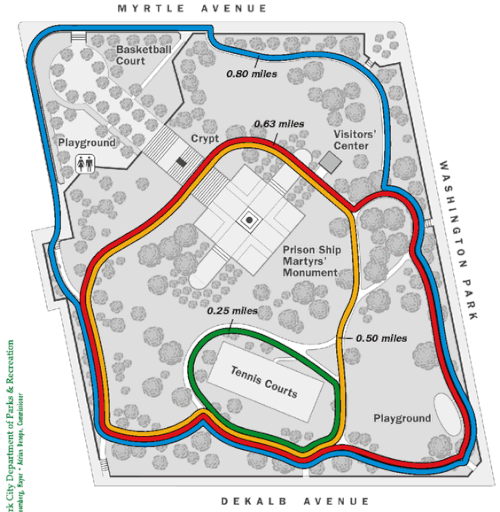 Located in Brooklyn, offers several different running loops depending on what you want.
Also has basketball courts, tennis courts and outdoor workout equipment if you want to shred up a six pack like our founder.




Fort Greene Loop


NEW YORK BOTANICAL GARDENS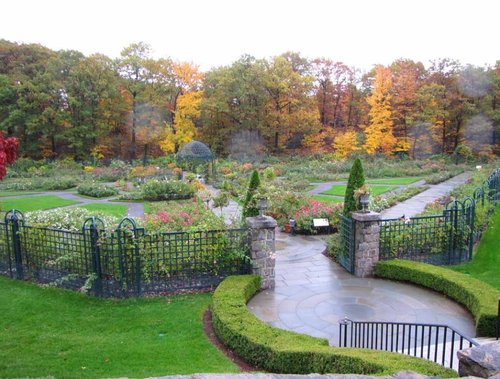 A bit of a trek north, located in the Bronx, but worth it if you love woodsy trails and beautiful flowers.
Opens early for runners, so between 6 am and 10 am the gardens are private, just you and nature.
Scenic routes make you forget you're still in the city.


New York Botanical Gardens
HUDSON RIVER PARK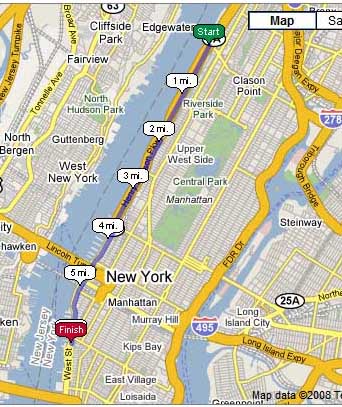 Great views of the Statue of Liberty, the Intrepid, and fall foliage.
The path runs from the tip of Manhattan to 59th street, so hop on and off as you see fit.
Several places to stop along the way, including dog parks, batting cages, and tennis courts.


---
SurfYogaBeer Run Club will be back in May 2017.
Posted on Wed 26 Oct 2016