Photo Buffet: SYB Remote 2022
Straight from the camera rolls of our guests, here is a Week 1 photo recap of our Remote trip in Playa Maderas, Nicaragua. SYB Remote is a slower and more extended version of our week-long trips. From sunset shoots to palapa yoga to Sunday Funday bar crawls, we've got it all.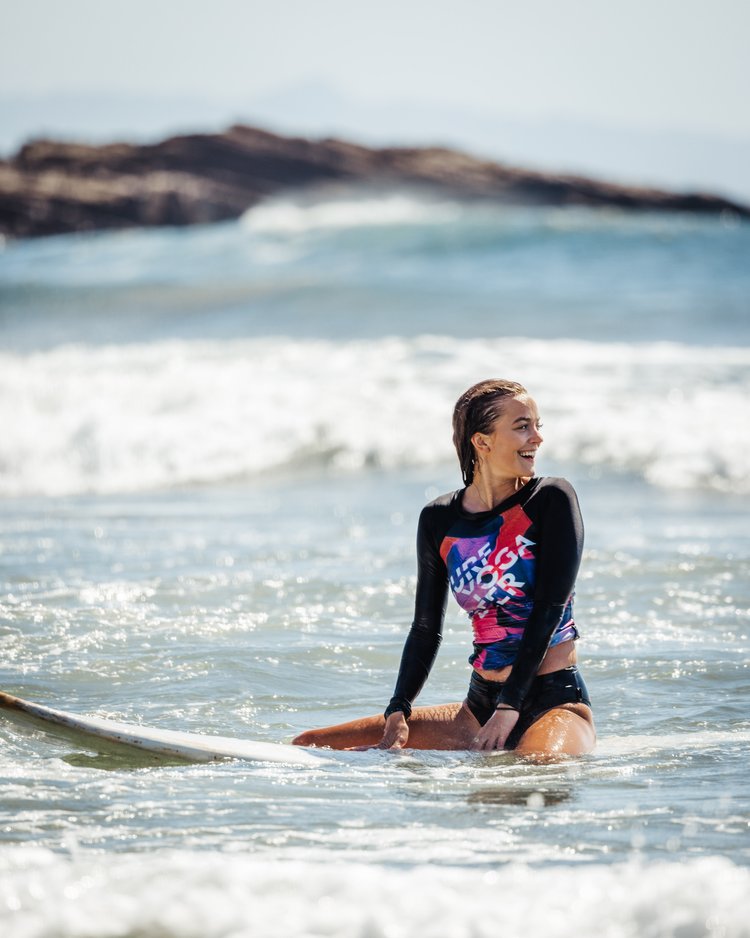 Our leader babe Steph has been workin' on her wave catching skills. They're coming along just as well as her Spanish.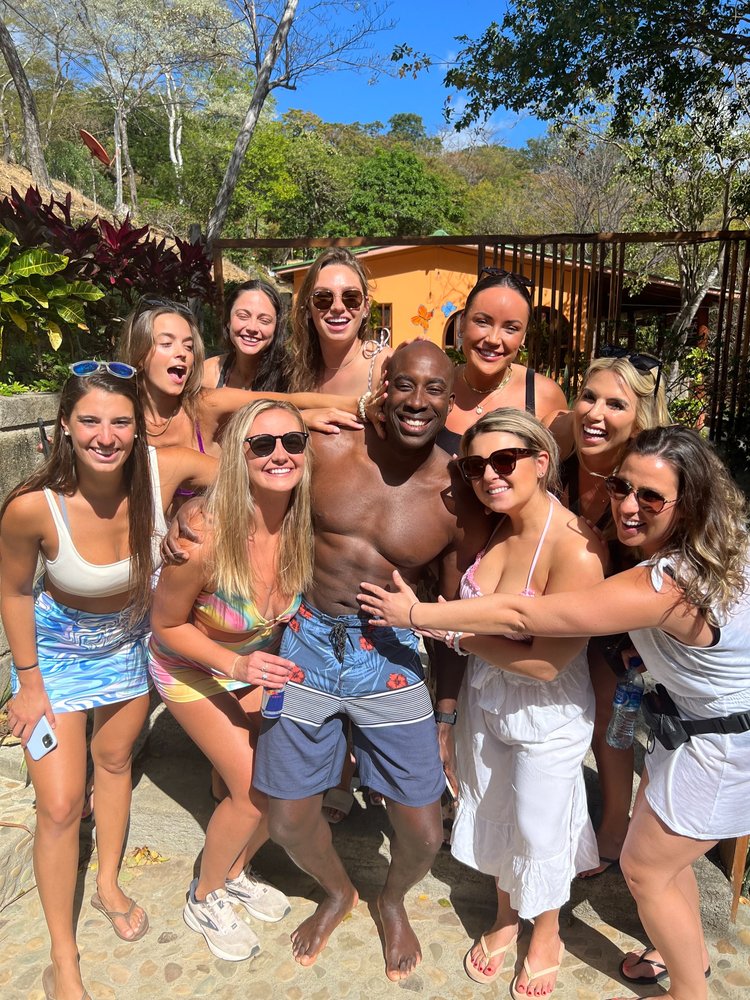 Some of the ladies ready to tear up downtown during San Juan del Sur's Sunday Funday. A guaranteed good time and hangover. Emeka didn't have a bad time either.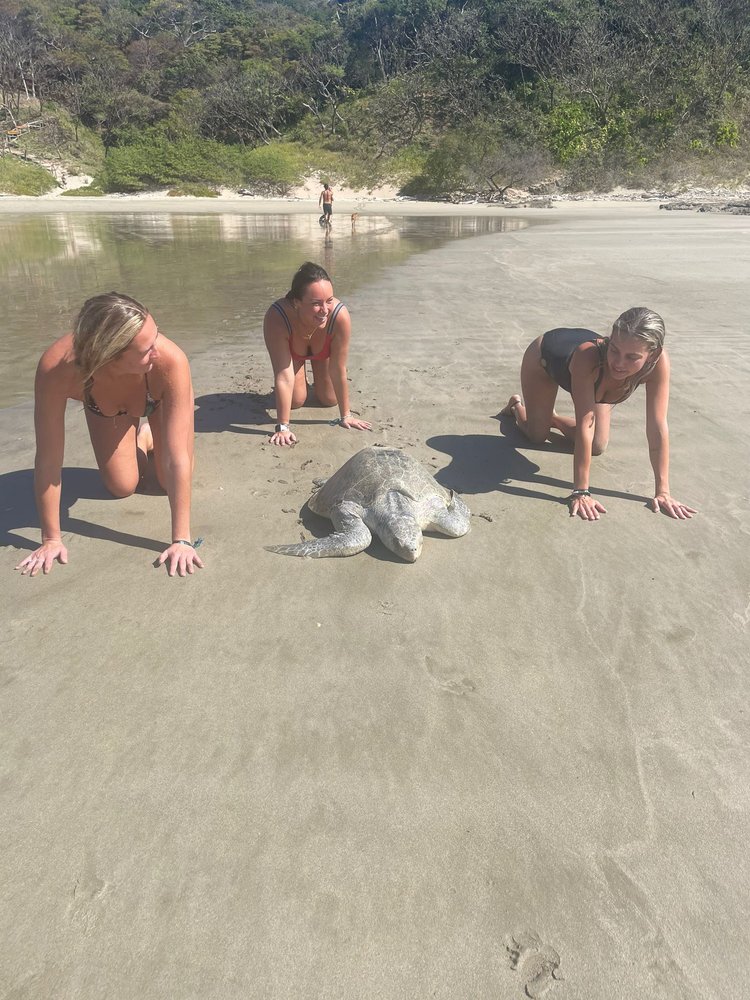 A massive sea turtle we found on our property. We definitely did a photoshoot with it.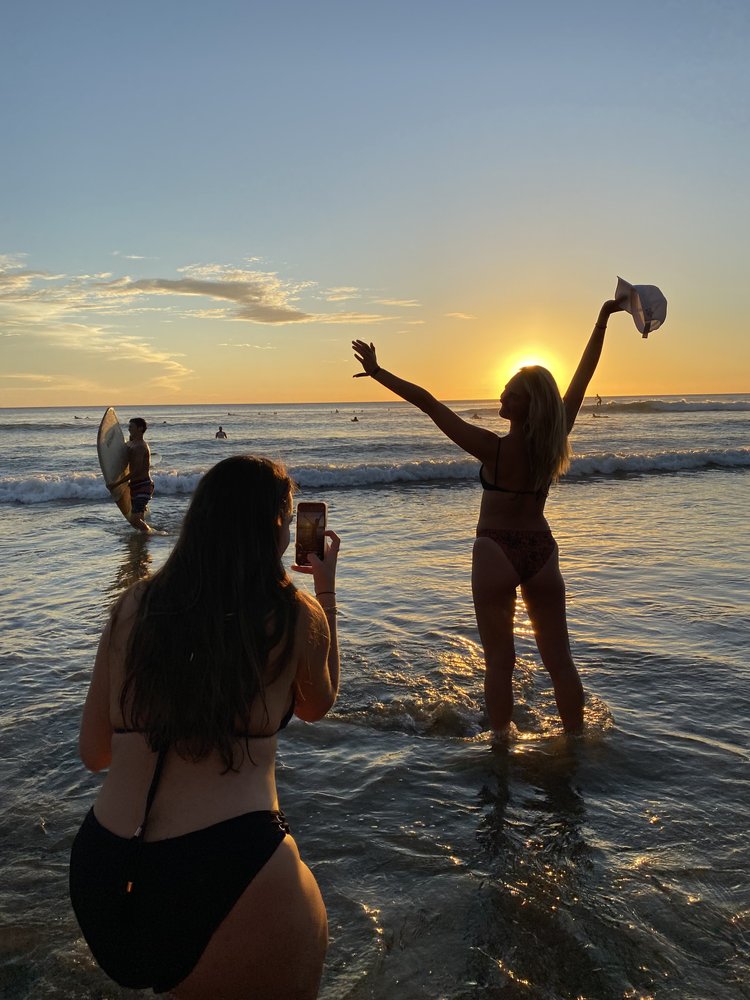 Sunset shoots: Required
Tops off: Optional
Our yoga deck is better than your yoga deck.
Try to come here and not hit the local beach bars near our villas. Impossible.
Pop-up surgery center. If you're gonna break your toe, do it around people who will wrap it on the spot.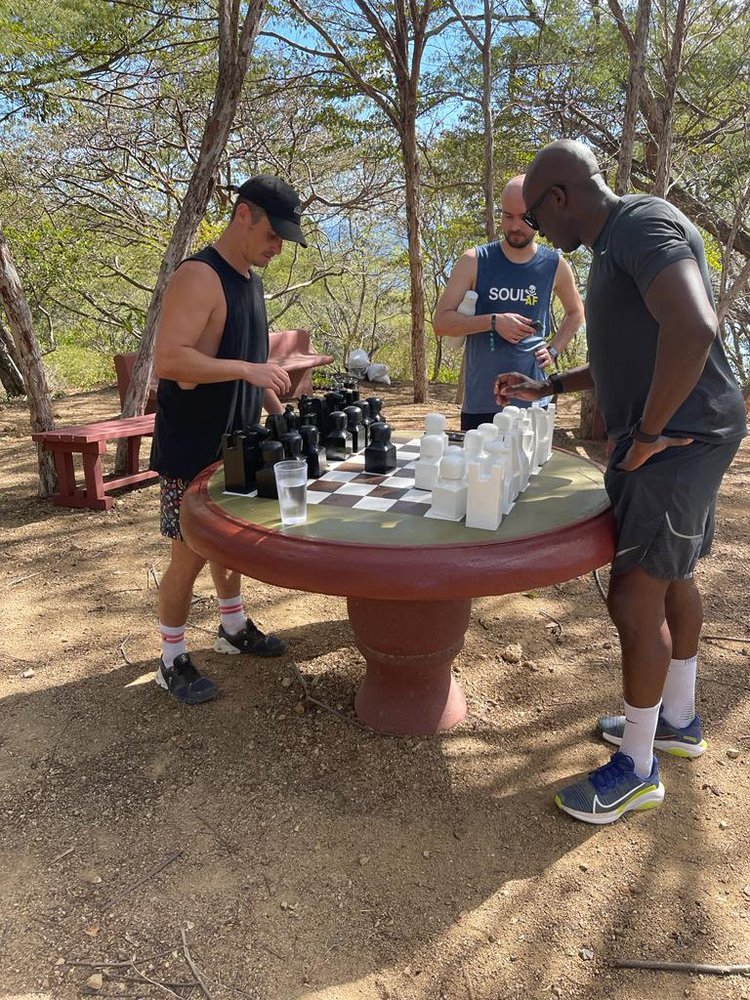 Our photographer leader Mark crushes any chess opponent (including our CEO, but don't tell him we said that).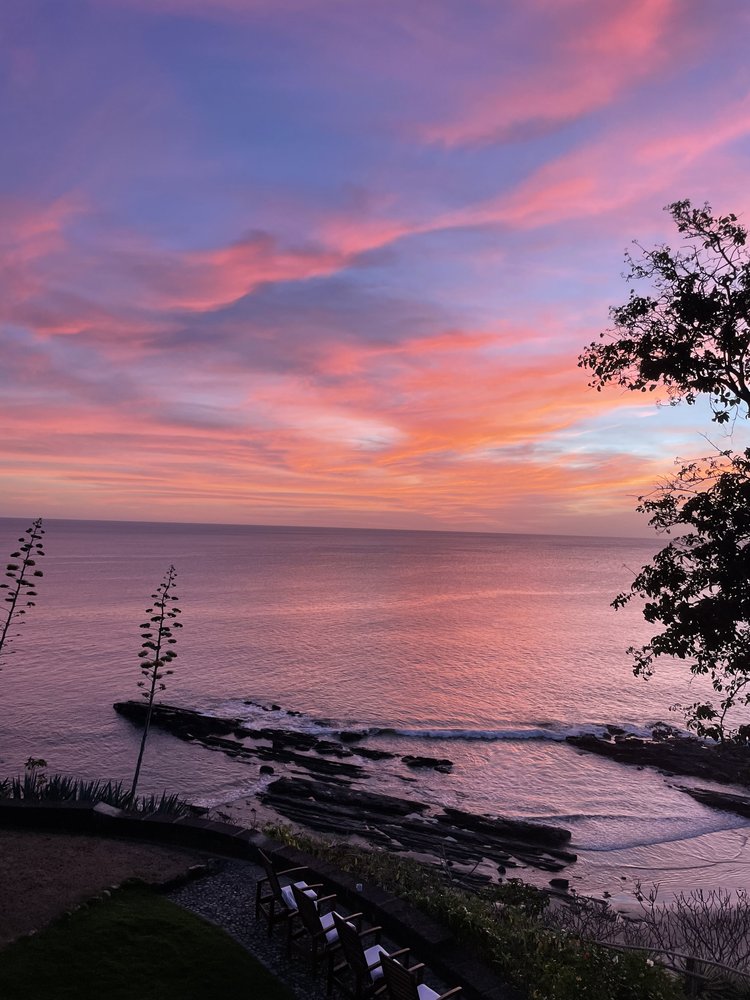 Every night we get sunsets like this. No bad views here.
Again with the local beach bars. We're tellin' you, they're a vibe.
You never know what you'll find on your beach run. Puppies are a surefire bet.
Our chef, Charlotte, wake us up every morning to a platter of fresh, tropical fruit. We've never eaten better pineapple, and bet you haven't either.
6AM meditation starts our day off with a bang. With the sound of crashing waves (and sometimes rain) outside, it's impossible not to feel at peace.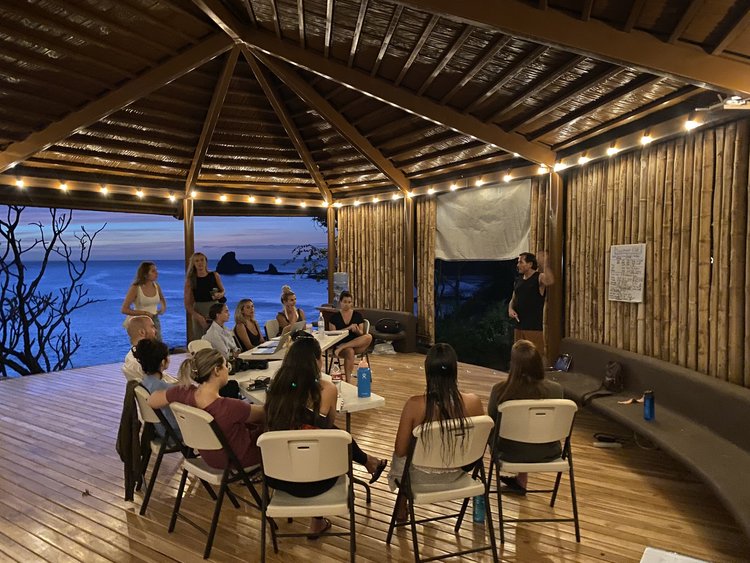 We can all learn something from each other. Our first class was Financial Literacy with our Remoter Fernando, and now we're all talking investments. Thank you, Fernando!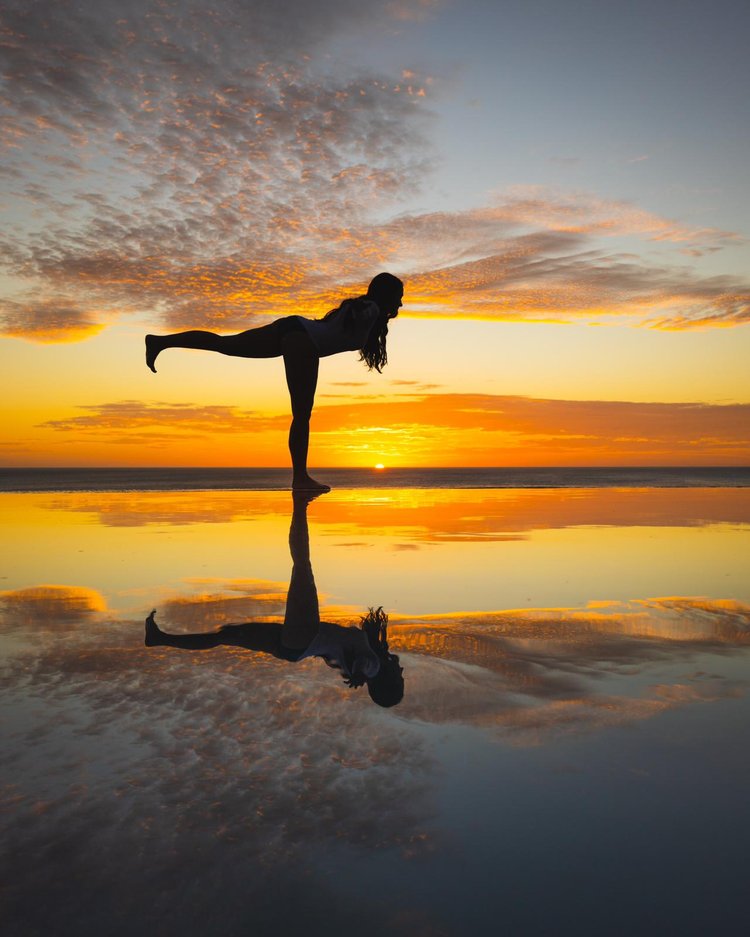 Have you ever seen such a pretty picture? Our photographer leader Mark has more skills than just beating chess opponents.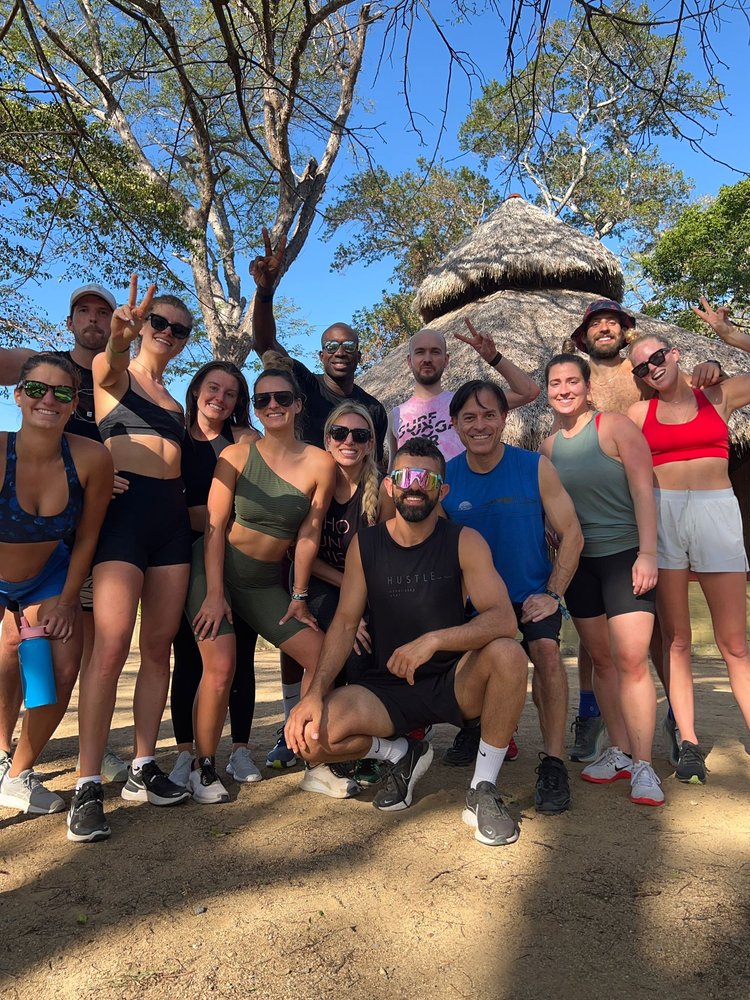 Our run crew crushed the beach and jungle trails together. You won't find a cooler spot to jog around and take in the sights than Playa Maderas.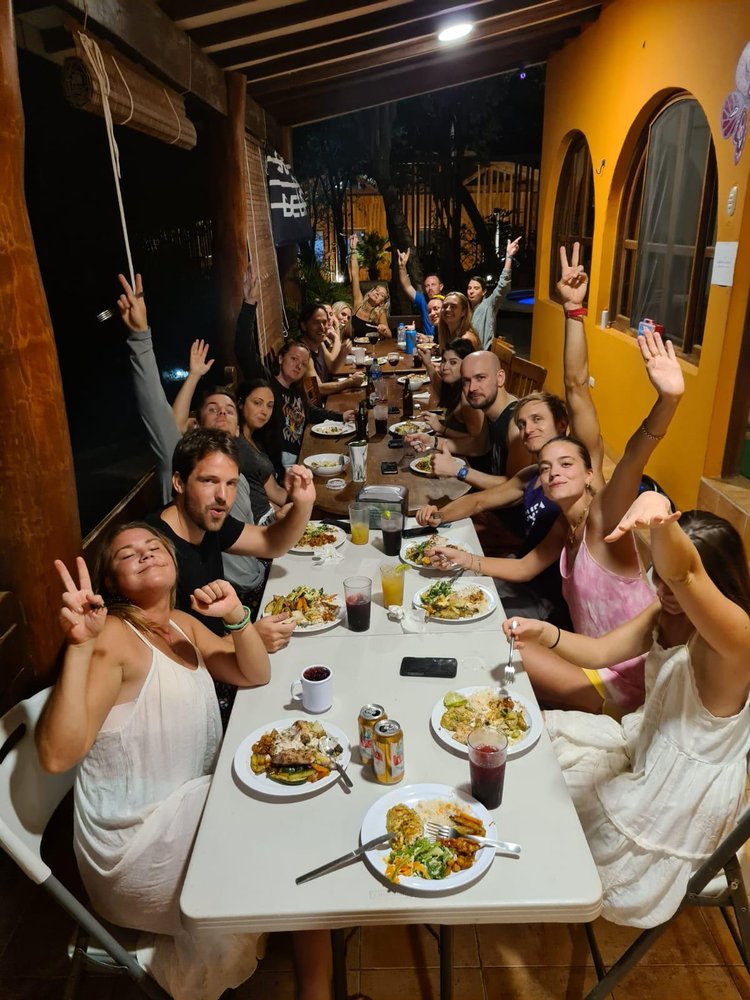 Family-style dinners are a huge part of our SYB community mindset. We're so grateful for everyone who has joined our family over the years!
Posted on Thu 13 Jan 2022 · by Katie Bauer